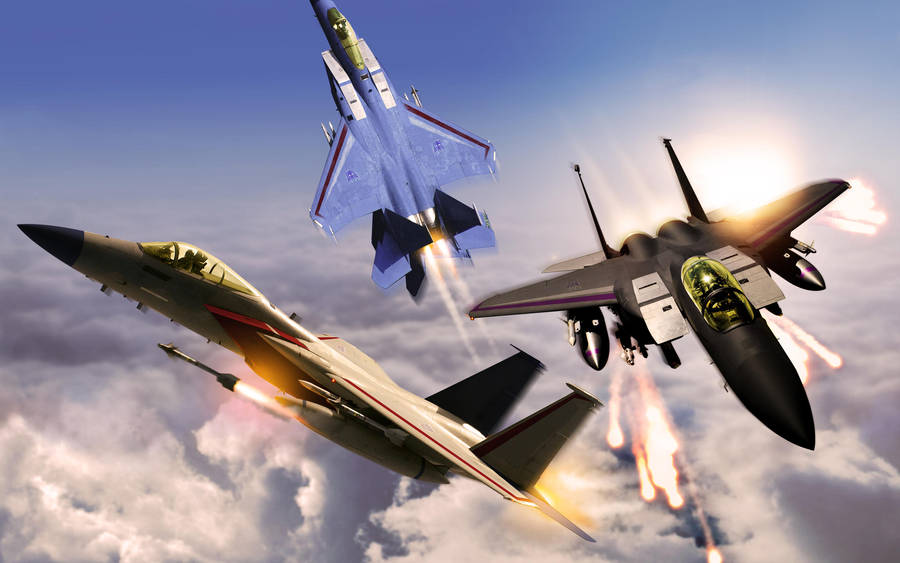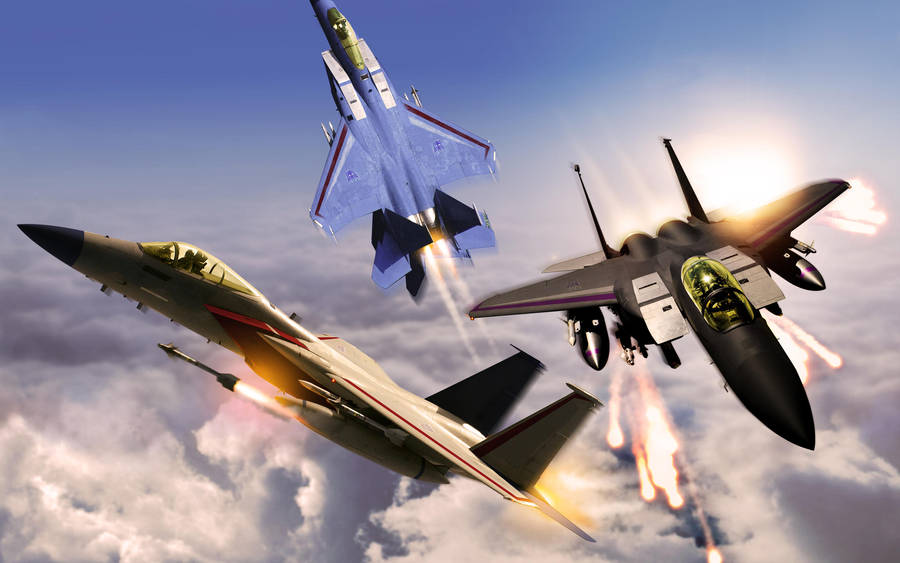 Watch
This is a new updated version to the seekers picture I did some years back, always liked messing around photoshopping jets into transformers. haha

I tried to make them slightly similar but the same trying to focus a little more on skywarp and thundercracker since they don't get no love it seems.

Download the hi res for your desktop wallpaper in all it's HD glory.

Cool picture man! I like it a lot!
Reply

WHOO! THE 3 SEEKER BROTHERS ARE BACK!
AND THEY FEEL THE NEED! THE NEED FOR SPEED!!!!!!
Reply

Reply

I don't really know what to say to that haha, thanks very much I will try to get back into the swing of things.
Reply

Beautiful job! They look real and fierce!
Reply

Pretty awesome! They look a bit like they might hit each other though X_X. Awesome manipulation dude.
Reply

Yeah I see what you mean, I just wanted to get a lot of close action in one shot without pushing any one of them into the distance since they are all favourites. You will be surprised at how close they can fly to each other, they can pretty much high five. haha
Reply

Dude, that looks really amazing.
Reply

Reply