First installment in the Vocaloid2 Character Vocal Series created by Crypton Future Media.

Release Date was August, 31 2007

Hair & Eye Color: Aqua Blue/ Green

Age/ Race/Gender: 16/ Japanese/ Female

Height: 158 cm (5'3") Weight: 42 kg (92.4 lbs)

Outfit: Gray and black school girl outfit with aqua tie

Character Item: Leek

Optimum Genre: Pop idol, Pop dance

Optimum Tempo: 70-15-BPM

Saki Fujita, a Japanese voice actress. was use to create this vocaloid's voice

Name of the title and the character of the software was chosen by combining Hatsu ( first), Ne (sound), and Miku ( future) thus meaning "the first sound to the future".

Obtained from:
vocaloid.wikia.com/wiki/Miku_H…
Digital Art
:thumb160755991: :thumb105104804: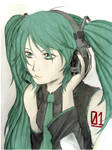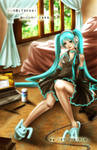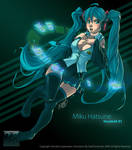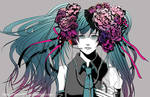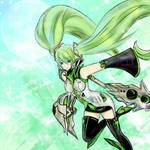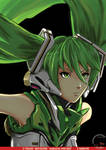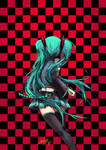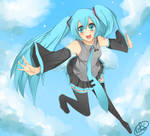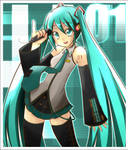 :thumb107063904: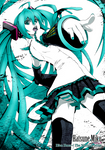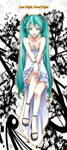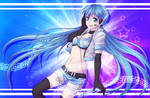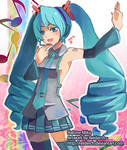 :thumb108059939: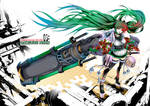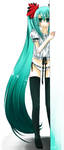 :thumb149245839: :thumb124193275: :thumb140076035: :thumb153366243: :thumb159327689: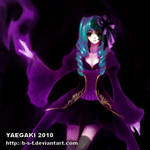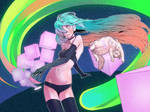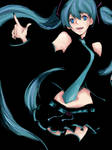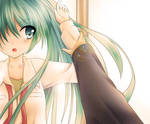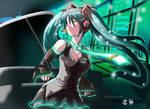 :thumb160616276: :thumb157926080: :thumb80438446:
:thumb101751026: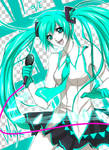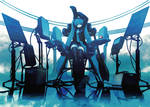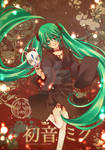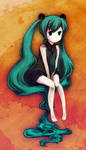 :thumb91791234: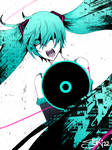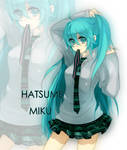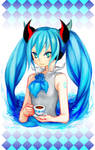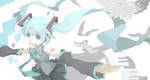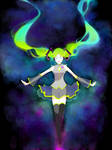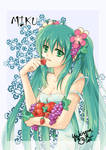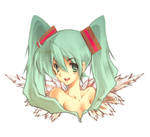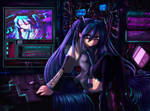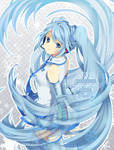 :thumb117267919: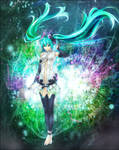 :thumb145780249: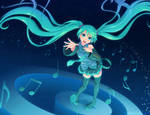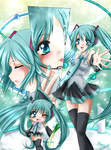 :thumb105208075: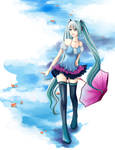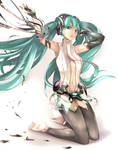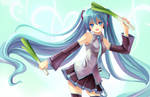 :thumb153452728: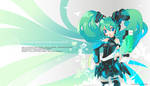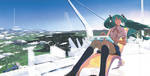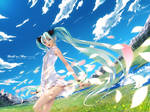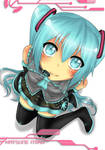 :thumb138439867:
:thumb154474981: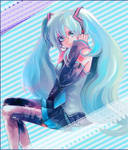 :thumb149484878: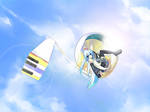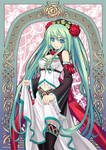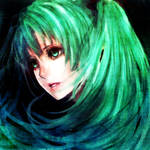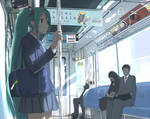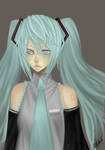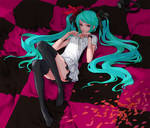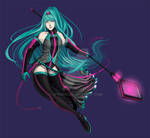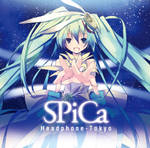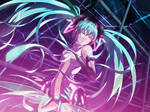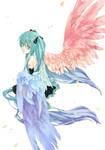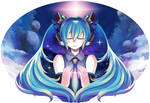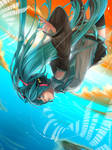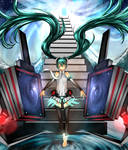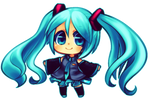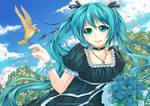 :thumb141060645: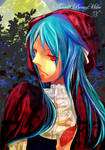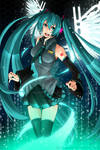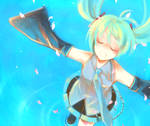 :thumb120010686: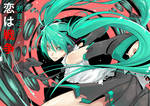 :thumb143640001: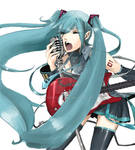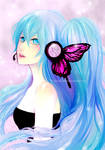 :thumb135234295: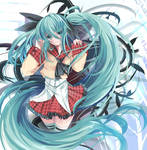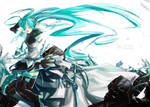 :thumb154924092: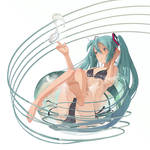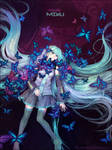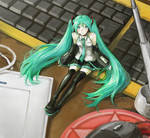 Traditonal Art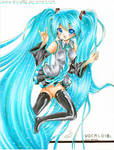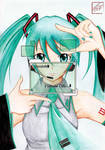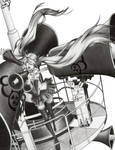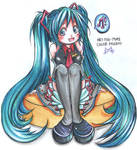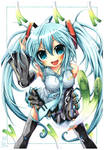 :thumb137883764: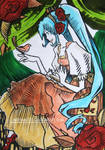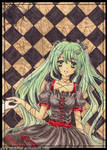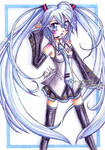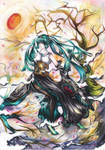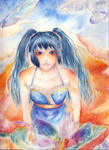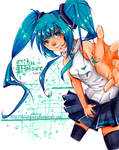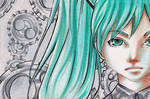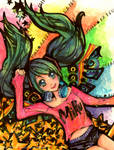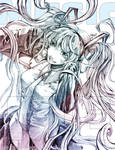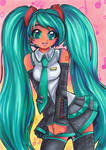 :thumb145887825: :thumb160826675: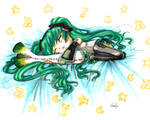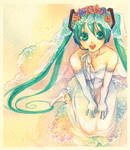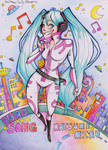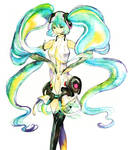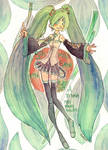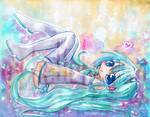 :thumb162143059: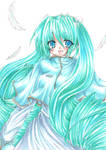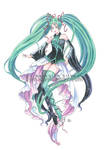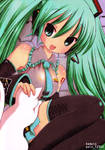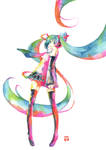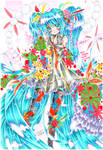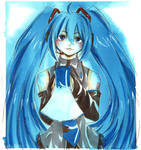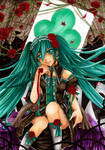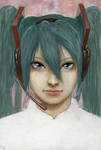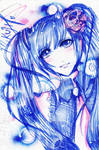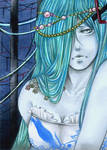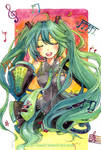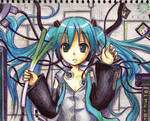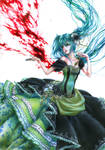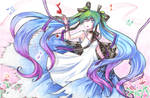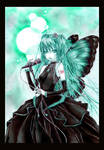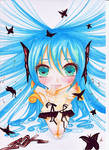 Cosplay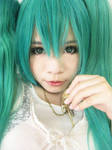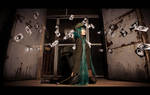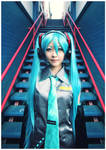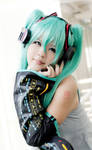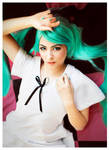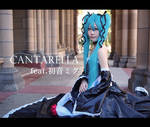 :thumb130550570: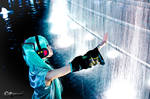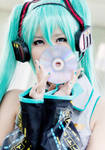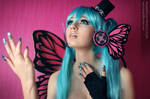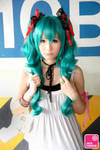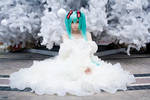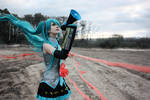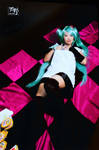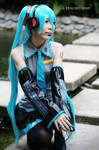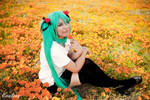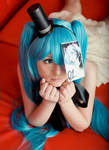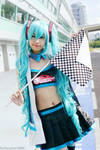 :thumb165893337: