There is one spectacle grander than the sea, that is the sky; there is one spectacle grander than the sky, that is the interior of the soul.
-Victor Hugo

I had to live in the desert before I could understand the full value of grass in a green ditch.
-Ella Maillart

Earth and sky, woods and fields, lakes and rivers, the mountain and the sea, are excellent schoolmasters, and teach some of us more than we can ever learn from books.
-John Lubbock

I have an affection for a great city. I feel safe in the neighborhood of man, and enjoy the sweet security of the streets.
-Henry Wadsworth Longfellow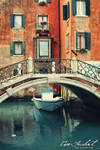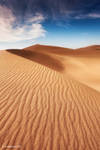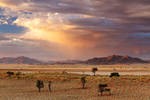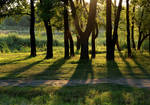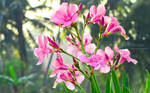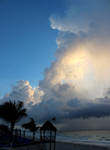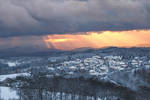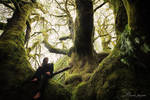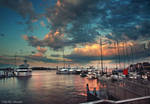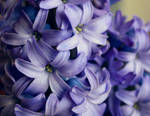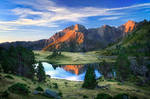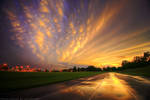 :thumb323765640: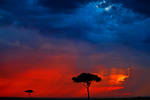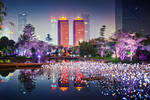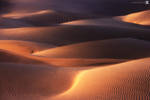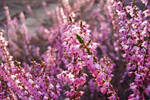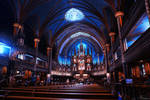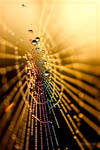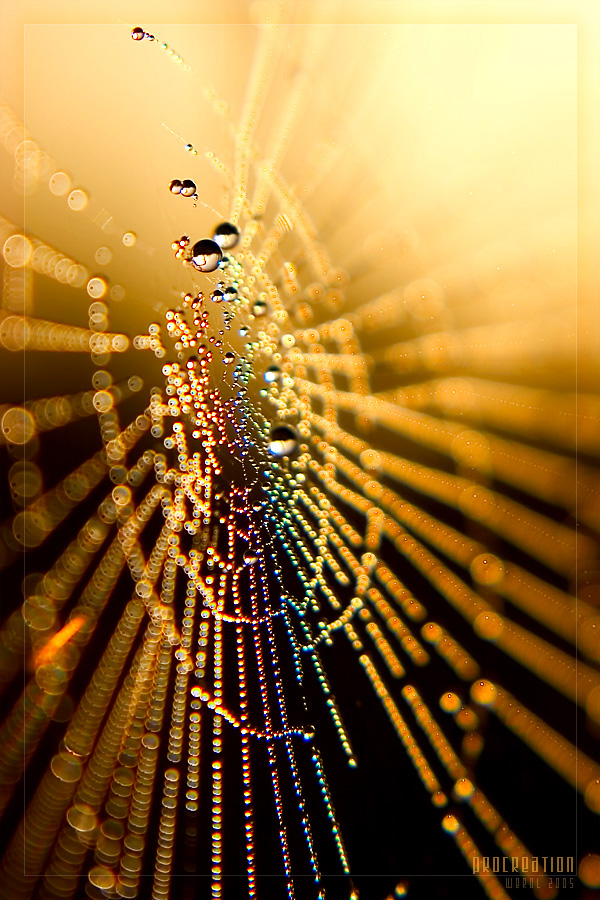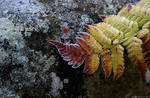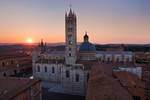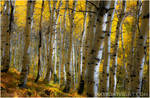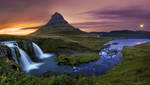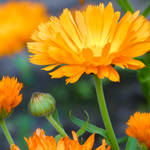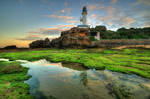 :thumb329259826: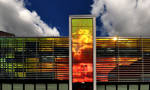 :thumb328909449: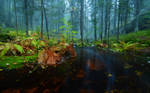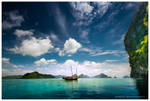 Previous Articles: