Gaw, I screwed up on the miscats in my last article. Road didn't get me but I still feel like a twat. Anyways...
Here is the Komui Lee feature, I dearly love this guy he is just crazy, silly, overprotective and yet he is loving brother and such a caring supervisor-though he doesn't always show the latter as often.

Without further ado here is Komui!
Komui Lee
Status: Supervisor of the Black Order
Nationality: Chinese
Height: 193cm (6'3'' )
Weight: 79kg (174lbs)
Age: 29
Birth date: June 13th
Horoscope: Gemini
Hair: Black/Blue
Eyes: Blue
Bloodtype: AB
Interest: Sewing, Inventing
Likes: Coffee (Blue Mountain), Lenalee
Dislikes: Tidying up, Lenalee's future husband
Voice Actor: Katsuyuki Konishi(Japanese), Michael J. Tatum(English)
Traditional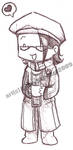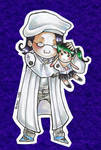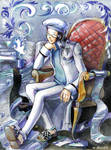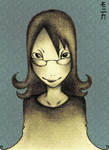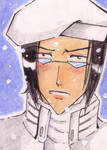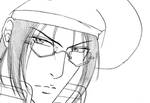 :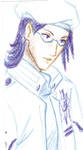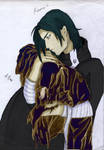 :thumb132583000: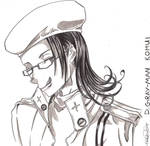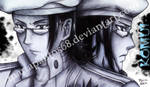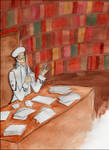 Digital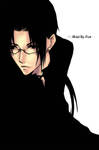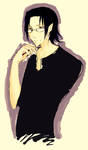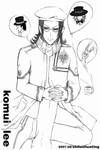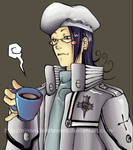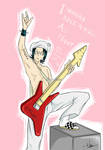 :thumb95489654: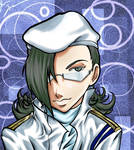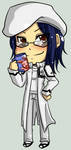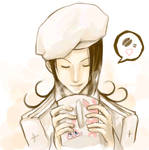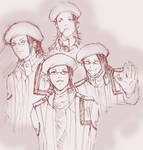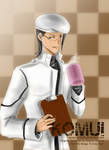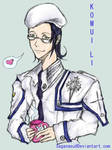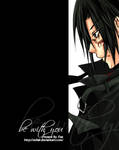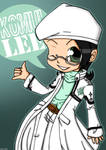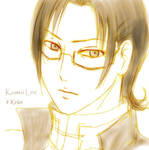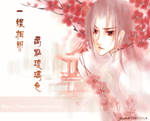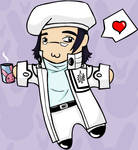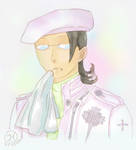 :thumb78991290: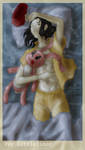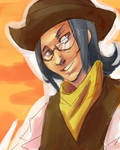 :thumb57230034::thumb98327395:

Cosplay
:thumb91578484: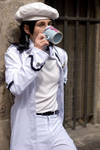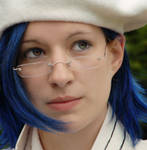 :thumb91578290: :thumb93187373: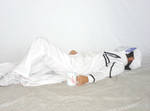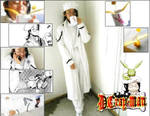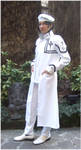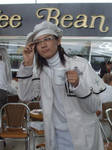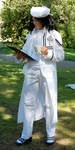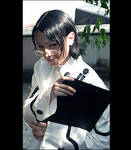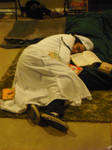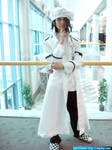 :thumb96850825: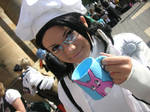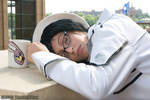 :thumb135885562:

Group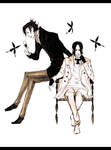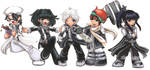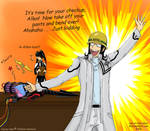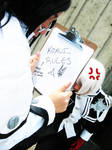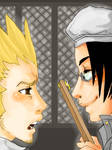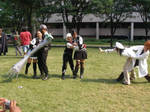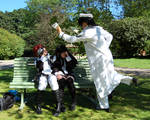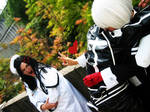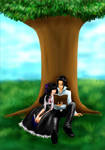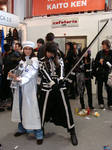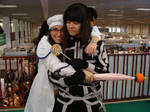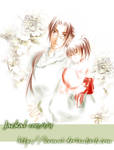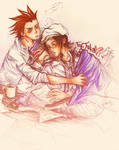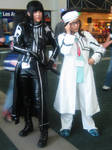 :thumb60743151: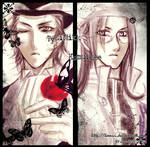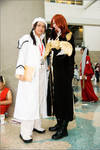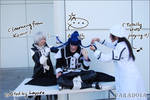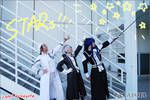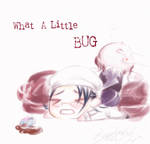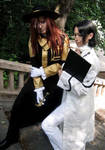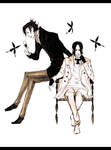 :thumb43796484: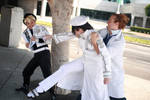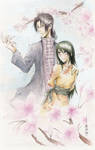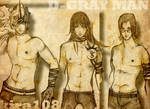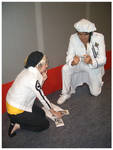 :thumb119421766: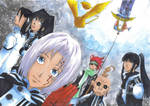 :thumb23208169: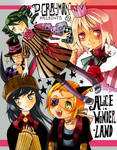 Some more articles:
Allen Walker news.deviantart.com/article/76…
Lavi news.deviantart.com/article/77…
Yu Kanda news.deviantart.com/article/79…
Lenalee Lee news.deviantart.com/article/80…
Cross Marian news.deviantart.com/article/81…
Tyki: news.deviantart.com/article/84…
Jasdevi: news.deviantart.com/article/89…
Road Camelot: news.deviantart.com/article/90…