Shinji Hirako

Race: Visored

Gender: Male

Birthday: May 10

Hair Color: Blond

Eye Color Brown

Height: 176 cm (5'9")

Weight: 60 kg (132 lbs.)

Occupation: Captain of the 5th Division

Shika: Sakanade

Japanese Voice Actor: Masaya Onosaka

English Voice Actor: Roger Craig Smith
Hiyori Sarugaki

Race: Visored

Gender: Female

Birthday: August 1

Hair Color: Blond

Eye Color Brown

Height: 133 cm (4'4")

Weight: 26 kg (57 lbs.)

Previous Occupation: Lieutenant of the 12th Division, Head Researcher of the Shinigami Research and Development Institute

Shika: Kubikiri Orochi

Japanese Voice Actor: Reiko Takagi

English Voice Actor: Mela Lee, Laura Bailey (episodes 206+)

"I swear. I really don't like gettin' involved in Shinigami fights. Oh well. When you hear the sound of fighting so close by you can't just ignore it."

Digital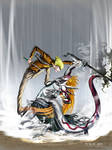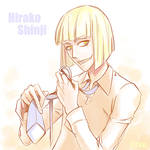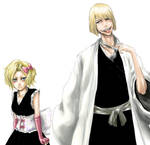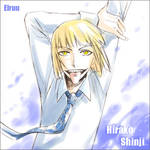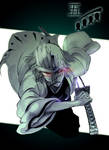 :thumb128521282: :thumb128014494: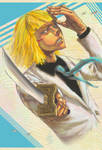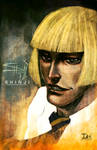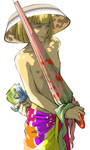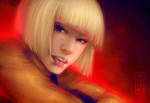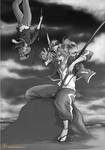 :thumb83197632: :thumb251469062: :thumb85111637: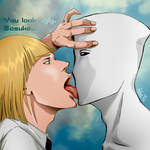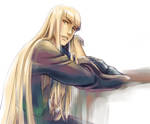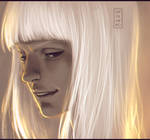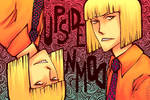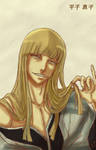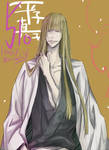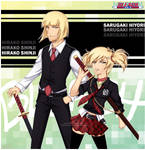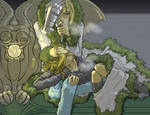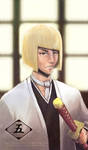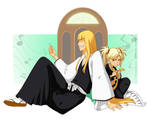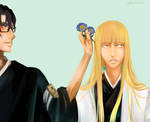 :thumb216124662: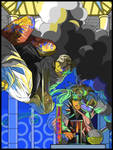 :thumb276676213: :thumb292267854: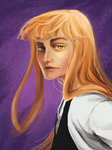 :thumb264668659: :thumb260331347: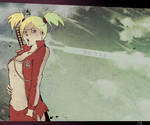 :thumb263752211: :thumb277295327: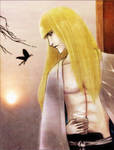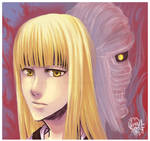 :thumb271000614: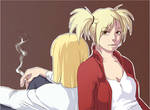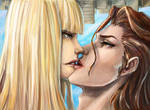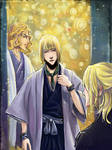 :thumb278977896: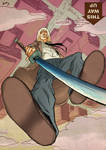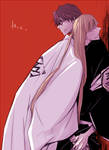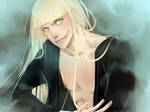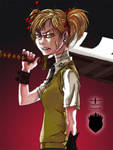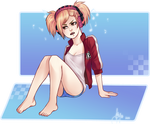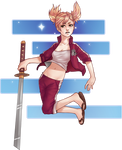 :thumb181735601: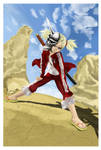 :thumb318474625: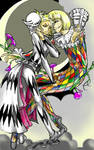 :thumb264490353: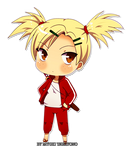 "A princess and a tiger, huh? Such excessive names! Our names mean 'monkey' and 'lewd!' I'm so jealous!"
Traditional Art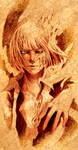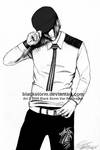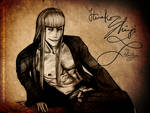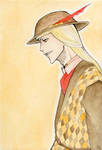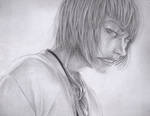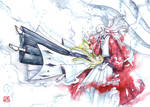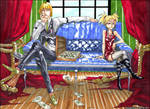 :thumb273247451: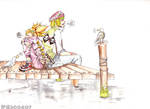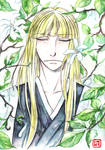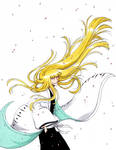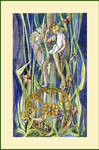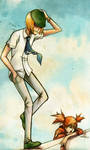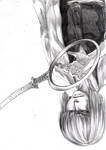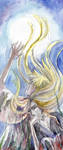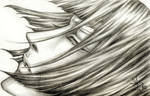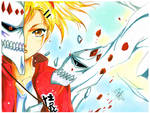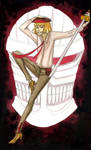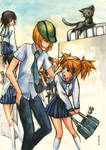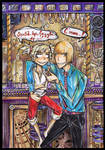 :thumb206195897: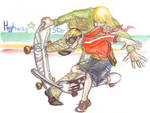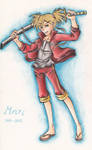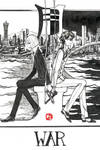 "I don't like to go around talkin' like I know everything, but take this as the opinion of someone who's done this captain job before. Even if you sympathize with your subordinates you can't go around tryin' ta please them all the time. You should do things the way you want to do them, and if nobody follows you, it just means you weren't cut out for this job."
Cosplay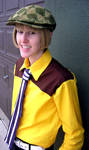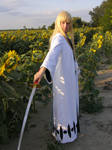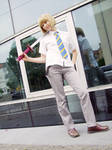 :thumb123332086: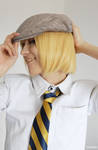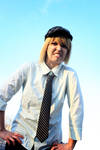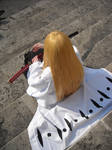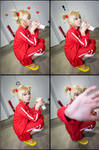 :thumb327888336: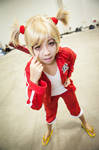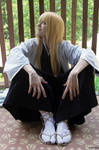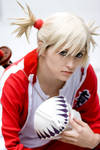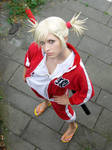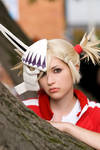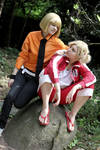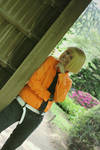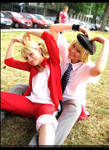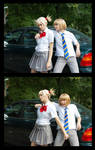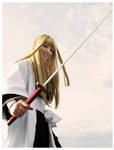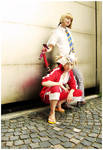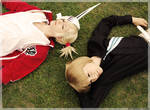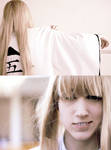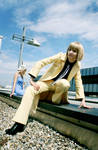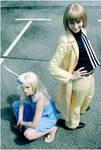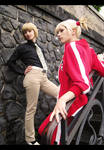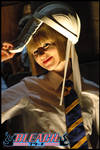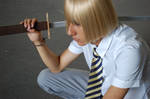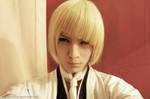 :thumb176322102: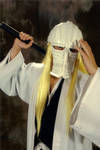 "I really, really hate humans. I really hate Shinigami too."
Clubs

"Can you fight when up and down, left and right, front and back, and the direction you take damage from are all mixed up inside your head? No, you can't. Nobody can. The stronger you are the more used you are to combat, the more likely your body is to react only to what you see!!"

I am mainly trying to keep the image focus on the character, so I tend to avoid picking group pictures.

If you see any issues/problems (especially art theft) with the article please do tell me! I pride myself in putting together these articles and try my best to fix my mistakes!

Please

the article if you enjoy it!