Race: Arrancar


Gender: Male

Birthday: July 31

Hair Color: light blue

Eye Color: light blue

Height: 186 cm (6'1")

Weight: 80 kg (176 lbs.)

Previous Occupation: 6th Espada in Sōsuke Aizen's Army, Arrancar #12

Resurrecciόn: Pantera

Fracción : Shawlong Koufang, Edrad Liones, Yylfordt Granz, Di Roy Rinker and Nakeem Grindina

Japanese Voice Actor: Junichi Suwabe

English Voice Actor: David Vincent
Digital
:thumb61186111: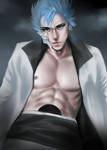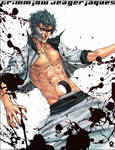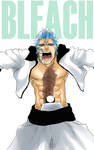 :thumb182137538: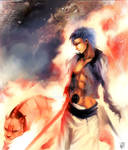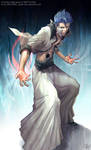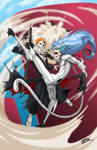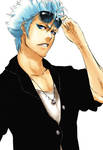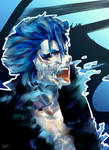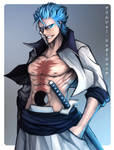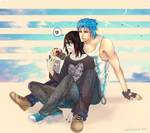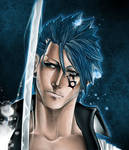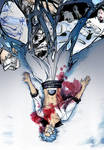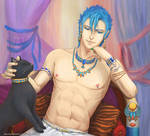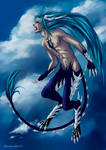 :thumb358348025: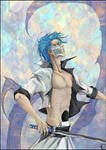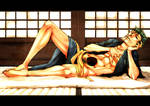 :thumb346805951: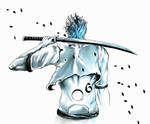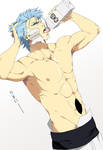 :thumb321597676: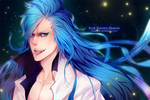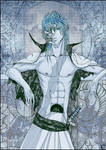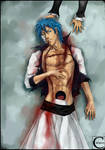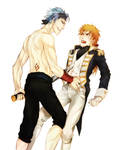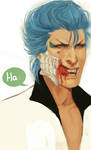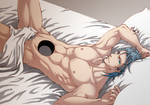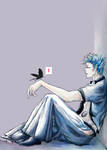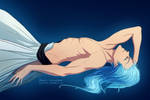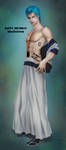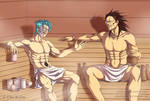 :thumb299508714: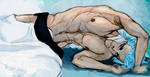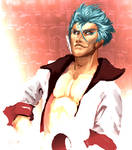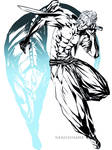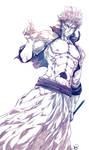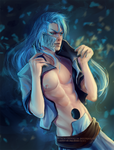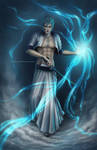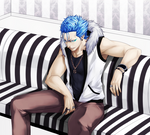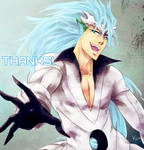 :thumb292479336: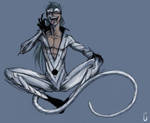 :thumb274102043: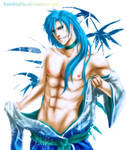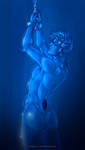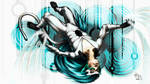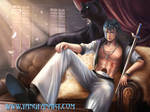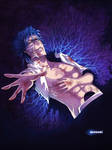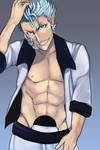 :thumb213244217: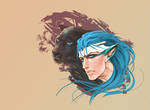 :thumb210202289: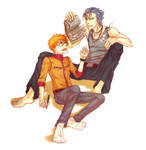 :thumb209680529: :thumb207034810: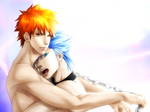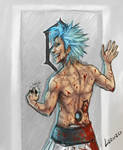 :thumb195985705: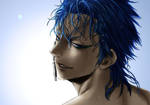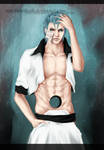 :thumb115213582: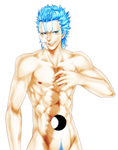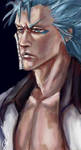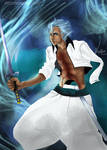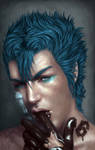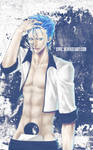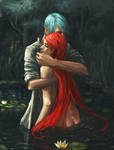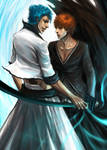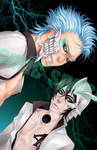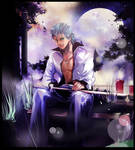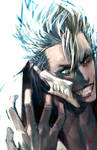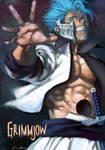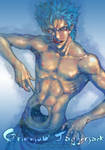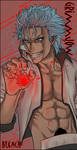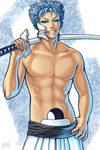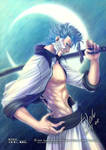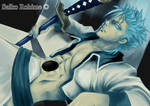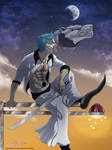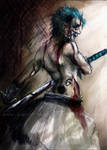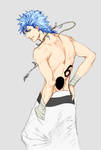 :thumb136780905: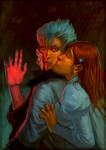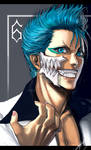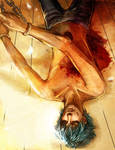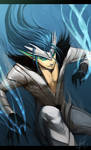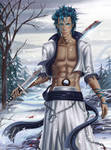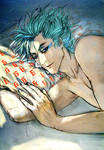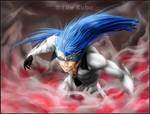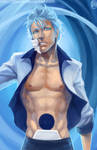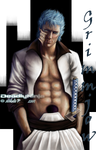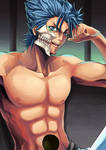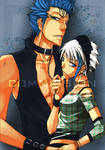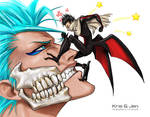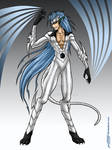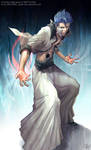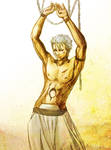 :thumb355792679: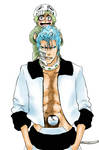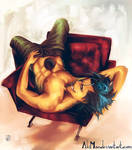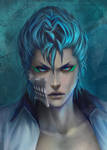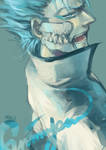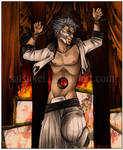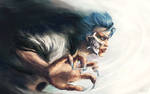 :thumb328921818:
"Those eyes. You're always like that. No matter how much I beat you up, you've got this sense about you that you're going to beat me. You think you're freaking stronger than me! I can't freakin' stand it!"
Traditional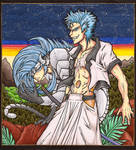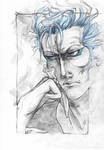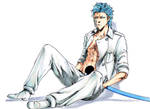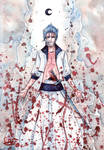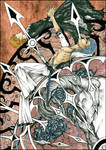 :thumb331846939: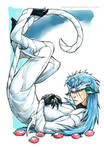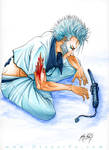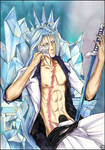 :thumb268102785: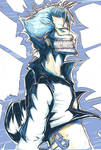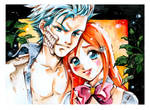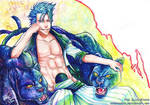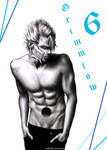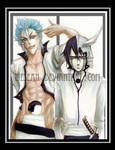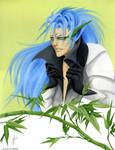 :thumb111911799: :thumb140708241: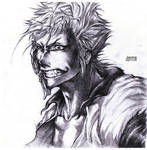 :thumb175312002: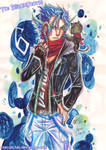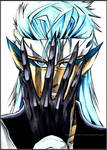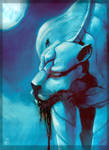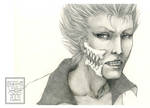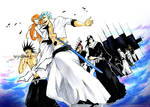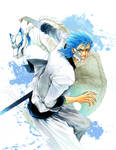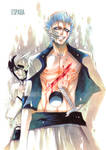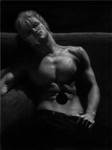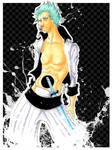 "Whether you're a Human, or a Shinigami or an Arrancar, anyone who looks at me like they're underestimating my power, I'll smash every one of 'em into oblivion!"
Cosplay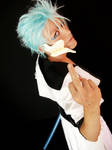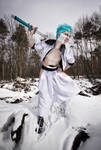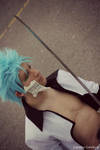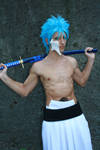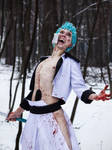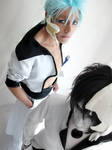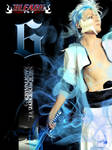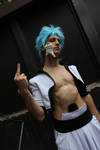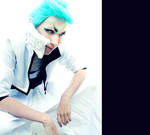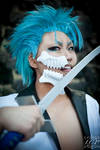 :thumb197734595: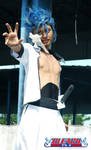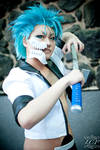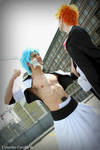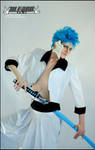 :thumb347445207: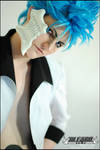 :thumb210666326: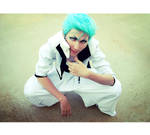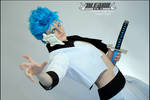 :thumb307458721: