A Magpie's Collection
A joke among my family is that I was magpie in a previous life because of my adoration of the shiny. So here is a collection of a few of shiny and gorgeous jewelry of DA.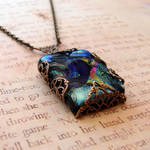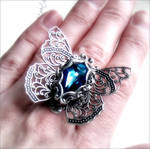 :thumb188099740: :thumb194300435: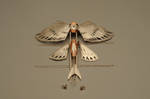 :thumb194300435: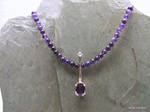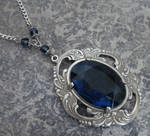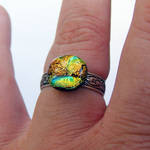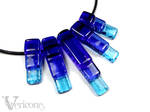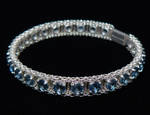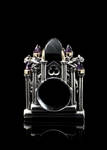 :thumb54193664: :thumb124213515: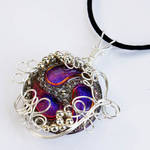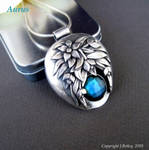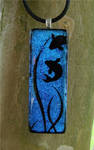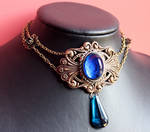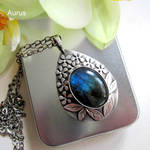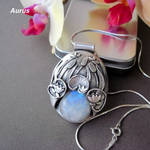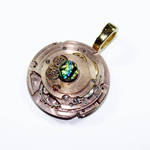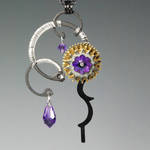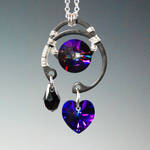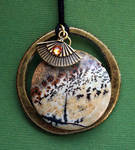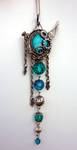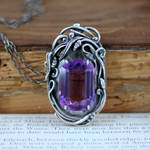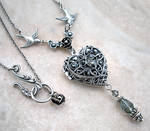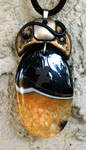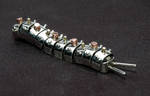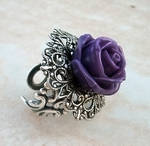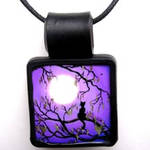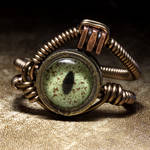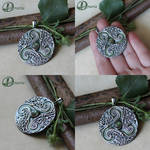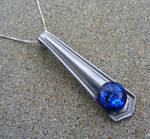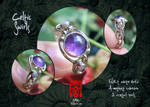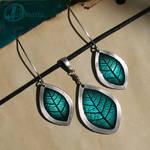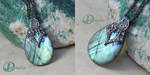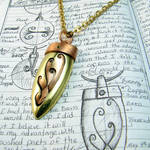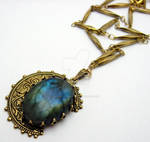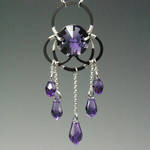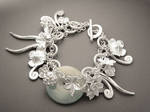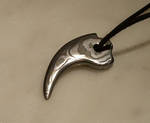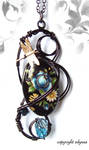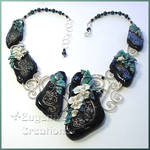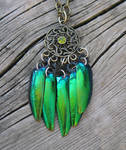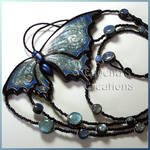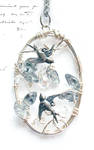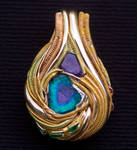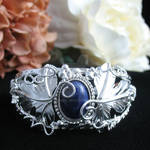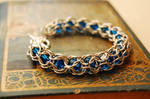 :thumb94105586: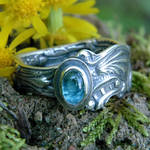 :thumb167867161: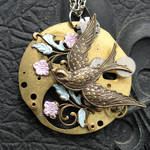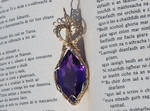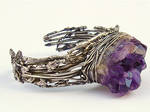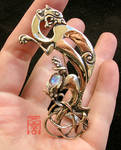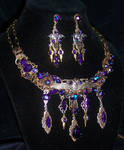 :thumb92134167: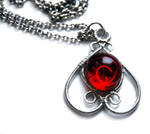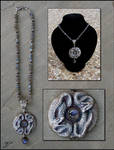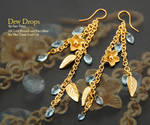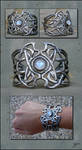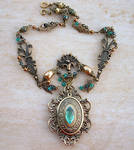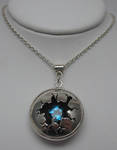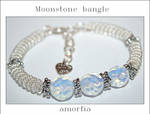 :thumb94114672: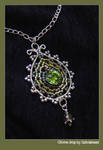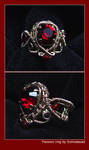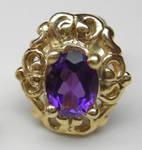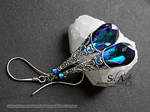 A few Groups!