The premise is simple, every time a horse sells another from the WTS For Sale folder will take its place. This will continue until the folder is empty or the first day of Fall! Fall begins September 22.
The Rules

Auction type will be specified on each horse.

Art auction horses will go until there are 10 bids.

Art auction bids will be judged on effort.

Art auction bids will be
discarded
if the horse is the wrong breed or is the wrong color. Each reference is new and exact to the horse it was made for.

Art auction bids
and
point auction bids must be placed on the
horse's
sale image.

Point auctions will run until the end of the sale.

Point auctions must be paid in a timely manner or they will go back up for sale; 
there is no excuse for failing to pay a point auction once you know you have won 

Clarification: If there are less than ten bids on a horse by the first of Fall the winner will be chosen from the existing bids
The Fine Print
Horses purchased through the WTS Winter Sale are subject to the following

Repossession if the buyer ever deactivates or is banned.

Right for
WolfsTailStables
to reclaim if the buyer no longer wants it. 

Right for
WolfsTailStables
to claim one future breeding, at any time.

Fifty percent discount on any tack purchased from
WolfsTailStables

One training picture of the purchased horse in any discipline provided by
lionsilverwolf
Art Auction Stallions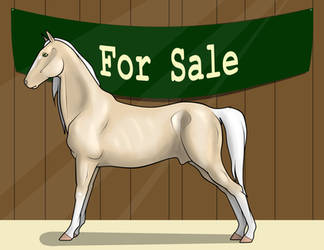 0/10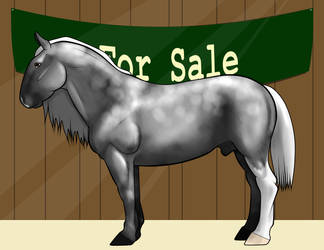 0/10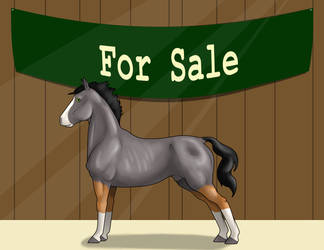 0/10
Art Auction Mares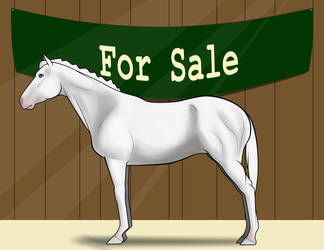 0/10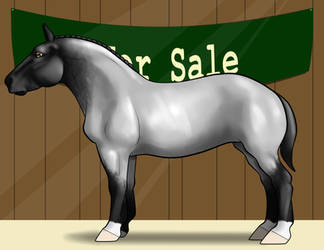 0/10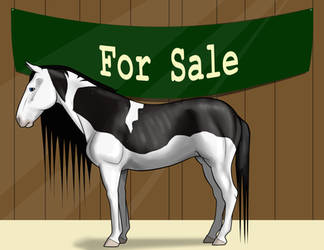 0/10
Point Auction Stallions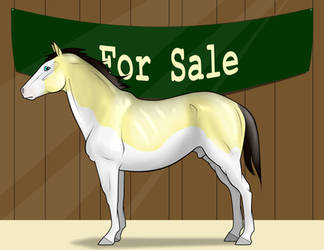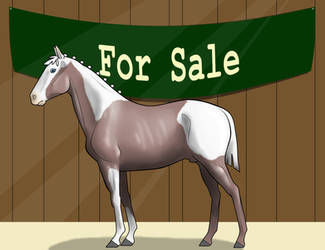 Point Auction Mares