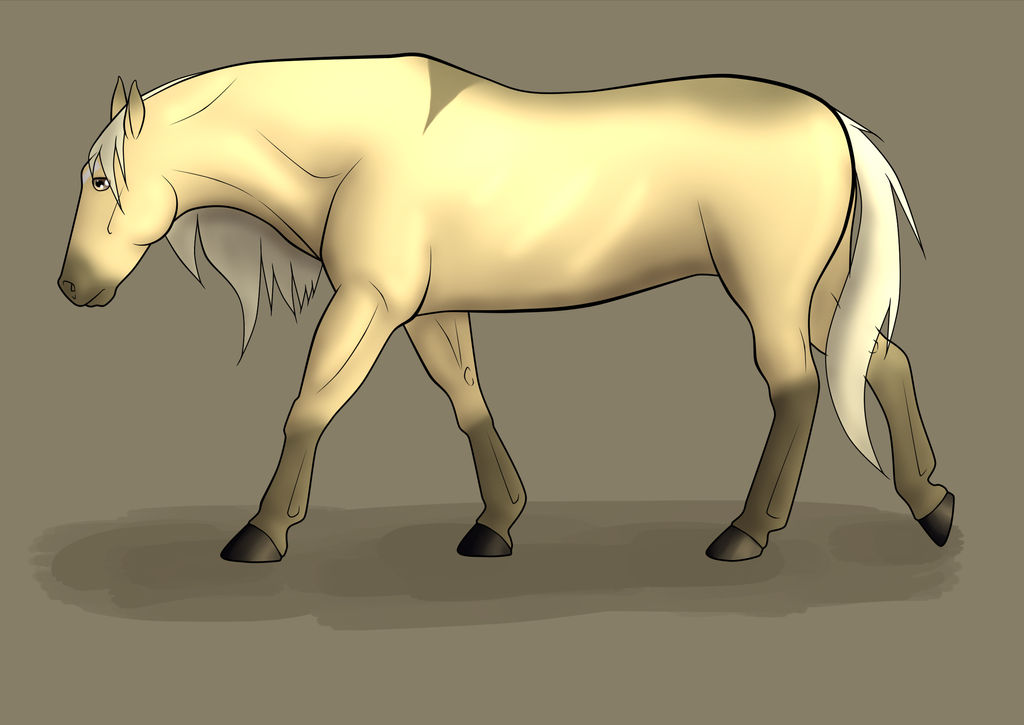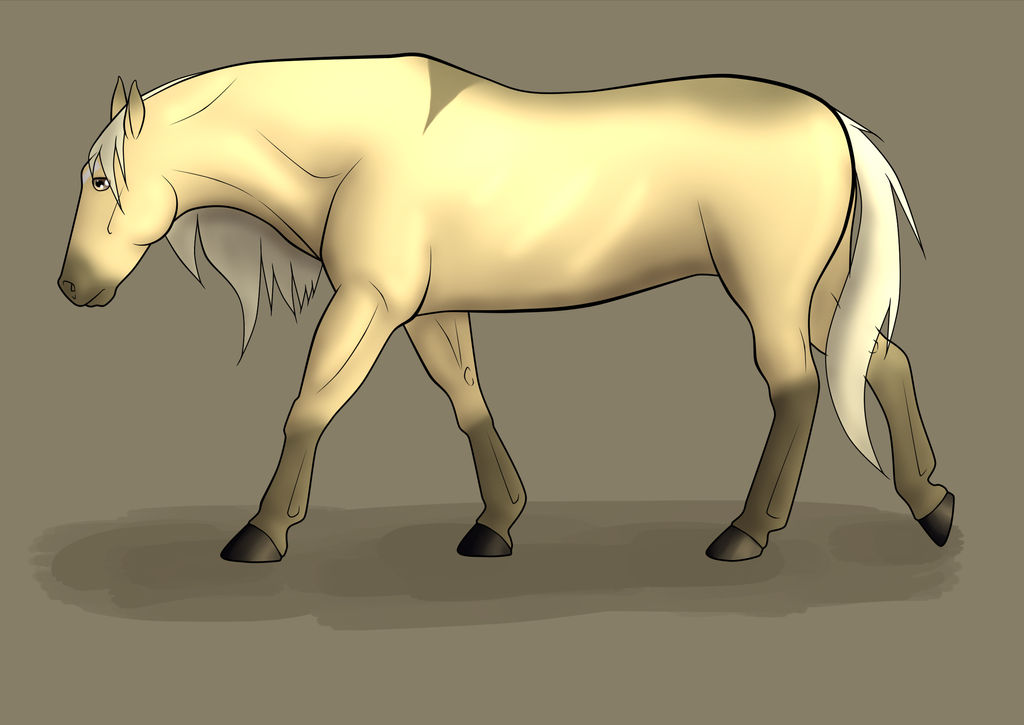 Watch
Owner: Kit
Name: WTS Sleepless Nights
Age: 12
Sex: Mare
Sire/Dam: Unknown/Unknown
Breed: Mustang
Height: 16
Genetics: ee/aa/Dd/nCr
Coat: Dunalino
Discipline:
Breed/Lease: [link]
Sleepless is a quiet, sedate, serious and well-mannered horse. She is perfectly willing to stand under saddle as long as is asked and when left in the pasture will pick a spot and graze regardless of shenanigans going on about her. The only thing she won't stand for is being bathed or groomed and the moment she's free after a brushing she's rolling in the dirt or the mud.

Registered With:

[link]

[link]

Conformation -



Training -



Temperament -



Adopted from [link]
Referenced from [link]

Registered

Reply

The name really suit her well... Her face expression is like "I did't sleep for at least 2 month... and I was walking round and round all this time..." It's the impression I get from her. Am I weird? O-o
Reply