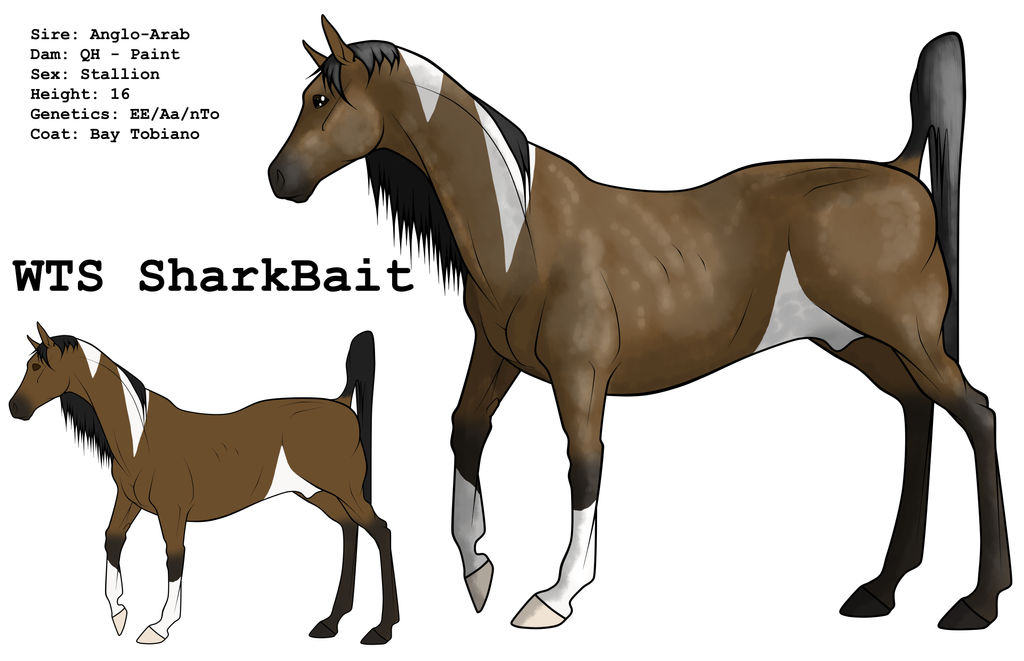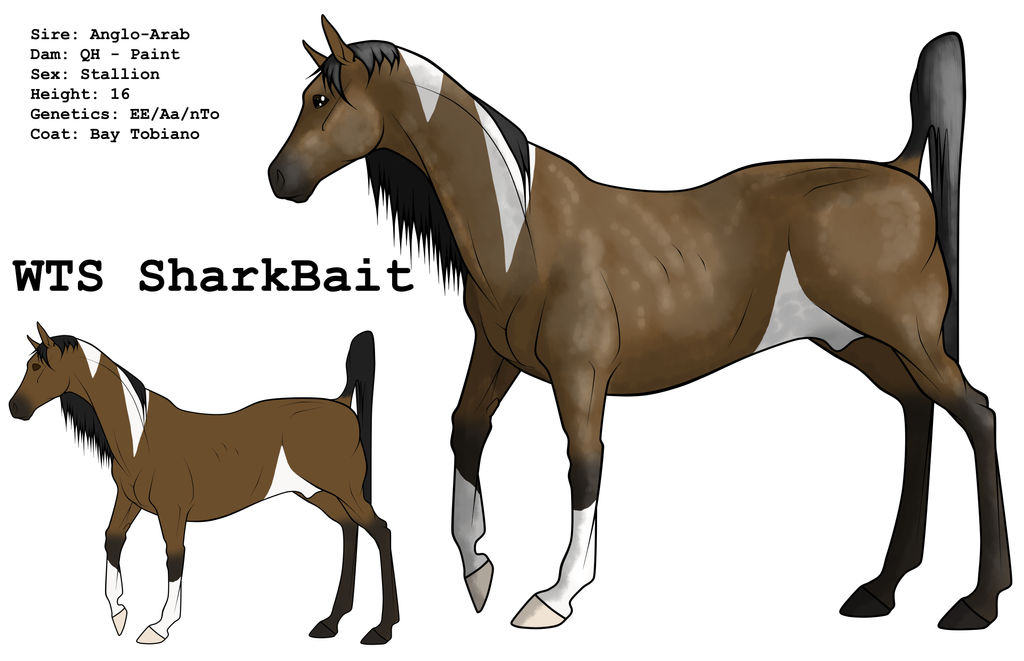 Watch

He is a beauty! I love those really faint marks on his body.
Reply

Oh what a darling. What software do you use for the colouring of your horses?
Reply

Paint Tool SAI. I started using the Brush set to Noise with a really light hand for the shading

Reply

Ah, awesome. I havent long had gimp and I was so hoping you were using that so I could ask for some tips. lol
Reply

I could never quite get GIMP to do what I wanted, and it was constantly fighting with my tablet.
Reply

Ah thats not good. I have only had it like 2-3 weeks and its very similar to photoshop which is good.
Reply

It is very similar but I found it lacking in certain abilities that I didn't even knew I valued

I'm pretty much sticking with SAI for drawing now.
Reply