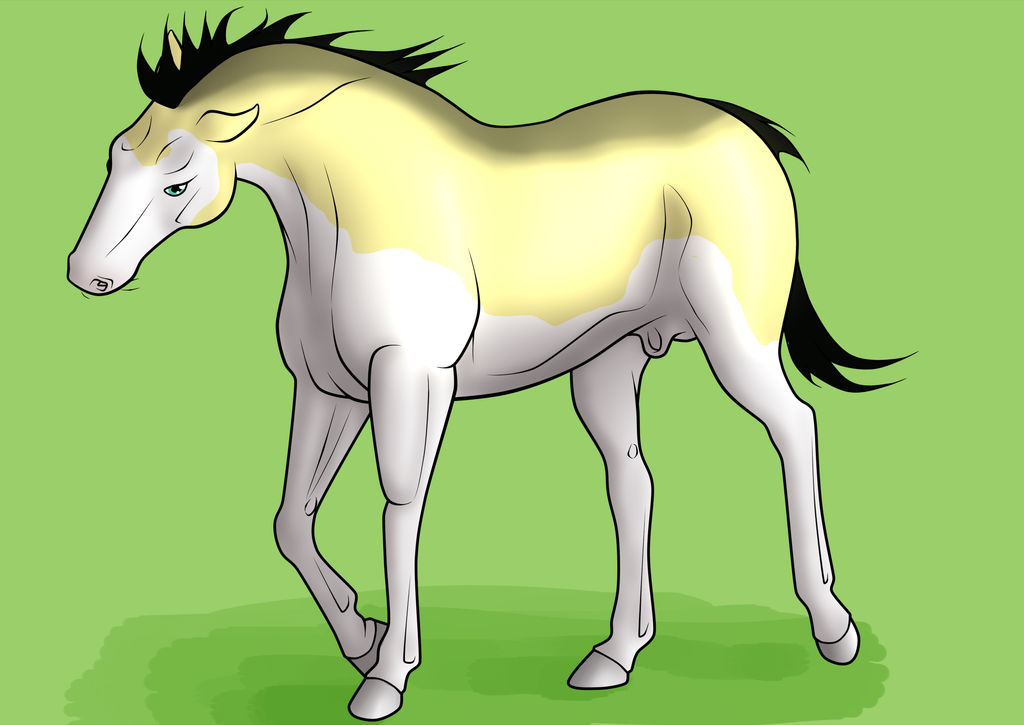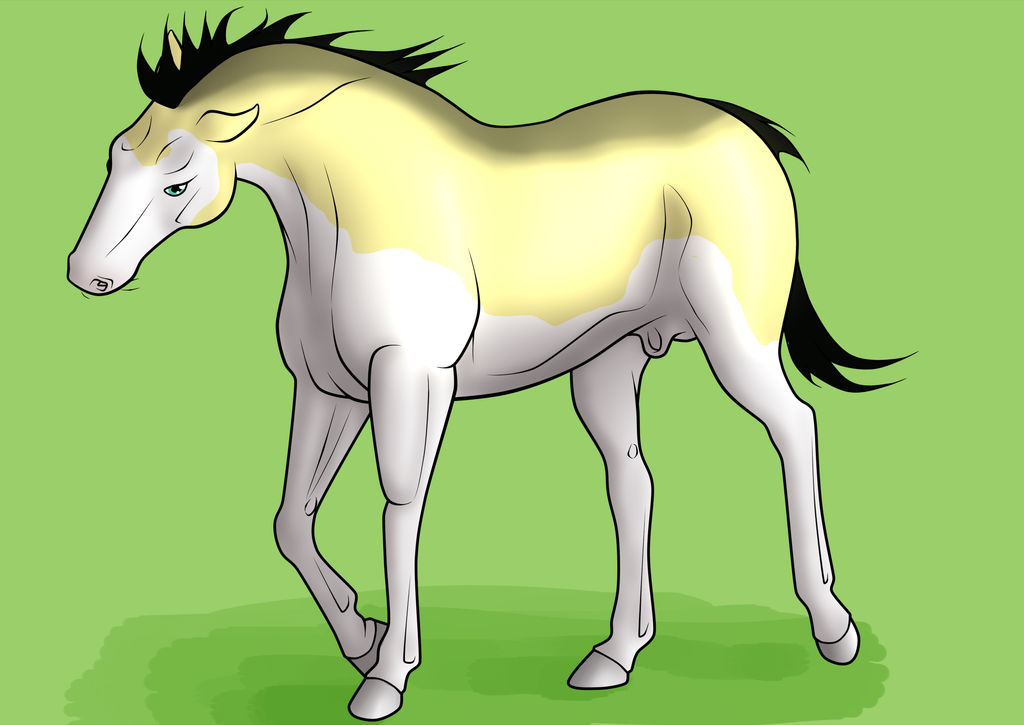 Watch
Owner: Kit
Name: WTS Scathing Reviews
Age: 11
Sex: Stallion
Sire/Dam:
Breed: Mustang
Height: 16
Genetics: Ee/AA/DD/nCr/nSpl
Coat: Buttermilk Splash
Discipline: Western Dressage
Breed/Lease: [link]
Review is an excellent lesson horse, he tolerates everything from riders so long as they don't mind him lipping their boots when they ride, or their head when they lead. While he has exemplary ground manners he has no sense of personal space and will walk with his chest up to your back if you let him. The only thing that will make him back off from people is a sudden sneeze or a loud cough!

Registered With:

[link]

[link]

Conformation -



Training -



Temperament -



Adopted from [link]
Referenced from [link]