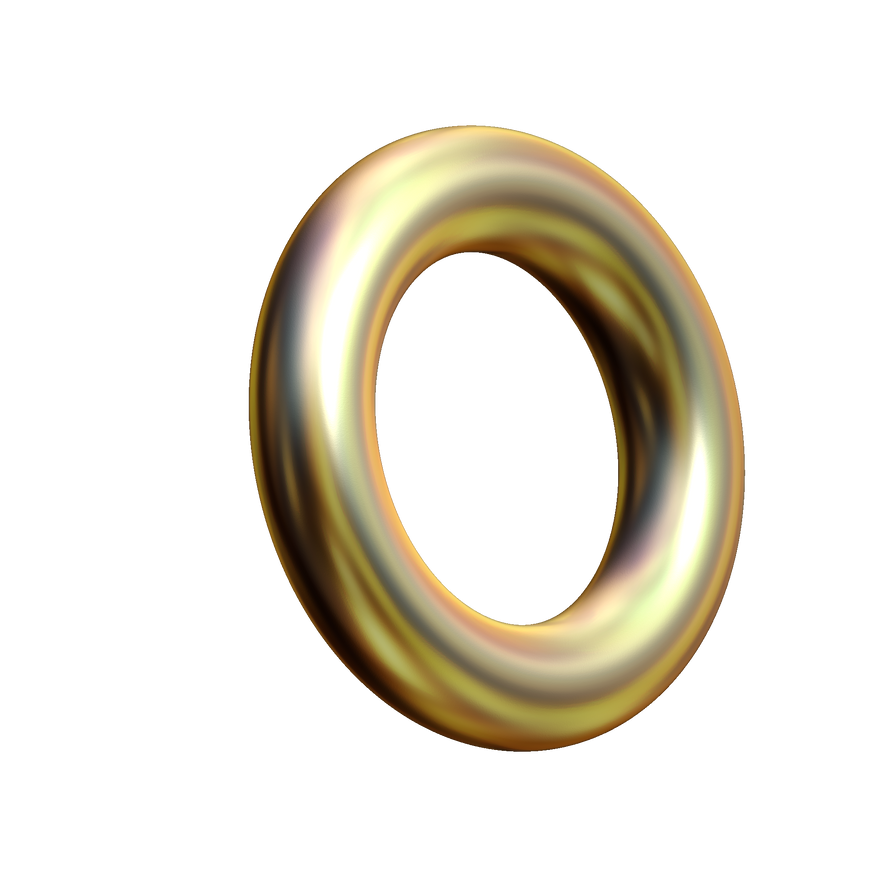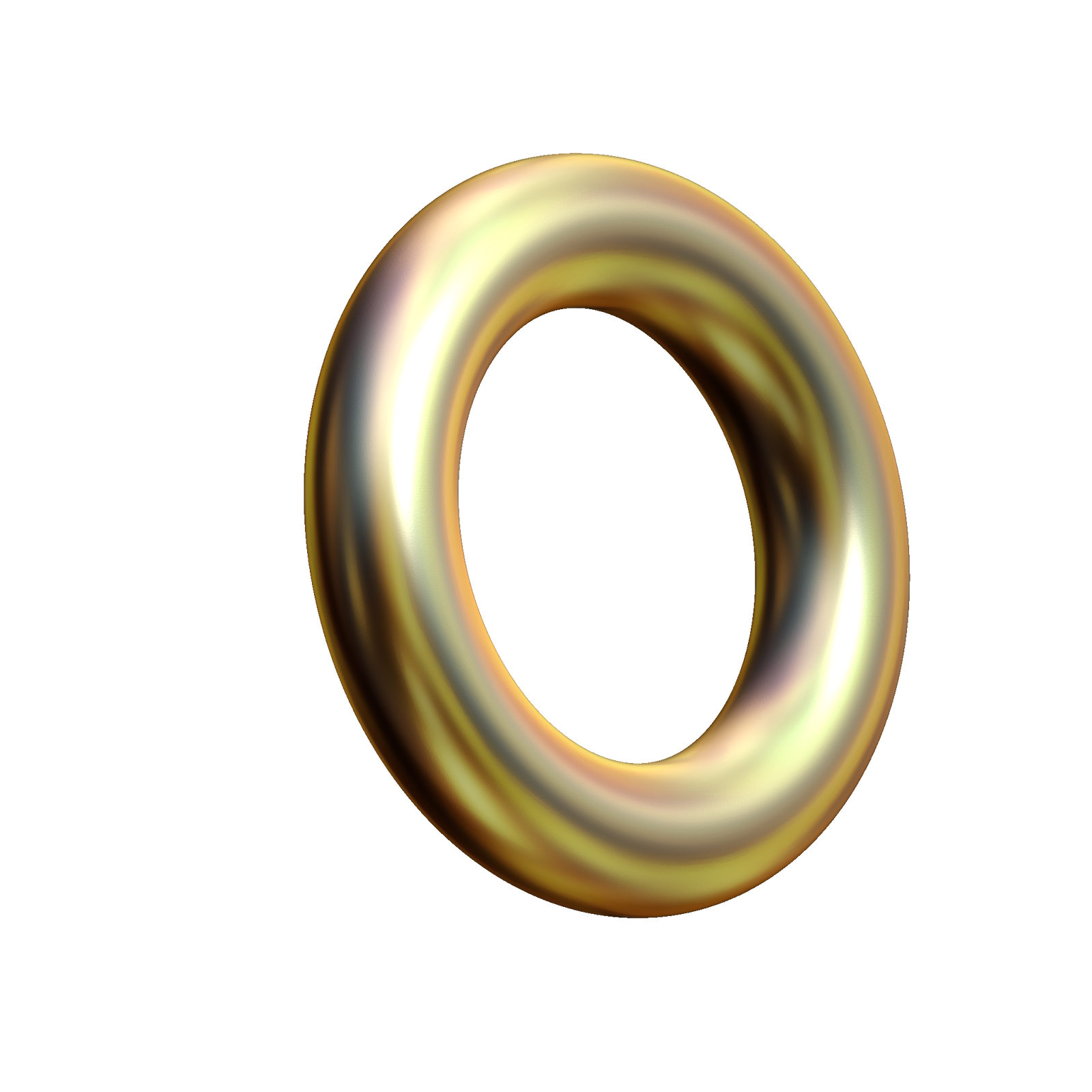 Personally when I first saw this image, I was astounded. The ring was basically popping out of the screen at me which was amazing, because I don't see much 3D art around. Let alone GOOD 3D art, like yours. I also really loved the colors you used, for example adding the purples in. When you think of a gold ring you think solid gold but when you really look at one, lighting and reflections, things like that, add subtle colors, like purple! Over-all, I really love this. The colors, depth, and even the transparent background all caught my eye, that is why I give this 20/20 stars.

The Artist thought this was FAIR
3 out of 3 deviants thought this was fair.
From the moment I laid eyes on this masterpiece, I was stunned by the high quality. This ring is flawless. The shading on the gold looks so realistic, I would think it is a photograph if I did not know better. The deeper tones on the ring blend nicely into the lighter tones, and it is balanced. Browns in the tone balance the golds, and they balance the grays and other shades. Not only that, but the gold tones look very convincing, not fake or cartoon-like. The ring is round enough, and the edges do not look choppy or sloppily done. I love this work!
The Artist thought this was FAIR
2 out of 2 deviants thought this was fair.