I mean, sure there are plenty of non-indie games with original mechanics( Portal is one) But Indie games are very awesome, don't you think?
Here are a few, with some links if you want to play them:
Heart&Slash
Heart&Slash is a roguelike hack'n'slash were you play as a robot named Heart, who's searching for his identity and of course, love, all while fighting foes with over 75 weapons and 60 parts that give him different abilities
It's currently in alpha stage, and got Steam Greenlight
You can download it here:
gamejolt.com/games/action/hear…
Boring Man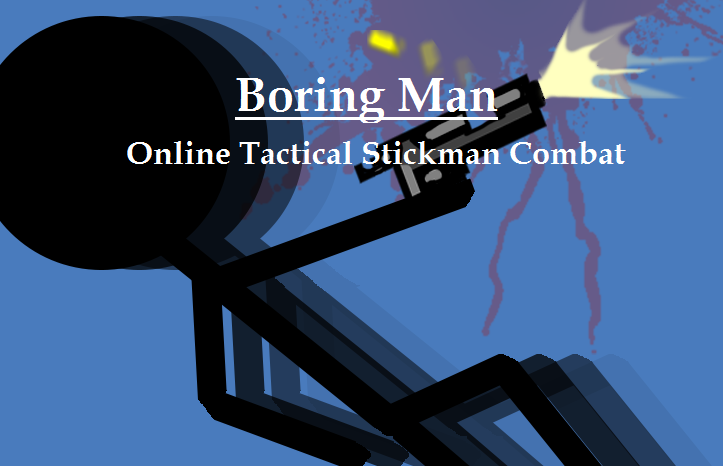 For a game called Boring Man, it's anything
but
boring
What's it about? Your a poorly drawn stickmen going around killing other poorly drawn stickmen while jumping around and getting killed in the most comical and bloody ways
Get it here:
spasmangames.com/boringman/
Slam Junk!
In Slam Junk! you take control of Drew Knight, a cyborg who must stop robots in a facility from taking over humanity and stuff
It's a hack'n'slash with platforming and puzzles were you use Drew's powers to both combat foes and solve puzzles
The twist? Drew needs electricity to live so you'll have to be careful when using his powers
gamejolt.com/games/platformer/…