Lintu47's journal
Last Feature
Before my subscription expires this week, i want to do one more feature journal. This time i will focus most on two persons, who are great photographers and very talented at drawing. I present you Elizae and Johada. Also, i'd like to congratulate Eliza for her devotion and selfless promotion.


First

comes

, one under-appreciated deviant: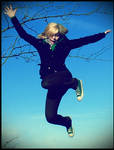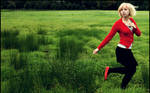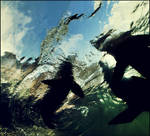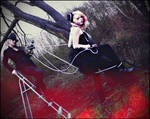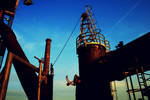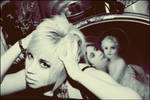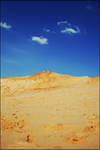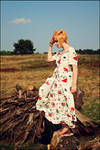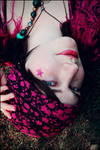 Second
is

, also under-appreciated: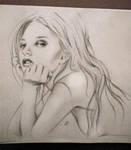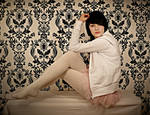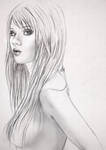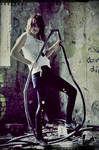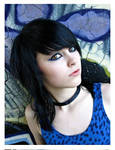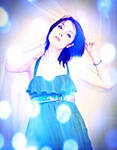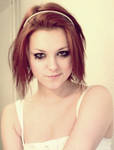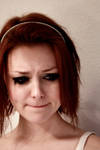 Random
: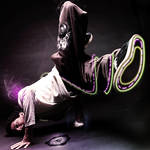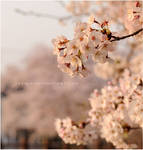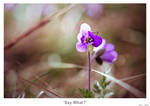 :thumb121167236:


If you see good deviations that are underrated, let me know. If you have any suggestions, please leave a comment and i'll have a look. Also, fave my news articles if you wish to show your support for my work and for those beautiful underrated deviations i've featured. Help me to spread the love on dA ♥
Very important: If you want and can help kitties and adorable cats you can do it by donating money, toys and medicines. More details here helewidis.deviantart.com/journ… Helewidis and i thank you.
Imensitate, vesnicie,
Tu, haos, care toate-aduni...
In golul tau e nebunie,-
Si tu ne faci pe toti nebuni.
~ bacovia, pulvis ~

OH Thank you o much. when i read i thought.. which damn elizae? haha and than there where my pictures

thank you.

you are o nice