As the title suggests, this news article's goal is to spread the dA love into everyone's heart! You will find here a little bit of everything, from awesome interviews with talented artists, art features, group promotion to random deviants' features. I hope you will find this informative and entertaining!
Interviewed artist:
Porkchop89


Tell us what defines you as a person.
I consider myself a collector of skills. First and foremost an artist. I know how to tattoo, I'm a butcher, story teller and continue to collect more skills. I'm but a simple man, but I wish to do many things.

How did you find out about deviantART and why did you join the community?
I found deviant art through friends, I use it as a good social media site and networking with other artists.

When and how did you discover your passion for art?
Monsters. As a kid it was always monsters that made me want to draw. The monsters in the closet, the monsters in the sea and all monsters everywhere. Stories of monsters is what I create and what I enjoy most.

What inspires you the most and when do you think your creativity is at its maximum?
I become inspired when looking at other artists work, as well when I read about ancient horrors and monsters from the past. The porcelain throne is where all my best ideas have come to light. Odd, but true.

What do you think you'd be doing if you hadn't chosen this path?
I've always wanted to do many things so this is a difficult question to answer. I'd say I'd be a butcher, but I'm doing that and its amazing. So as someone who wants to learn many things I'm not sure how to answer this question.

What do you think it's your most meaningful deviation and what makes it special? Does it have a story behind it?
The deviations that mean the most to me are my character sketches. Creating characters is one of my favorite things to do, creating their stories, their environments and their whole world.

Do you have any insecurities regarding your art?
As do all artists, I don't always think my work is up to snuff. I sit at my desk, straighten my hat and get my work up to snuff.

Did art ever helped you to deal with your life problems?
My older brother had cancer when we were much younger, I used my artwork to deal with that whole situation.

What is the one thing you always wanted to do but never got a chance to?
I've always wanted to have lunch with Winston Churchill, I know it's impossible but he is my hero.

A few words for our fellow artists?
To all other artists, do not cave to what others want! Be your own! Always remain you.
Photography Feature
---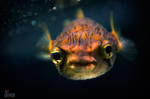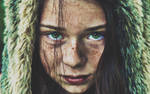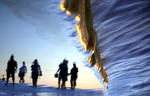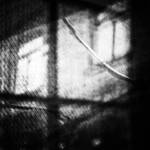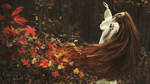 :thumb398417864:
Traditional Feature
---
:thumb398529597: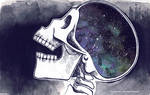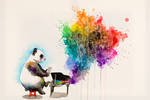 :thumb398284405: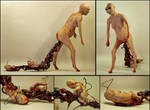 Digital Feature
---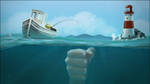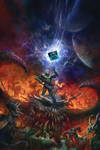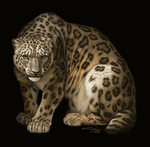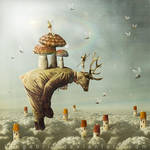 :thumb398846719:
Literature Feature
Group Feature
Featured artists