As the title suggests, this news article's goal is to spread the dA love into everyone's heart! You will find here a little bit of everything, from awesome interviews with talented artists, art features, group promotion to random deviants' features. I hope you will find this informative and entertaining!

Tell us what defines you as a person.
The scattered pieces of some grand vision and the motley, disorganized beginnings of profound opinions.

How did you found out about deviantART and why did you join the community?
I've always been ravenous in my appetite for the art of others. I can't remember exactly when, but it was only a matter of time before I came across the behemoth internet presence that is dA.

When and how did you discover your passion for art?
As far as I can remember it was always there. My mother likely had a lot to do with it as some of my earliest memories involve the earnest emulation of the products of her sketchbook. And then dinosaurs!

What inspires you the most and when do you think your creativity is at its maximum?
Hmmm... is "everything" an acceptable answer? I want to experience it all and art is the way I participate with life. I feel my most creative when I'm in the presence of creativity.

What do you think you'd be doing if you hadn't chosen this path?
Somewhere very boring.

What do you think it's your most meaningful deviation and what makes it special? Does it have a story behind it?
Looking through my gallery, it's difficult to place anything in a category above the others. They're all a representation of something I find beautiful or intriguing, and for the most part defy any interpretation beyond that. My demons are conspicuously absent here, and they will tell the most.

Do you have any insecurities regarding your art?
When I saw that you wanted to interview me my immediate reaction was "Why would anyone be interested in hearing about me and my boring art?" I'm trying to spice things up with interesting language to compensate.

Did art ever helped you to deal with your life problems?
Absolutely. I mentioned before that art is how I participate with life. Without it there's a very real disconnect. It's one of the only places I could go to escape the hopelessness of my own perceived limitations.

What is the one thing you always wanted to do but never got a chance to?
Time travel.

A few words for our fellow artists?
Thank you for illuminating, distorting, beautifying and inspiring. Never stop.
:thumb215658417::thumb202334473::thumb281695074:
Photography Feature
---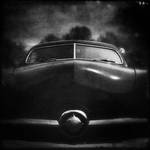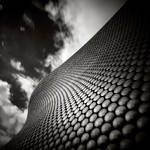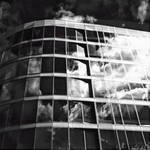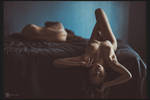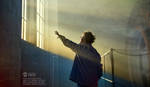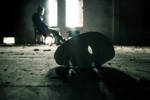 Traditional Feature