As the title suggests, this news article's goal is to spread the dA love into everyone's heart! You will find here a little bit of everything, from awesome interviews with talented artists, art features, group promotion to random deviants' features. I hope you will find this informative and entertaining!

Tell us what defines you as a person.
I'm a photography student from Quebec, Canada. I'm trying to evolve as an artistic photographer here in Quebec city. It's a hard process but nothing is more important to me than doing what i love to do.

How did you found out about deviantART and why did you join the community?
I've met a girl online in my area and we started to talk about photography. She was a model and she linked me to her DA account (witch is not active anymore). I was studying fine art at the time and decided to create an account to share my traditional work. I was not aware at this time that i would fall in love with photography.

When and how did you discover your passion for art?
I was drawing a lot in my teenage years and i took fine art at college. About 4 year after that, i met my girlfriend, I started some photoshoot with her, we've decided to take photography classes together and we were both accepted. That was 3 years ago.

What inspires you the most and when do you think your creativity is at its maximum?
It cheesy to say but I have to say music. I listen to a lot of music and each of the photography i publish usually makes me think of a song or was created after i heard a great song. My creativity takes its peaks when i work with great models. I love when models gives their ideas and critique the work we do together.

What do you think you'd be doing if you hadn't chosen this path?
I would probably be building guitars because I've also studied guitar building. I use to play a lot of music so i think i would have try a career in the music industry. I never wanted my life to be easy i guess


What do you think it's your most meaningful deviation and what makes it special? Does it have a story behind it?
Like An Eagle
is probably the most meaningful to me... It was my first real experience with a ballerina and we had a great day. When i saw what i could do with dance photography, I've wrote to many dancers in Quebec city and i'll be working with a lot of them very soon.

Do you have any insecurities regarding your art?
Sometime i think I go too far with photoshop haha! But seriously, I'm always afraid to receive comments that are mean for the model. These woman give me their times and their permission to publish our work and they love to see all the beautiful comment. I feel so ashamed when they read bad comments...

Did art ever helped you to deal with your life problems?
I would lie if I told you that I had to deal with problems in my life. I actually love life with it's happy moments and it's more challenging moments.

What is the one thing you always wanted to do but never got a chance to?
I would love to travel to find better places for photography because my city is not very inspiring!

A few words for our fellow artists?
Creation is a gift, always do what you want to do even thought sometime, some people expect you to be someone you are not. And of course, stay in school!
:thumb286302855::thumb266523090::thumb262833660:
Photography Feature
---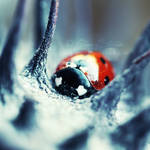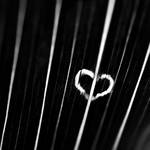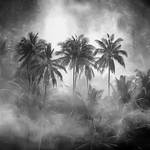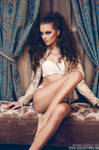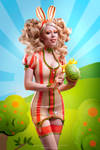 :thumb294398578::thumb294877058:
Traditional Feature
---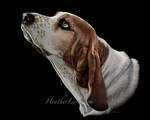 :thumb294638906:
:thumb294090634: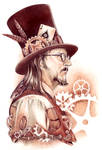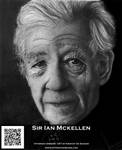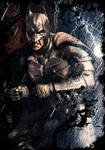 Digital Feature
---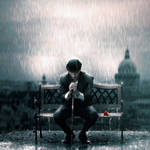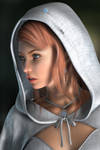 :thumb294317460: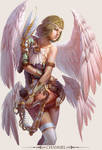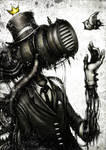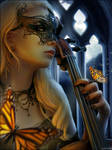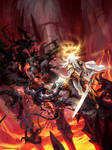 Literature Feature
Group Feature
Featured artists
PS: Thank you guys for every wish and comment on my Bday


Hi, dear!


I see it and I'm happy, very happy!

Thank you so much for including my works, means a lot!!!



I wish you a wonderful weekend...


Sorry for the late reply, very late, i really sorry!
Well, I'm better now! See you soon!