As the title suggests, this news article's goal is to spread the dA love into everyone's heart! You will find here a little bit of everything, from awesome interviews with talented artists, art features, group promotion to random deviants' features. I hope you will find this informative and entertaining!
Interviewed artist:
PEHDTSCKJMBA


Tell us what defines you as a person.
The way colours makes me feel, the way music makes me feel. The state of health my body's in. The way I cope with stress.

How did you found out about deviantART and why did you join the community?
A friend of mine wanted to see my artwork and get me out of my hole.

When and how did you discover your passion for art?
Once as a toddler my parents took me to a play-place and I refused to do anything but paint for the entire 2 hours we were there.

What inspires you the most and when do you think your creativity is at its maximum?
Instrumental music, water, botany, the human body, walking, forests. And my creativity peaks when I'm laying in bed at night, unfortunately.


What do you think you'd be doing if you hadn't chosen this path?
Guns; I used to shoot, adored it. Poetry. I'd probably read more, exercise more, socialize more.

What do you think it's your most meaningful deviation and what makes it special? Does it have a story behind it?
loose, re
, because I came home out-of-sorts but inspired and just began throwing water. It came easy, I made mistakes I would normally care to fix but didn't. I knew when it was finished unlike all other times I paint.

Do you have any insecurities regarding your art?
After staring at my paintings for however many hours while making them, they all just seem emotionally bland and chintzy. But I take leaps of faith and post them anyways.

Did art ever helped you to deal with your life problems?
Oh definitely, does all the time; It's therapeutic, a catharsis.

What is the one thing you always wanted to do but never got a chance to?
Delve into landscapes, truly attempt writing.

A few words for our fellow artists?
Don't get discouraged, and don't let yourself be led and biased by art schools and institutions.
:thumb321098442::thumb318556032::thumb333470776:
Photography Feature
---
:thumb339701320: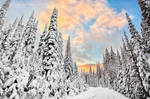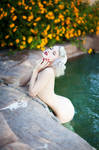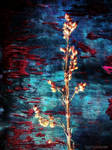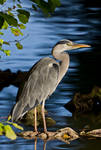 :thumb339758657:
Traditional Feature