As the title suggests, this news article's goal is to spread the dA love into everyone's heart! You will find here a little bit of everything, from awesome interviews with talented artists, art features, group promotion to random deviants' features. I hope you will find this informative and entertaining!

Tell us what defines you as a person.
I'm a 20 year old (not too obsessive) fangirl trapped in a 38 year old woman's body.


How did you found out about deviantART and why did you join the community?
Back in 2003, I used to be a regular on the Bulbagarden forums. The Fan Art moderator during that time, who was known as Karate, linked some deviations (back in the days when we had the Indy Art Gallery!) and it looked like a nice place to host your own art and get feedback. I pretty much joined because I wanted to share my Pokémon Fan Art with others.


When and how did you discover your passion for art?
I think I've loved art ever since I had the use of reason. I was always scribbling things whenever and wherever I could, including text and storybooks.

Sadly, art classes in school and high school weren't helpful at all. None of the teachers really helped encourage anyone to pursue an artistic career or at least develop their skills. When the time to decide what I wanted to do after graduating high school came, I thought it would be nice to study advertising. Later on I did a specialty on Graphic Design, but after spending a lot of time on deviantART, I discovered that what I really wanted to do is illustrate and make art for a living.

What inspires you the most and when do you think your creativity is at its maximum?
There are many things that inspire me, but mostly other people's amazing art. Music, TV shows and movies are also a big inspiration, as well as nature. To be honest, I don't really think my creativity has hit its maximum at all. I need to work on that.

What do you think you'd be doing if you hadn't chosen this path?
When I was a little girl, I wanted to be a biologist... but somehow I don't see myself doing that now, so I guess working as an advertiser.

What do you think it's your most meaningful deviation and what makes it special? Does it have a story behind it?
There is a tie between two pieces. The first one is Moonlight Romance:
:thumb112933443:
Mainly because it was my first Daily Deviation and it was a Valentine's Day gift for my husband (then boyfriend). But there's also Daydream:
:thumb153992724:
Coincidentally another Valentine's Day gift for my husband (fiancé back then) and my second Daily Deviation.

Do you have any insecurities regarding your art?
Too many to list! Hahaha. Mostly, I feel like people don't really like my work all that much? I know it's silly and I shouldn't care much about it though and just continue to improve day by day. I also feel like I'm not up to par to the quality of work I've seen around dA and I have a long way to go to be able to do something really outstanding, but I'm not going to give up.

Did art ever helped you to deal with your life problems?
I once said that art is therapy for the soul. Whenever I feel frustrated or sad, I doodle happy things that make me feel better. It's rare to find me drawing any sad scenes or characters.

What is the one thing you always wanted to do but never got a chance to?
Own a pony and a dolphin! Somehow I doubt I'd be able to buy a dolphin though.


A few words for our fellow artists?
I know this has been said over and over again, but keep practicing! Keep drawing, keep studying other people's art, experiment, dare to go beyond your artistic boundaries! That's the only way to find your path and improve as an artist.
:thumb328070007::thumb137717341::thumb119850845:
Photography Feature
---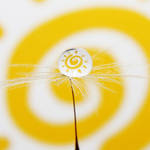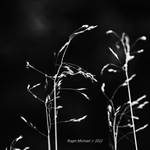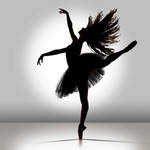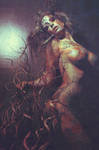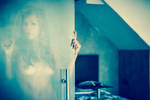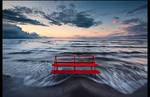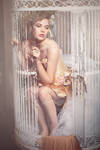 Traditional Feature
---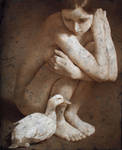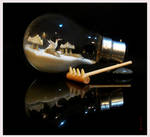 :thumb328597120: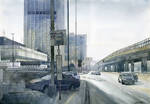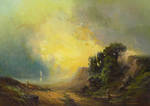 Digital Feature