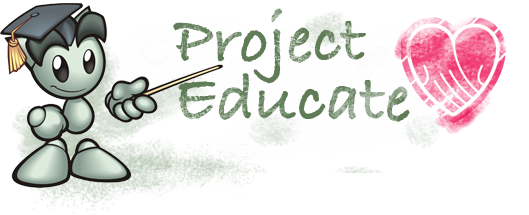 1) If you could bring one deceased legendary artist back to the current time, who would it be and why them?
bebefromtheblock
: Johann Sebastian Bach & Kurt Cobain (because 2 is better than one), although I think it's not necessary to bring a deceased legendary artist back to the current time, since Clint Eastwood and Anthony Kiedes are still around.
If you want to read the rest of the interview, go here

projecteducate.deviantart.com/…

Typography: An inside look
          Typography is an old form of art, everybody heard about it. But what exactly
is
typography? Typography is the art and technique of arranging type in order to make language visible while taking various forms, such as animals, objects, faces, hands or more direct inspirational quotes.
Objects:
Take a look at whole Typography feature

projecteducate.deviantart.com/…

Beauty of the Nature contest winners
First Place
MaximeCourty

with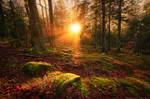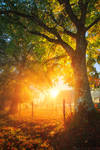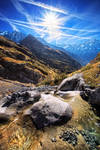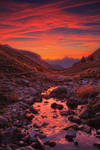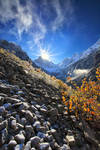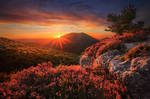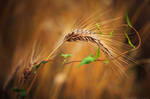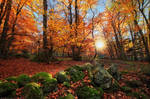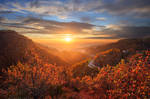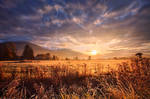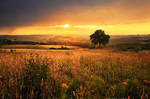 Second Place
Whimsical-Dreams

with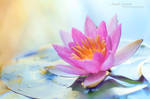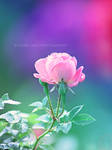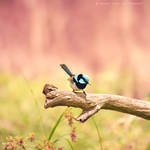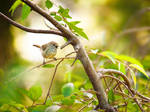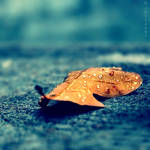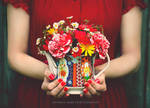 Third Place
Nelleke

with :thumb284655236: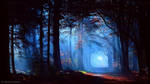 :thumb256484388::thumb189347048:
Fight cancer!
Read about
DarrenClarke
's noble quest to help in the fight against cancer

dzlr123.deviantart.com/journal…

and help him in whatever way you can!
Stamps
The last one is made for Valentine's Day. Enjoy!

I want to thank everyone who's been there for me, made me smile, taught me what the community spirit truly means and appreciated my activity. I am truly very happy to be here with all of you
Translated poetry
Also, i just translated some of my poems from romanian into english, some are written in 2007 so there's been a while and they may seem... odd. I know they lost some of their artistic feeling through translation, but at some point there were people who said they wish they could read my poems, so here are 6 of them, check them out:
In the near future i promise to translate them all

About features

You can suggest groups and deviants for the feature/interview here or by note

Don't forget to tell me why you want them to be featured!

If you receive my message saying that you have been featured in my weekly
Poll
, click on the link i gave you and voilà - you will be led to the poll's page.
Also, if the message says that you've been featured on my front page in the weekly
Box Feature
, but when you come you can't find your work, this can mean only one thing: you came one week (or more) after you received the message.
Don't worry though; I'll make
News Articles
with the old Weekly Box Features. So, if you are the owner of the featured deviation, but you were busy doing other stuff and couldn't have a look on my page within a week, or if you are just a curious deviant, you will have from now on the brand new weekly News Articles! Pam pam.
Thieves on dA
Please help us in reporting these parasites also known as art thieves! Go show them how much we appreciate their kind on devianART, and also, report their works! We must teach art thieves a lesson once and for all.
Justice must be served!
---
Take a look on AllArtSupport's blog: HeLp deviantART for more details about how you can identify art thefts and what can you do about them. You will find there a list of recent art thieves + links to the stolen and original works.
---
For those of you who think they're smart enough to tell me that uploading your work is at your own risk and if i don't like the situation then i'd better leave and upload on other sites, i give you
this to read
, you ignorant-high-self-esteemed-trolls! Just because it's hard to fight against it doesn't mean that we should pretend it isn't happening.
Help needed
If you want and can help kittens and adorable cats you can do it by donating money, toys and medicines. You'll find
more details here
and if you're truly interested, you can also read
the whole story
.
Helewidis
and i thank you for your support.
---
ItalianPitbull-Stock
has rescued a little girl calf from a rundown farm and she needs your help in paying for Annah's medical expenses.
More details here
.
---
Lemurrific
found a cat which is in desperate need of surgery. Please help him in raising the funds needed for curing Rocco the cat. For more details, send him a note. Thank you!
Useful Scripts for dA