"Reality"
As i was still getting used to my new senior status, i thought a couple of days ago to submit my first stamp ever. Guess waht? I i was amazed to see how well it was received by the community. Thanks guys! This made me think that maybe i should do a couple more, what do you say?
I want to thank everyone who's been there for me, made me smile, taught me what the community spirit truly means and appreciated my activity. I am truly very happy to be here with all of you
Translated poetry
Also, i just translated some of my poems from romanian into english, some are written in 2007 so there's been a while and they may seem... odd. I know they lost some of their artistic feeling through translation, but at some point there were people who said they wish they could read my poems, so here are 5 of them, check them out:
In the near future i promise to translate them all

What Christmas means to Me - Winners










1st place: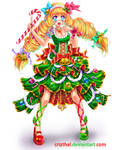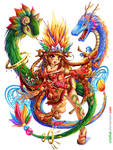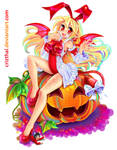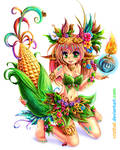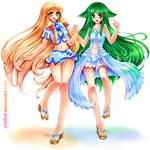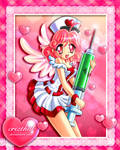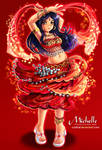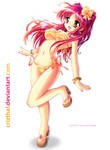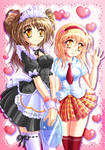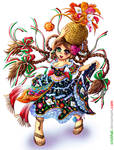 :thumb183594727:
2nd place

with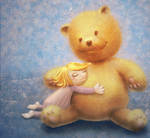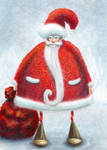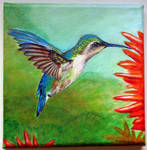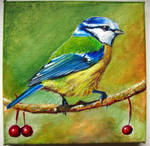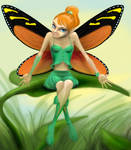 3rd place

with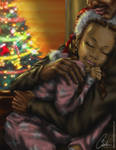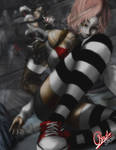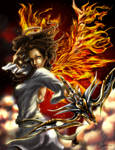 :thumb269161280:
Here is the News Article that features all the contest's entries: lintu47.deviantart.com/journal…











About features
If you receive my message saying that you have been featured in my weekly Poll, click on the link i gave you and voilà - you will be led to the poll's page. Also, if the message says that you've been featured on my front page in the weekly Box Feature, but when you come you can't find your work, this can mean only one thing: you came one week (or more) after you received the message. Remember: Polls and Box Features are changed weekly and unfortunately previous Box Features can't be saved after posting the new ones.
---

I decided to make News Articles with the old Weekly Box Features. So, if you are the owner of the featured deviation, but you were busy doing other stuff and couldn't have a look on my page within a week, or if you are just a curious deviant, you will have from now on the brand new Weekly News Articles! Pam pam. Take note though, i will announce you again with individual comments about the posting of the News Articles, but only when time allows, because the system already thinks i'm spamming. Look at it this way: once you receive my initial message, you can consider yourself re-featured after a few weeks.
Thieves on dA
Please help us in reporting these parasites also known as art thieves! Go show them how much we appreciate their kind on devianART, and also, report their works! We must teach art thieves a lesson once and for all.
Justice must be served!
---
Take a look on AllArtSupport's blog: HeLp deviantART for more details about how you can identify art thefts and what can you do about them. You will find there a list of recent art thieves + links to the stolen and original works.
---
For those of you who think they're smart enough to tell me that uploading your work is at your own risk and if i don't like the situation then i'd better leave and upload on other sites, i give you
this to read
, you ignorant-high-self-esteemed-trolls! Just because it's hard to fight against it doesn't mean that we should pretend it isn't happening.
Help needed
If you want and can help kittens and adorable cats you can do it by donating money, toys and medicines. You'll find
more details here
and if you're truly interested, you can also read
the whole story
.
Helewidis
and i thank you for your support.
---
ItalianPitbull-Stock
has rescued a little girl calf from a rundown farm and she needs your help in paying for Annah's medical expenses.
More details here
.
Useful Scripts for dA