I was tagged by
Astarsia
and
Minato-Kushina
to take part in this wonderful project and i am more than happy to join in. I would like to invite everyone who sees this to also get involved and spread the word about it

Below i will share the info given by the initiator of this project,
Mrs-Durden
.
---
Welcome to a Community Volunteer project in which we will be highlighting our favourite Daily Deviations featured within the recent weeks! We would like to encourage the community to join in on this project by simply going through the
Daily Deviations page
and collecting some of their favourite pieces of art within a journal titled "My Daily Deviation Highlights"! We hope this project will help spread awareness and love for Daily Deviations and our fellow deviant artists!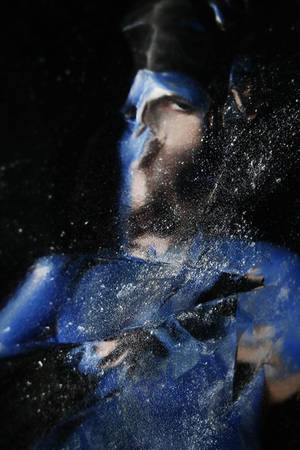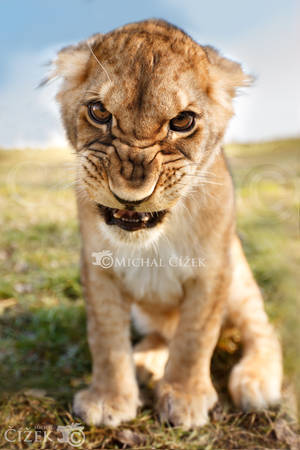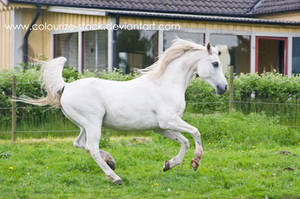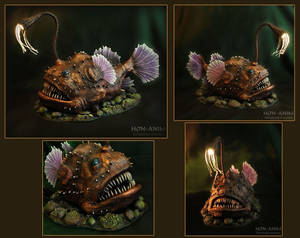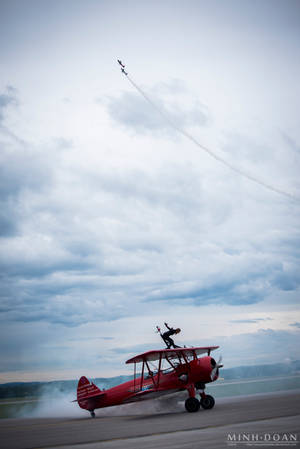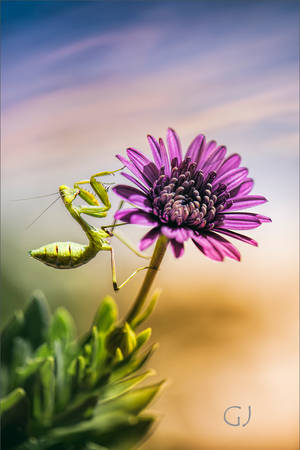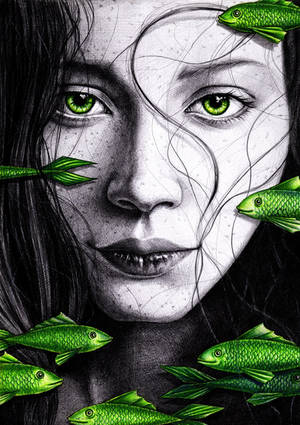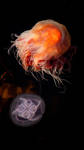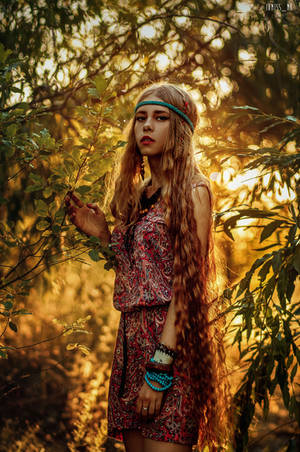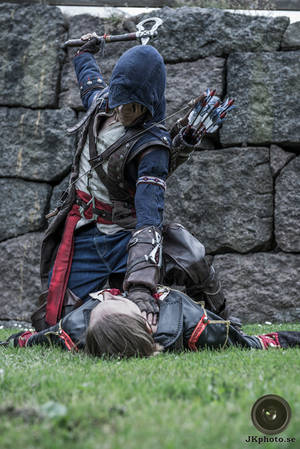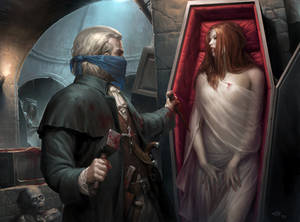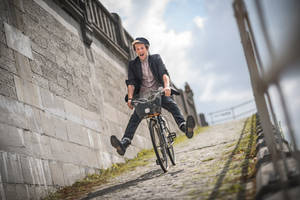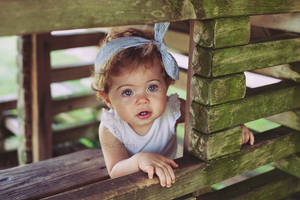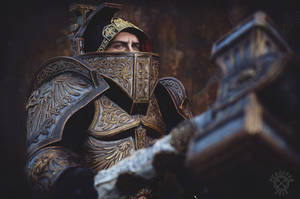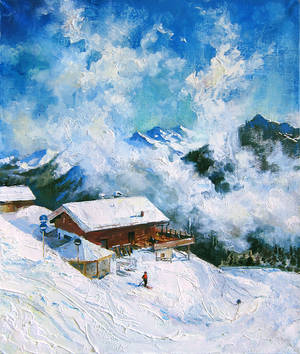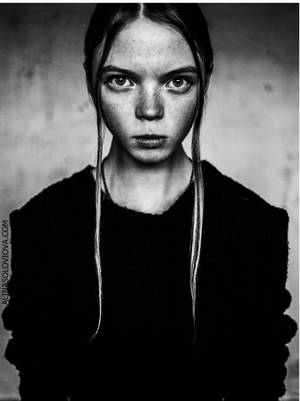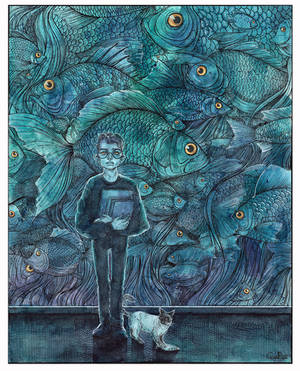 beautiful.i hate my stretchmarks
the vertical the horizontal the ones running miles down my arms
stripes on a circus tent
my body is a freak show
75 cents a ticket
they are the bars on a cage
trapping me inside this prison cell of flesh
(not letting me run away
from all i once was)
reminding me that i am
still that little girl who
was told that she had too
much weight in her stomach
and in her thighs
to be called beautiful
my stretchmarks are the debris from when i tried to collapse upon myself
tried taking up less space
because beautiful is small beautiful is skinny
diets upon diets
because i've been told that
i am only worth the sharpness of my collarbone

progress reportthe astronauts never returned and neither did the news
in my hands i fold a megalithic pigeon
the take-home message is: the cosmos is a cold dead bitch
as you sleep under magazines, waiting for nothing.
in the shackles of a sterilized den, there's an actual
mastodon heart, pale and glassy pink, icy film
tightened like a fist; - and the scientists despair:
it's the morning of the opening,
then the few slashes of paralyzing waves.
like a sign we'd make when we were younger, a way to disarm
a bandit, or a preacher
or the oncoming horde of space invaders.
but the drawings you sent to venus never returned,
and now the crack,
and the scientists at a loss before the angered public.
they release a report that states that the floodgates opened
by themselves, that the valves erode
like the chalky sand that will swirl and hiss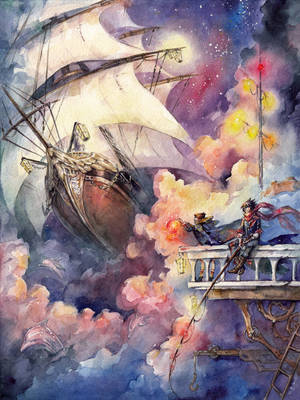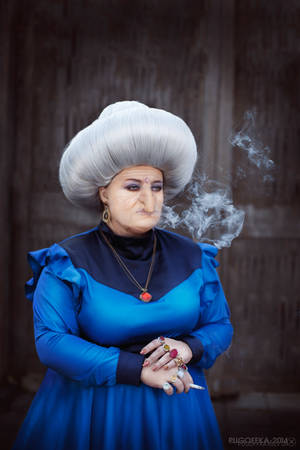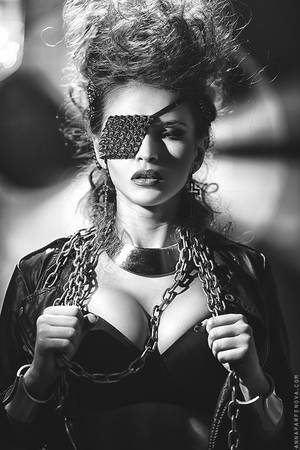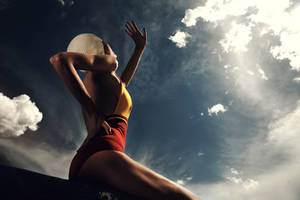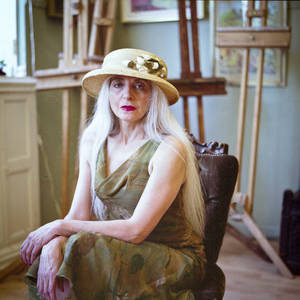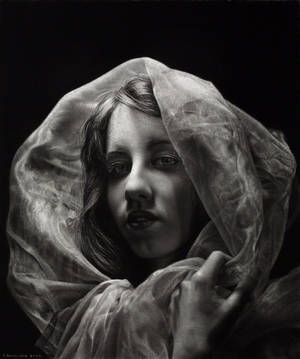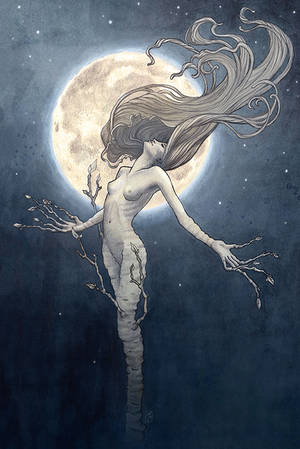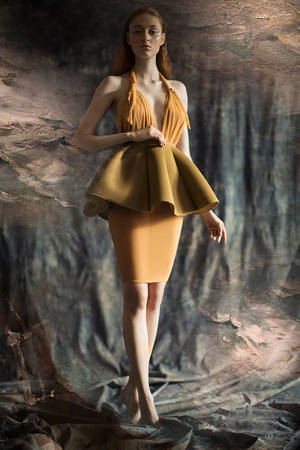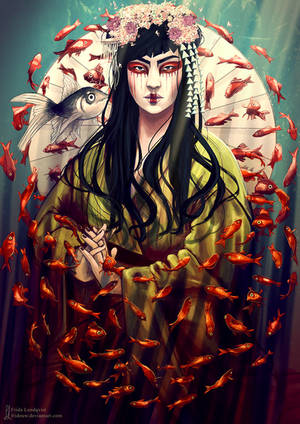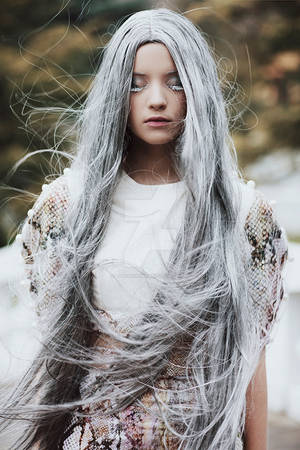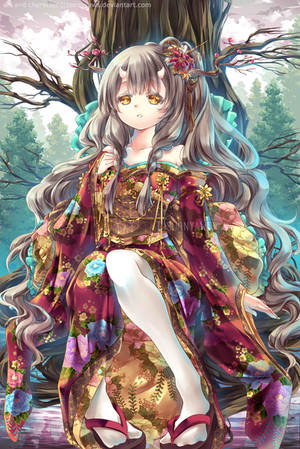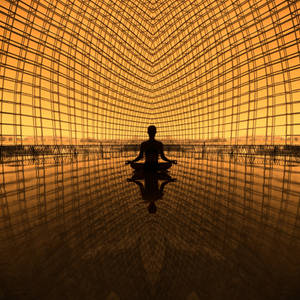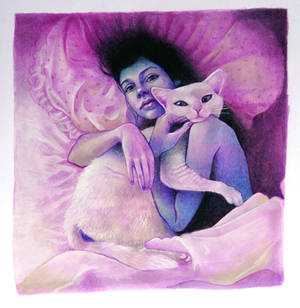 Sundropo
n
some
days I
watch you
rise and rage
with a new year
firework fervour–
untamed and glorious,
pulling the years together
with a snap of your fingers.
but some days you are languid,
stretching like the summer dusting
of freckles along your forearms, the
slumberous strands of hair shuttering
your sky-eyes from the morning light.
on these days, I think the earth spins
slower and the birds sing a little
quieter. on these days, I look
at you and I think:
sundrop.
i promise it wasn't youone:
that boy taught me that girls who speak up
are not fit for loving.
that bastard taught me that girls who say no
are not fit for loving;
it was my voice or my heart,
and i chose love.
(after all,
isn't that the greatest thing?)
two.
when the pain weighted my
body to the floor,
when the carpet covered me with dust
and claimed my bones,
my friends called me lazy.
"where are your wounds?"
i cupped my glued-up heart in my hands.
they rolled their eyes
and turned away,
asked me why i'd turn myself
into some craft project
for a hopeless, wandering boy
and night after night i cried
"i don't know, i don't know,
i don't know."
three:
when the hurt made food
stick like paper maché
in the back of my throat,
they called me sick-
when i bent
they said
"i can see your bones,
oh god how i'd like to stick my fingers inside you
and split you down your middle,
right in fucking two."
four:
the sorrow settled in for good.
it was a little like drowning-
they told me,
"well, i knew someone else who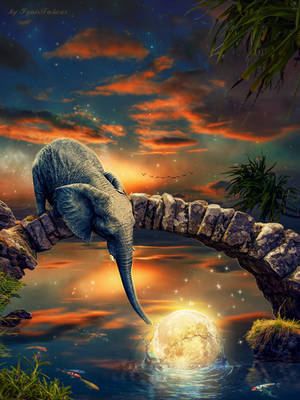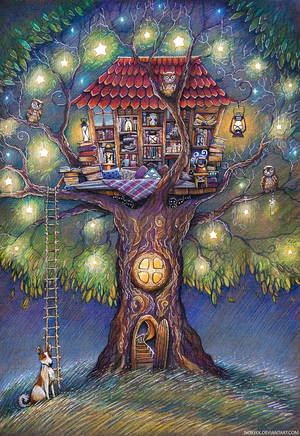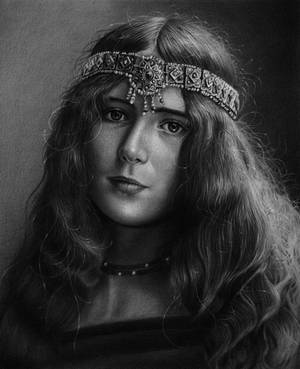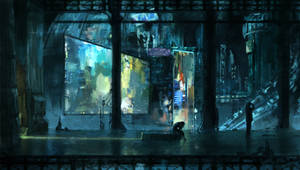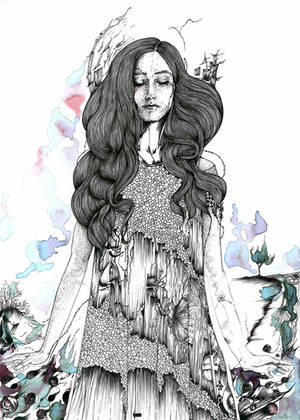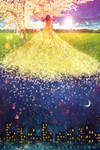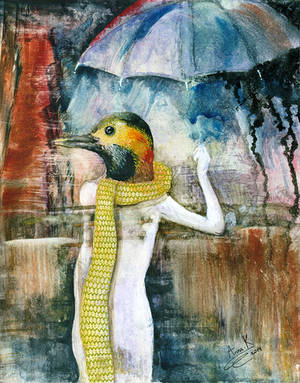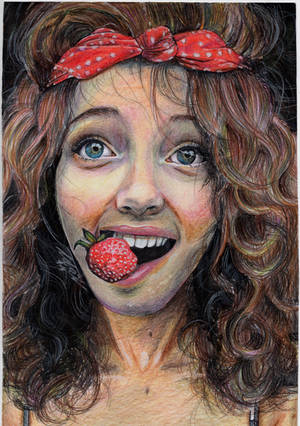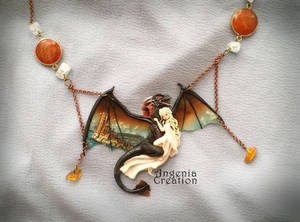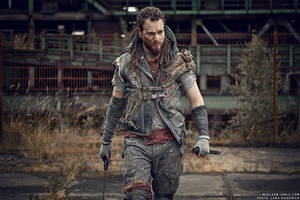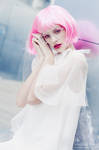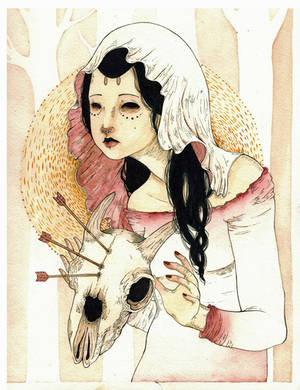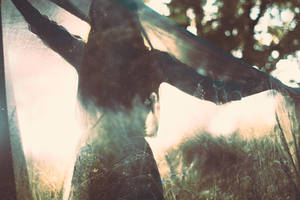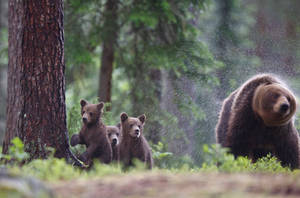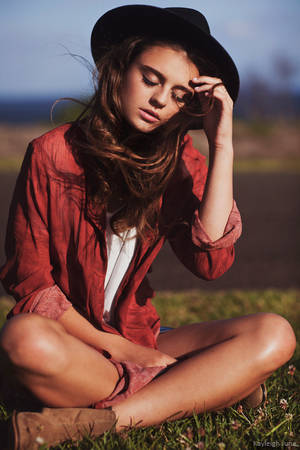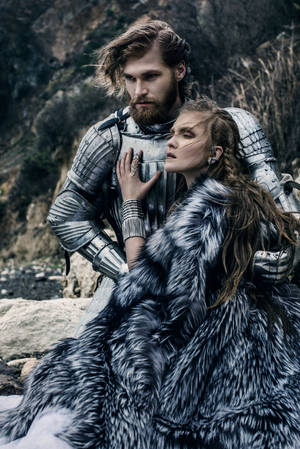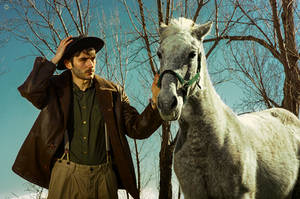 You may choose to feature deviations from all categories, or you can focus your journals on a specific category such as Photography, Fan Art, Manga/Anime or whatever suits you! This is a very open project in which creativity in the way you choose to highlight Daily Deviations is welcome and encouraged!
I tag:
PoetryOD
HearseGurl
GeorgeXVII
Cinnamoncandy
lemontea
Andorada
sesam-is-open
Arichy
Riemea
rainylake
Astrikos
TheGalleryOfEve
Anoya
Gone-Goodbye
KittySweetheart
Rhyn-Art
Chibiuta
SirCassie
dbstrtz
Picollinno
KmyGraphic
lovelessdevotions
Serebr0
gentleEvan
Selaphi
LexisSketches
sockhiddenunderarook
PurpleInk777
kuku88
SkyfireDragon
JAWXable
Moozipan
FrozenMaple
luka567
SRaffa
Tanukky
i-like-pie-so-much-2
daeien
Wetterlage
gymnosophist
SaimGraphics
Jasperinity
DontForgetMeBaby
Egil21
Kiwikupup
cuento21
Wreck-ItRalph
JenFruzz
byzho
silverheart-nine
Unkopierbar
Carnivius
Aheng711
nadjagarnet
annewipf
VasiDragos
Tahog
HeidiK1
milenkadelic
Dieffi
Mrs-Freestar-Bul
I am sorry if some of you already posted it, i can't remember who did it anymore (and for those who don't know why the random tag, you commented on my page at some point and i just wanted to see if you're interested and want to help). Have a great day!