About poll features and me
If you receive my message saying that you have been featured, click on the link i gave you and voilà - you will be led to the polls' page. If you come on my page (after some time) and you can't see your image in the poll, try looking in the older ones - i will be changing the polls weekly.
---
Starting this week (13'th of June) and untill July 22'nd i will be having exams, wich means i won't be staying all day long on dA anymore (i will be here though, lurking in shadows). Aside from this, i still didn't get rid completely of my recent head-face problem. I still hope for better times to come. With this being said, i wish you a nice day : )
June - feature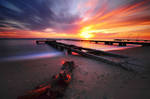 :thumb211800373::thumb211555839: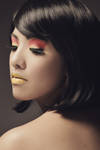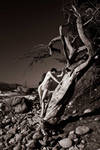 DD suggestion
Today i was pleasantly surprised to see that one of my DD suggestions was actually chosen by
kinipelahh
, the GM for Architecture/Urban & Rural Photography. Go and show some love to
zomx
for the awesome job he's doing and take a look here to see fullview the DD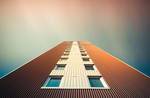 Art thieves
Yes, the list is growing!
linkz2
and
nastya2000
are known to be art thieves too (
source here
)! Please help us in reporting these parasites! Go show them how much we appreciate art thieves on devianART, and also, report their works! We must teach art thieves a lesson once and for all.
Justice must be served!
Also, don't forget about
okami-rao-fox
.
Help needed
Have a look
here
and help
sassawj
in her noble attempt to help the cats she rescued.
---
If you want and can help kittens and adorable cats you can do it by donating money, toys and medicines. You'll find
more details here
and if you're truly interested, you can also read
the whole story
.
Helewidis
and i thank you for your support.