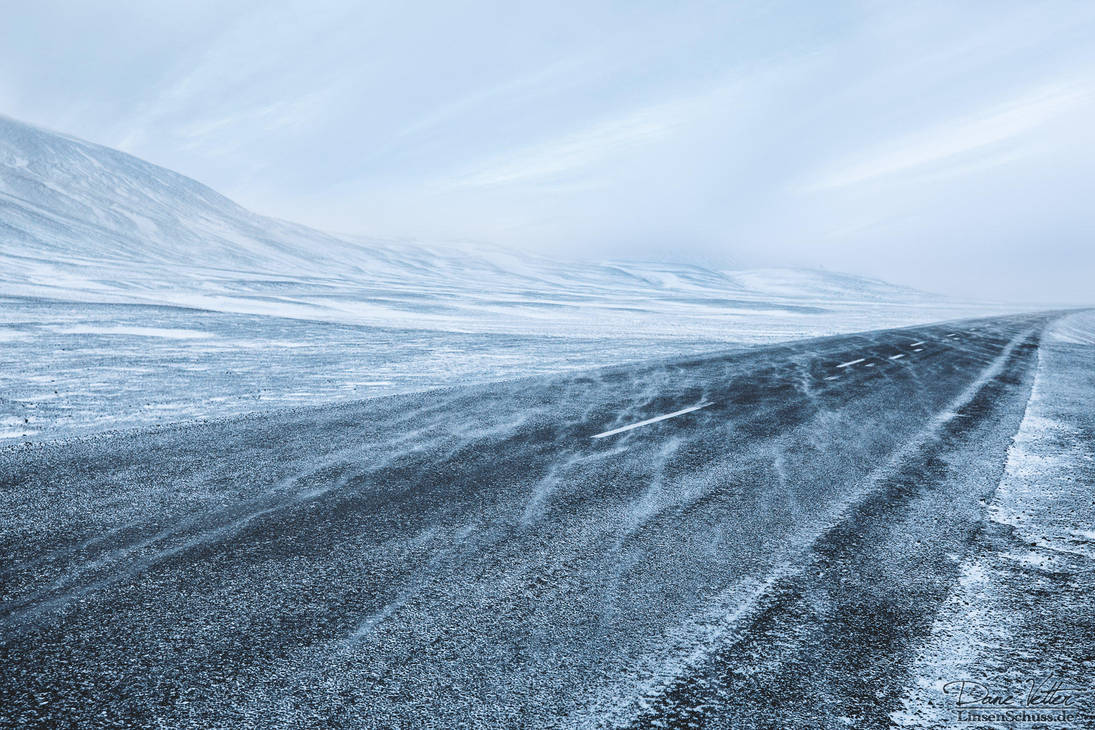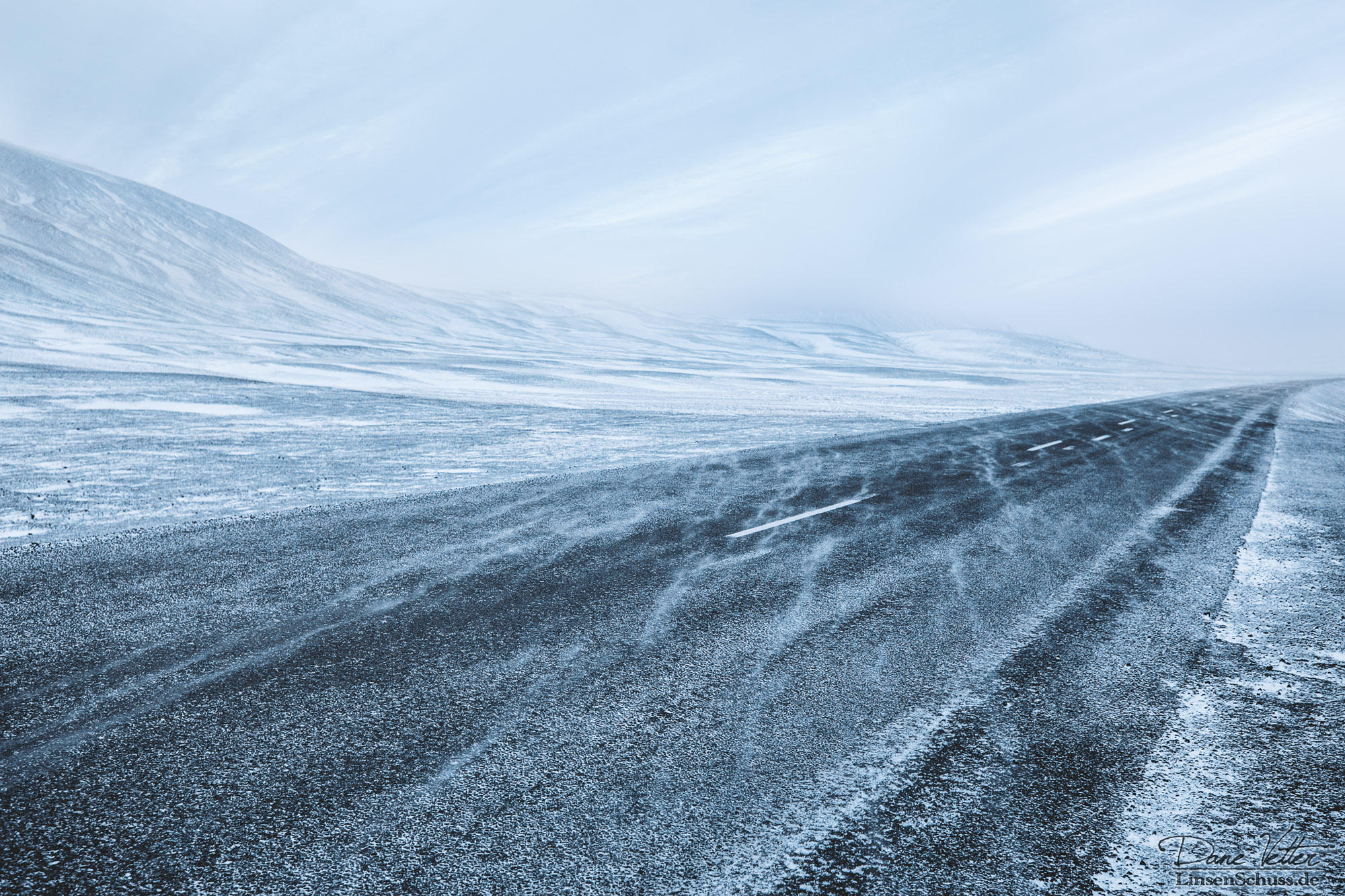 Watch
When the snow slides across the street...
It's honestly amazing no critique here other then maybe find a place with a few trees? But if there isn't it's still perfect, I love the texture of the road in the picture, and whatever is on the road that looks like smoke on it compliments the texture of the road very very well. I also love the angle it was taken from, it makes it look endless and an ever lasting road that continues to the far beyond of the snowy landscape. Really, honestly good work, or good job, it's amazing work of photography.
~Love Sincerely Riennervation New Owl
The Artist thought this was FAIR
1 out of 1 deviants thought this was fair.

Beautiful capture my friend.
Reply

The desolate view looks so cozy.
Reply

Looks familiar, especially on windy days in North Dakota. Gotta watch those drifts.
Reply

It feels very cold and nice listening to some dark ambient and looking at this photo
Reply

brrrrrrrrrrrrrrrrrrrrrrrrrrrrr
Reply