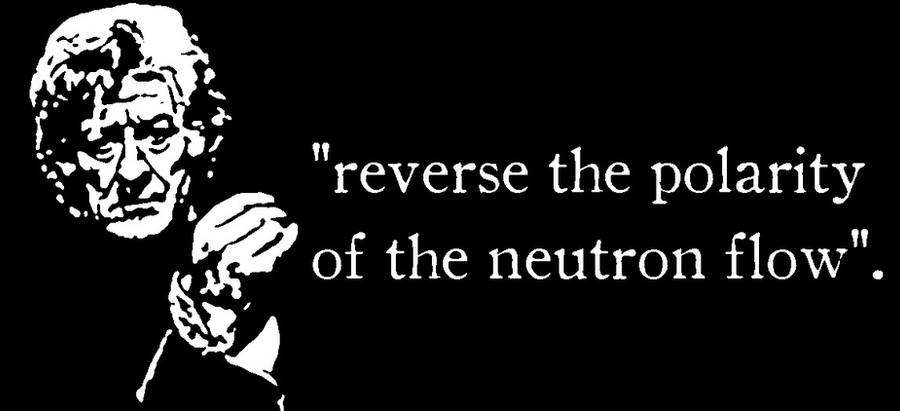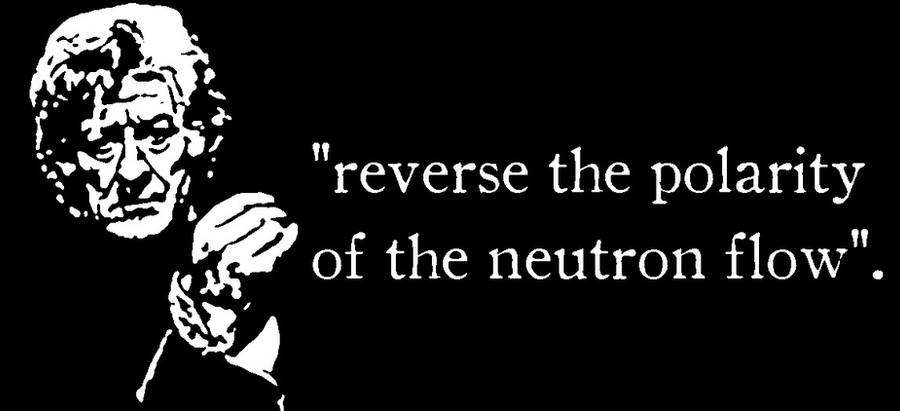 Watch
If you're ever stuck in an impossible, life threatening situation, if all else fails, and you happen to have a sonic screwdriver handy, why not "reverse the polarity of the neutron flow", its always worth a try.

Jon Pertwee as the third Doctor [1970-74] from BBC's Doctor Who. I've got a soft spot for the UNIT years', a good Doctor, the Brigadier and Sergeant Benton and lots of memorable monsters. But I must admit to getting tired of the Master's constant meddling. Why could he never learn that his alien allies would always inevitably betray him?

Bit of fan art I knocked up, was going to be a design for a t-shirt for a mate, but I never got round to having it printed.

Our science class teacher really took the piss out of the whole Dr. Who thing especially the crap science

~ check out the book "The Science in science-fiction" by Peter Nicholls . He also loved pointing out the screw ups in Jules Verne.....Killjoy

Reply

"There's two of us. I'm reversing it, you're reversing it back again...we're confusing the polarity."
Reply

NEUTRONS ARE POLARISED? NEAT NEVER KNEW THAT

Reply