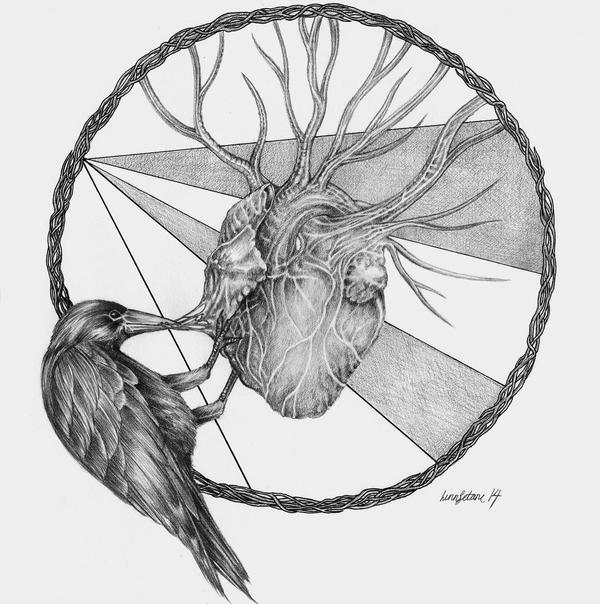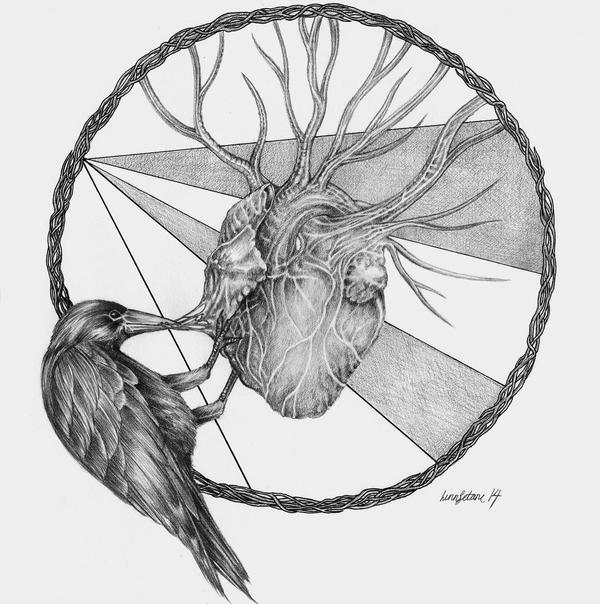 Watch
Mechanical pencil and a bit of ink for the straight lines and the "frame". Approx 30x30 cm. (Title stolen from Hannibal, season 1 finale)

You drew all the elements astoundingly well....
Reply

Reply

Reply

Very cool. It resonates a lot for me because I need my ticker worked on; I bet it was a crow that screwed it up in the first place.
Reply

Thank you! And good luck with that, sounds like some scary shit. I'd consider keeping a scarecrow around.

Reply