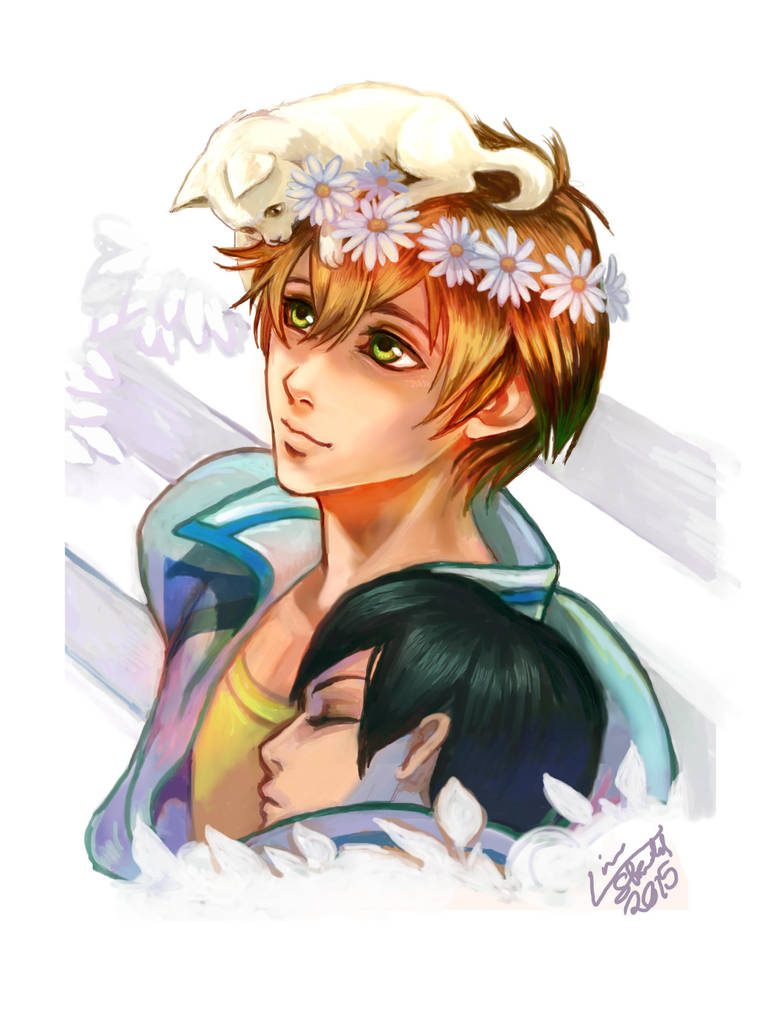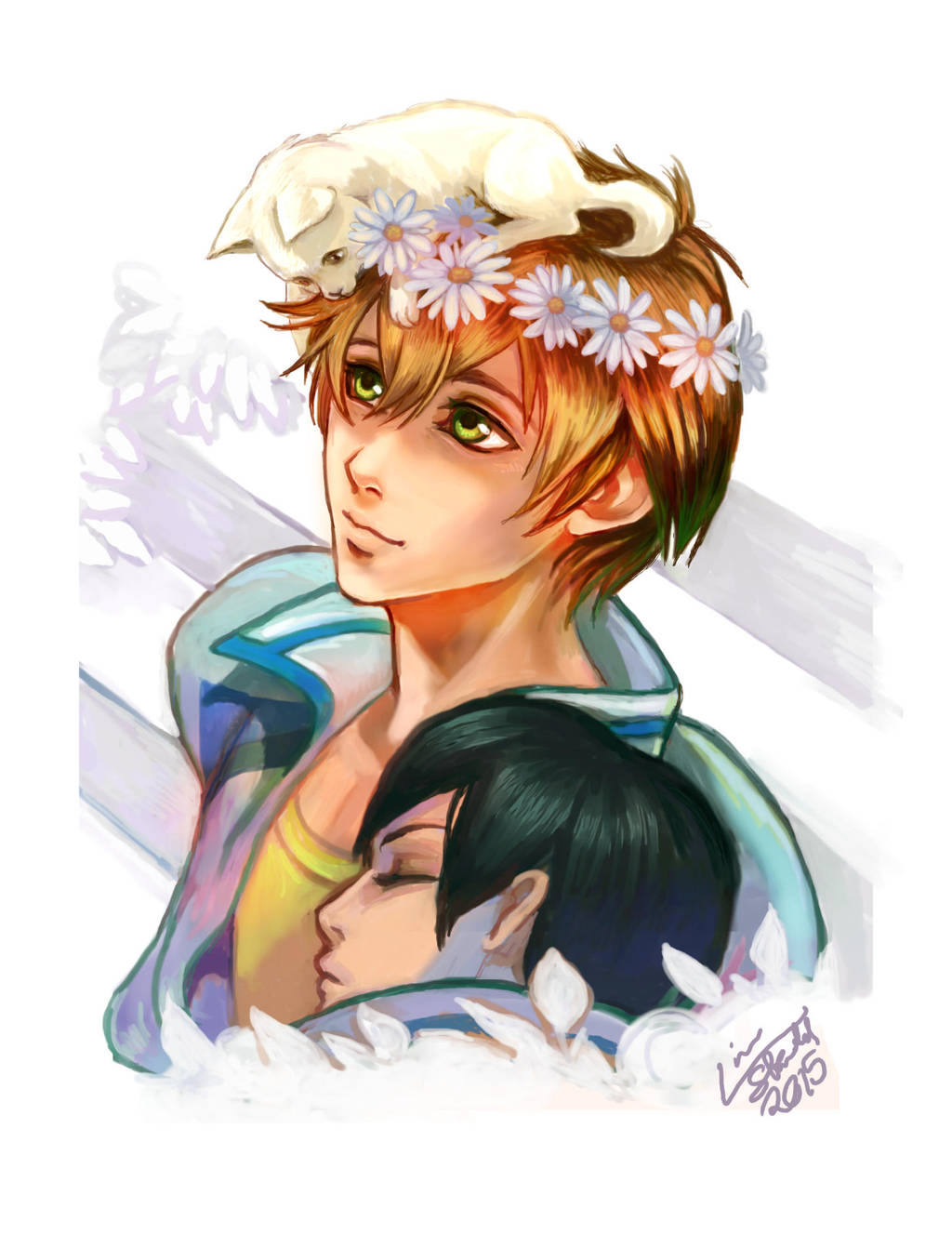 Watch

I ship these two sooooooo badly hehe.
I love the look on sleepy Haru's face too, its not the typical 'baby face' look, its much more his personality and that's a nice touch.
Again, you and the details in coloration and hair! O.o so amazing.
Reply

I ship them, too. I just love their interaction. Precious babies!

I am so thrilled that you liked the art, btw. I love doing colours.
Reply

You've always had an amazing skill to work in colors for contrast and pop - I've tried to do that sort of thing myself but it always looks awful and I go back to boring ol' value shading >> lol
Reply

Reply

Adorable, absolutely adorable.

Reply