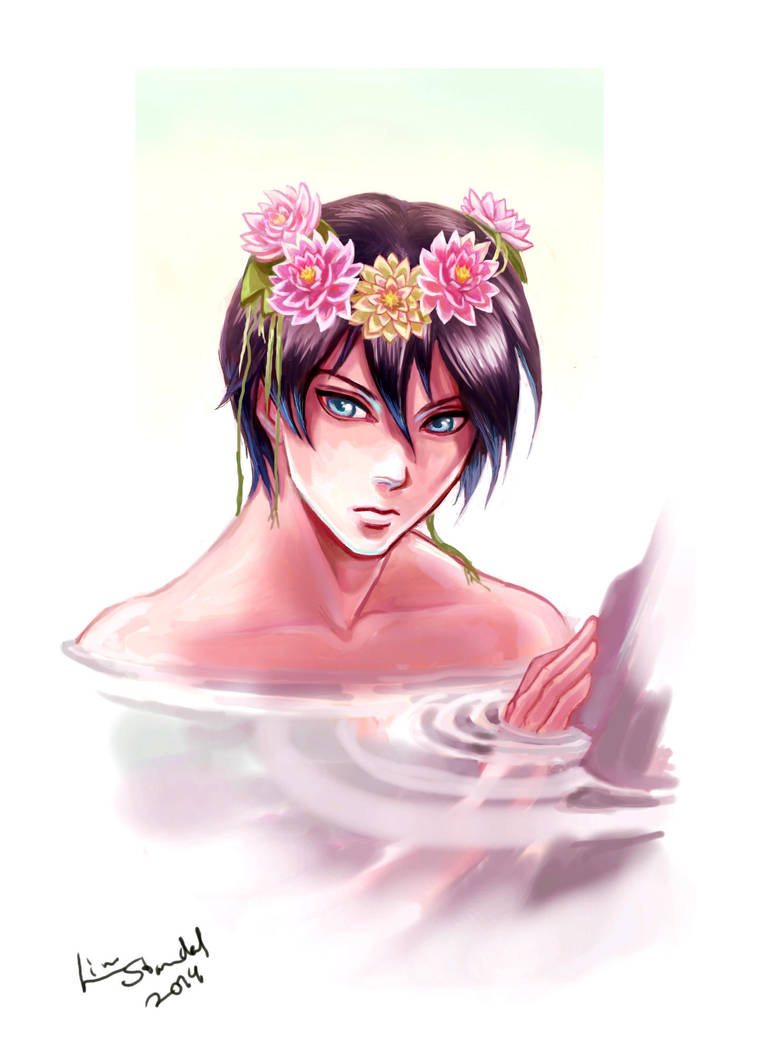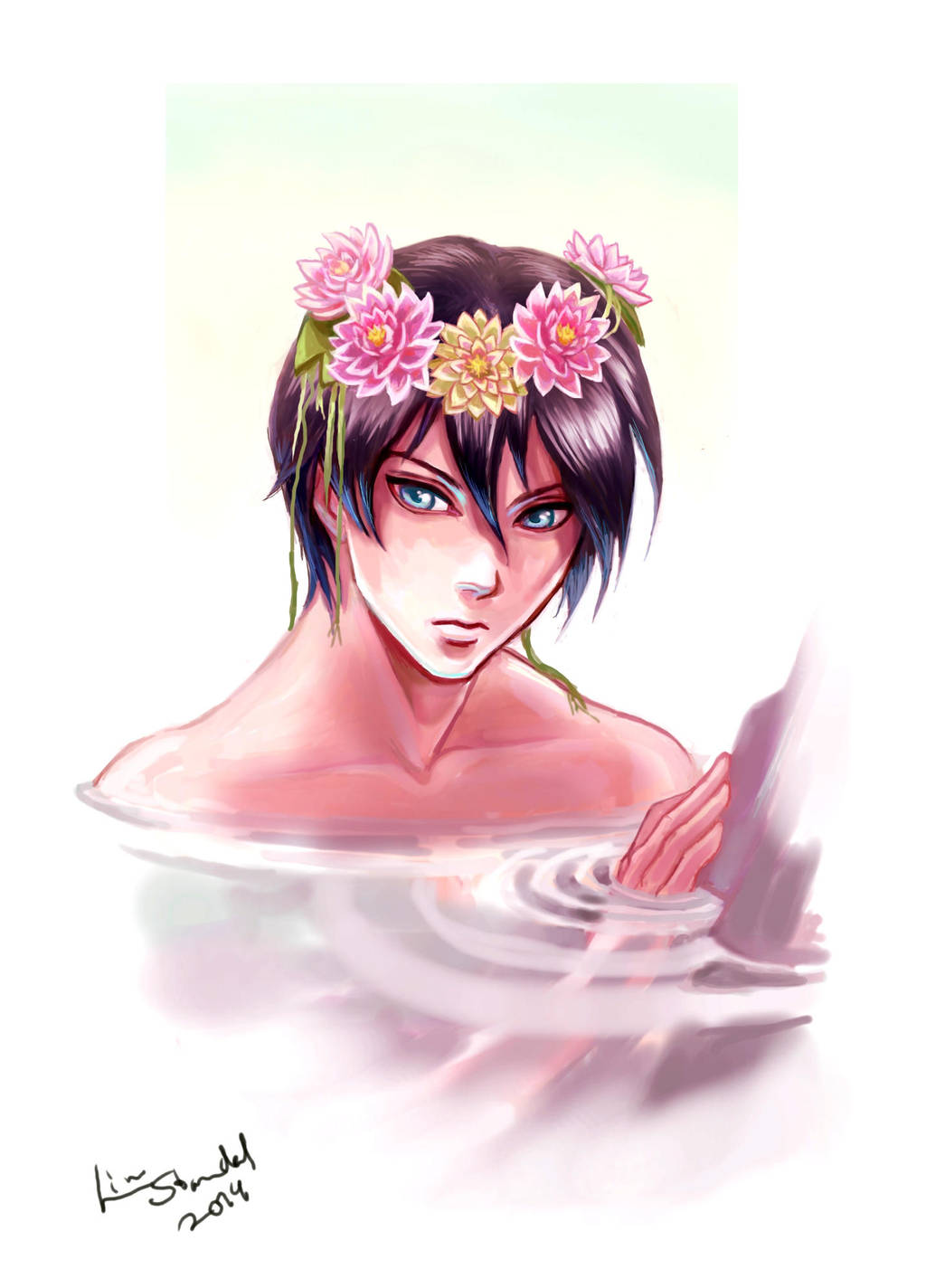 Watch
I'm drawing all the Free! boys with flower crowns. Obviously, Haru needs to have water lilies.
he is so kuudere, and yet he's sooo kyooo! <3 <3 <3 <3 <3
Reply

<3 yess!!! Haru!!!!! where can I inflict this beauty to others???
Reply

I'm not sure what you mean. I posted him on tumblr and instagram too, if that's what you were asking. Thank you, in any case!
Reply