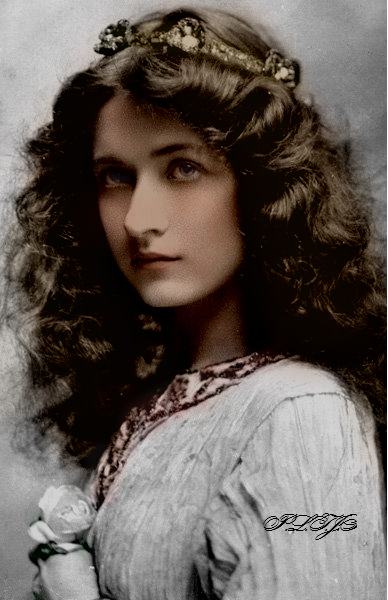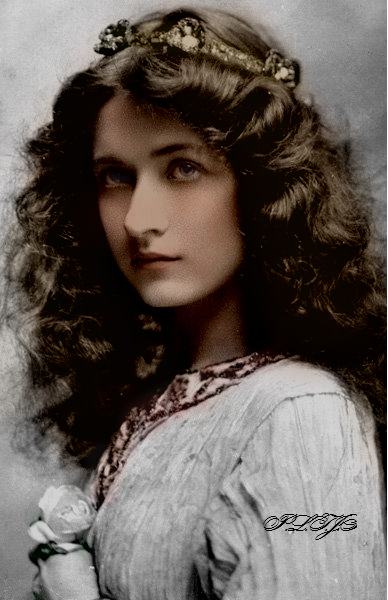 Watch

She's so beautiful! Your colouring makes it all the more so.
Reply

Thanks so very much, I appericate it very much that you think so and indeed she was really a beautiful person.
Reply

Reply

Oh yeah, when I saw it on my DA Watch messages, for some reason I thought this was for me LOLOL. Don't need to thank me, dear, but I really love your present, speacialy because is Maude



Reply

You are so very welcome. I am so very glad you love it and I am felt I wished to thank you because it really was very nice of you to do that colour and I really liked it and I am so very glad you love it, since it means a lot to me that you like it.


Reply

Reply