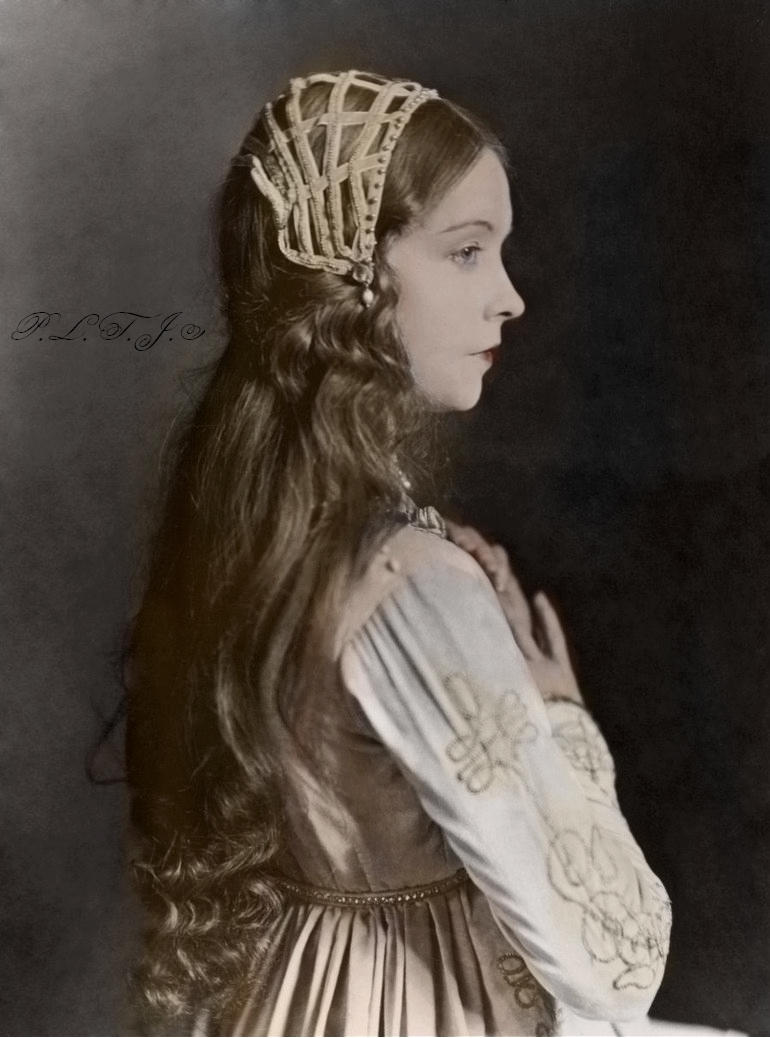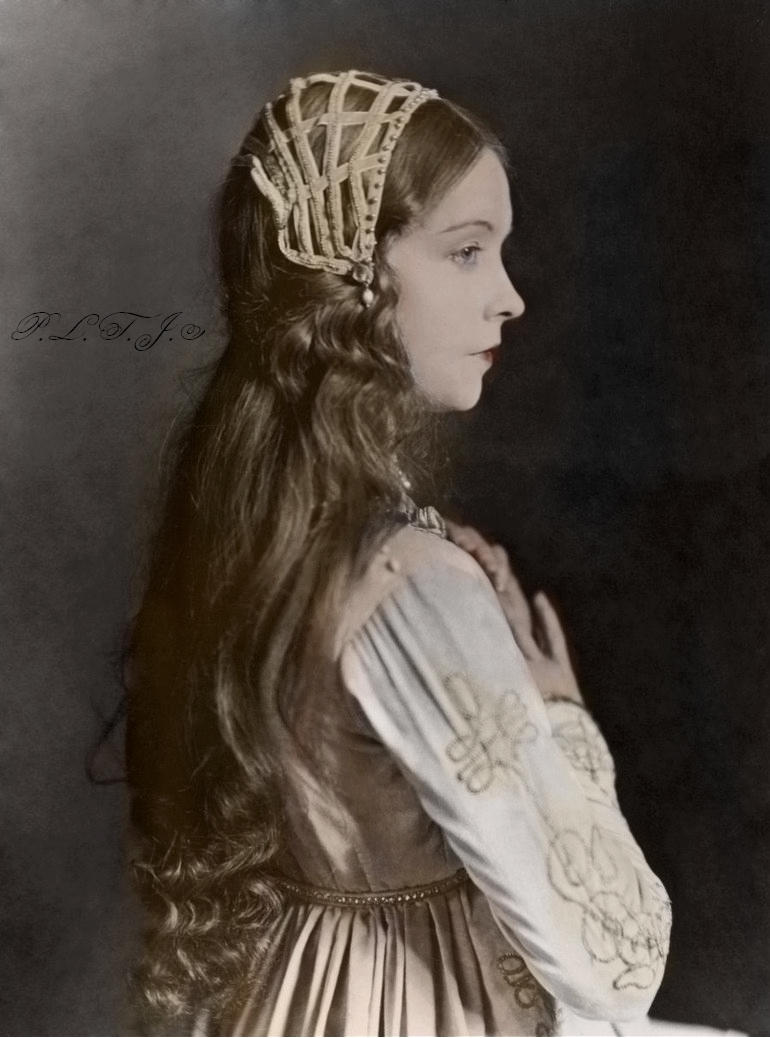 Watch
Lillian Diana Gish (October 14, 1893 – February 27, 1993) was an American stage, screen and television actress whose film acting career spanned 75 years.
To read more about her look at this link:
Credit to the photo goes to

Original black and white photo:
[link]

Amazing! She was so beautiful and I love her renaissance costume

Reply

Thanks so much, I am so glad you think. Indeed she is very beautiful and so lovely in the renaissance costume.

Reply

Beautiful! I especially love the hair!
Reply

Thanks so much, I really appericated that you think so!

Reply

Spectacular dear!

Reply