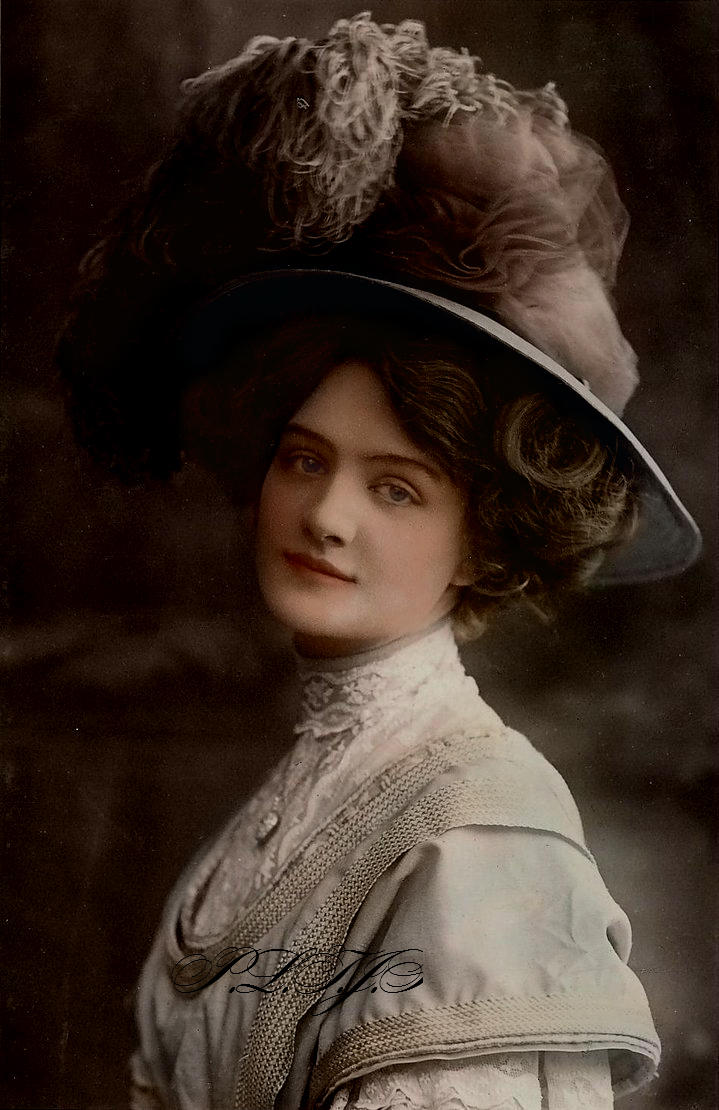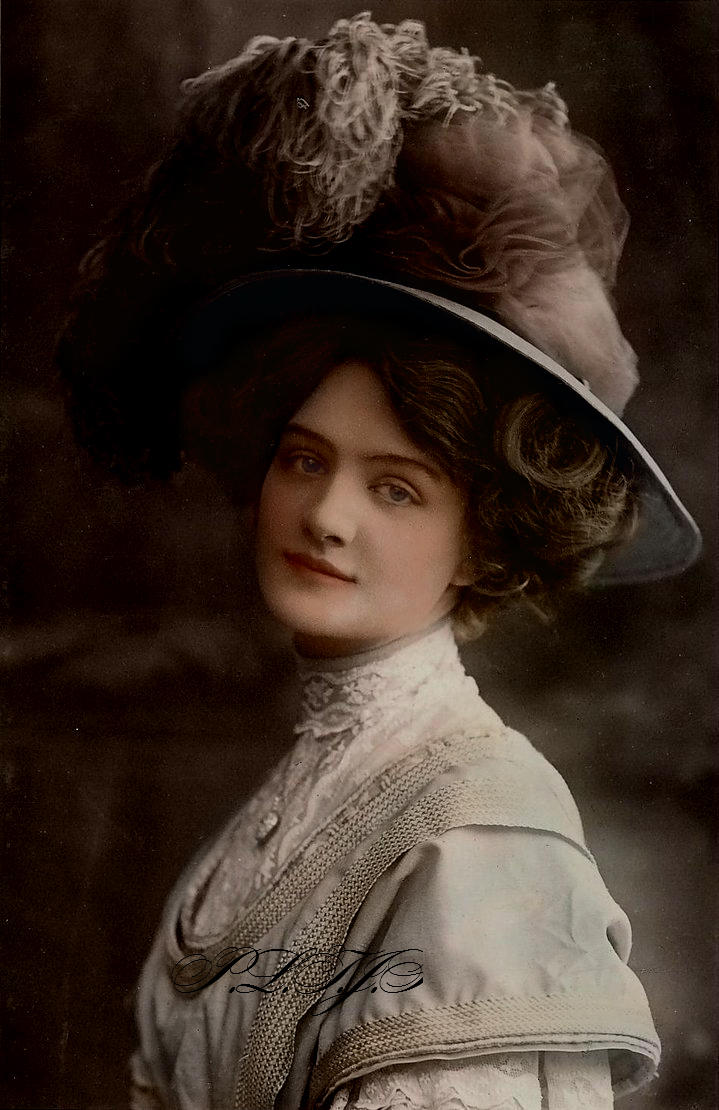 Watch

A woman who has her full femininity...beautiful in the most "beauty"-tiful sense of the word.
Reply

Amazing! She looks very beautiful!

Reply

Thanks so very much, I appericate that you think so and indeed she really do look very beautiful! aww:
Reply

Beautiful I love you're coloring she has very beautiful

Reply

Thanks, I appericate that you thinks and indeed she was a very beautiful person in many of her photos.

Reply

Very beautiful!

Reply