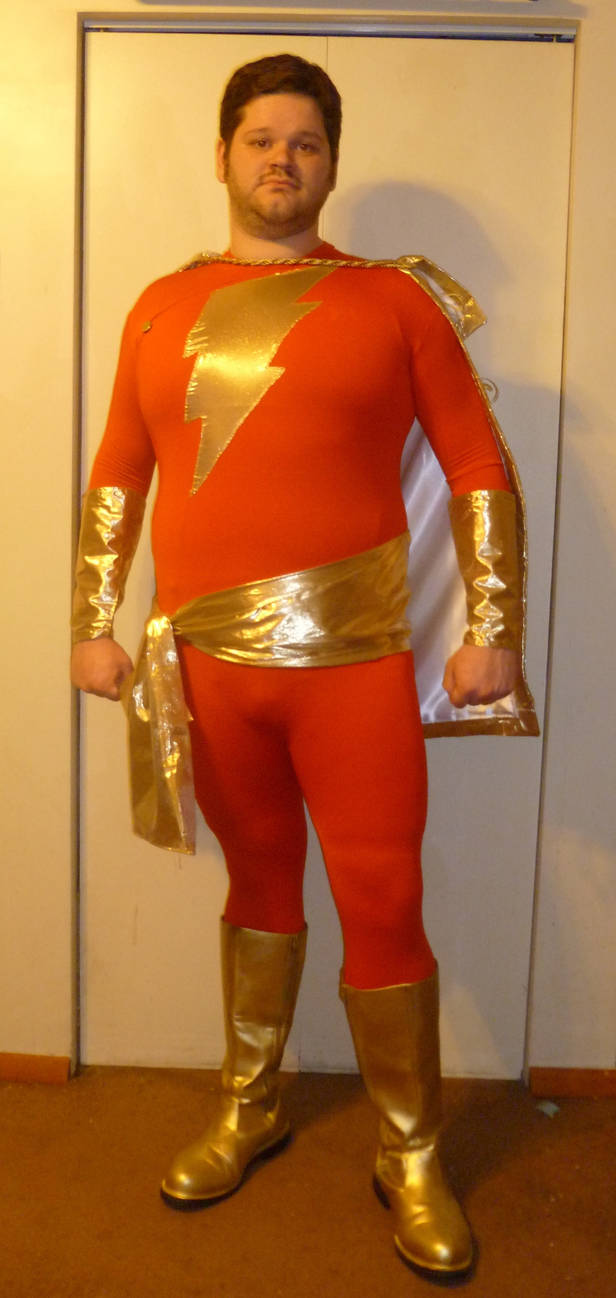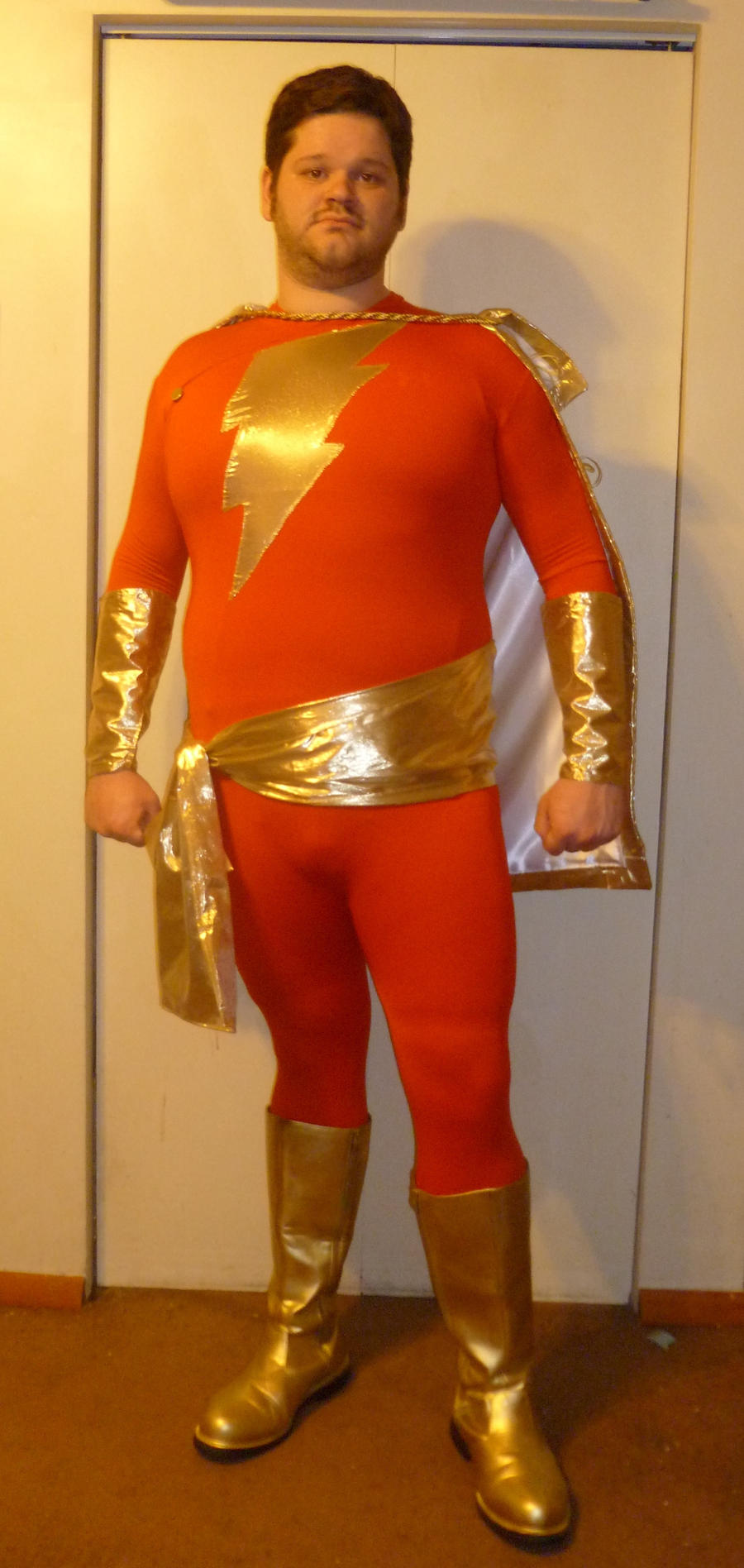 Watch
Happy customer in his new Shazam/Captain Marvel cosplay!

I have to remind you... Capt Marvel belongs to DC comics xP
Reply

Didn't Marvel get a hold of the "Captain Marvel" name though? I thought the "Shazam" aspect of this character belonged DC and Captain Marvel belonged to Marvel...
What the heck do I know, lol - I just made the darn costume!

Reply