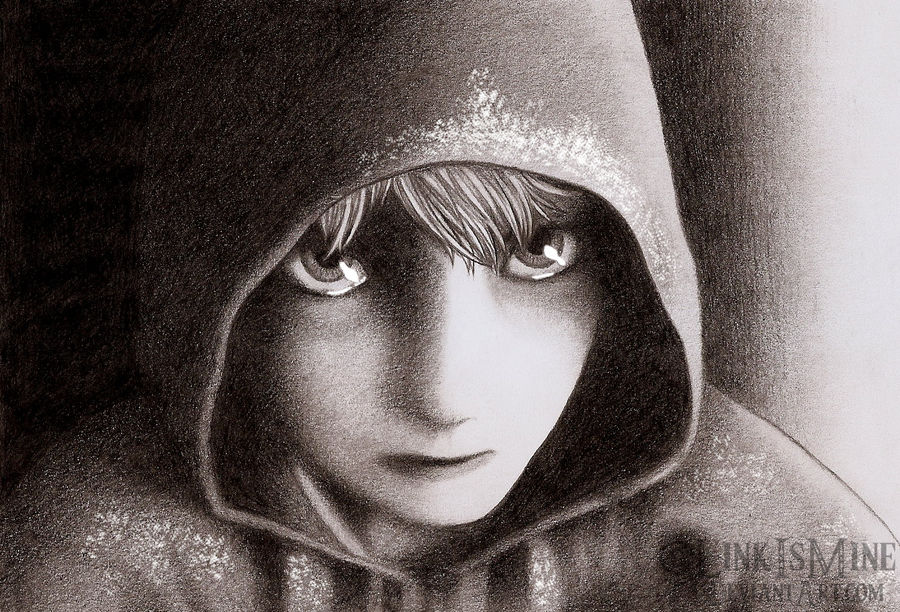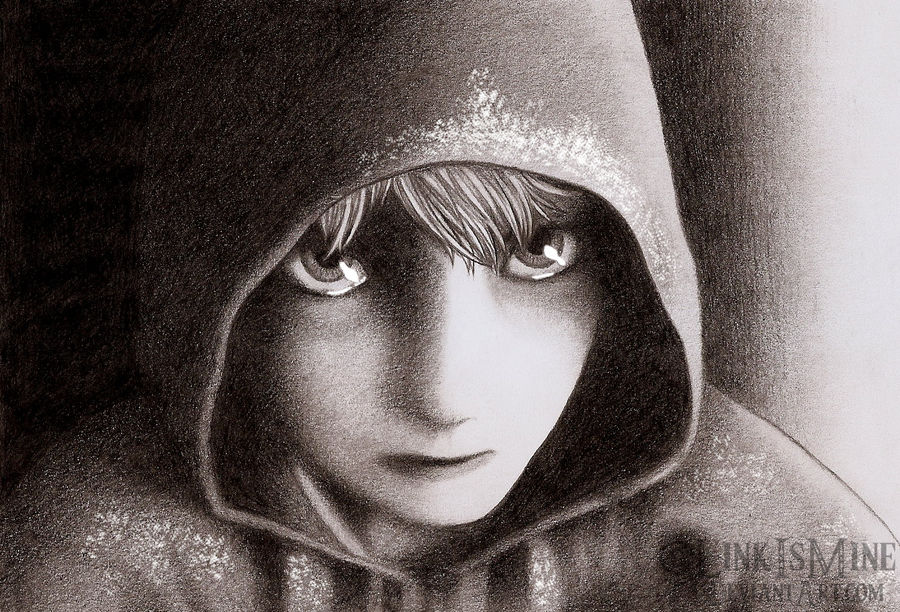 Watch
So this took me a total of 3 days to complete since I had to take long breaks in between drawing, considering I had to do other things besides draw all day. XD
I've been wanting to draw this character ever since I saw the movie trailer but I decided I didn't want to attempt to draw his character until after I got to know his personality better, so I waited until after I saw the movie. Which was 3 days before I drew it. XD
I drew the scene where Jack tries to save Sandy and he fails, and that is where Jack feels almost helpless and useless as a guardian. I was trying to capture all of that emotion in this drawing but between you and me, I think I made him look more pissed off rather then sad. XD
I dunno why I like to draw characters at their worst... I guess it's because I like to see a side of people that we don't normally see and I like to draw that side to show people that even a hero has a human side, feeling sad, helpless, frustrated, or lost. It's a side of people that we should always keep in mind and not take a person's kindness for granted because those people have feelings too. :'D
Anyways, I tried to edit the drawing a little on my computer to make it look like he had frost on his hoodie. (sorry if it looks bad)

I had some fun drawing and shading this, but VERY time consuming. X3 But overall I think I'm pretty proud of it.

and I hope you guys like it too.

EDIT:

Kashfsdjkfhsdjghsgsdjsddgdkgjzdjgdgzd AMG sooo many people have commented me on this drawing that it's kind of hard for me to reply to every one. So I just wanna give a big fat THANK YOU to those who have. Your words of kindness is what keeps me motivated to draw and to never give up and to try hard to improve. It truly means a lot.