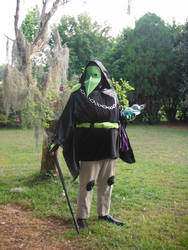 The Plague of Shadows approaches. (Plague Knight)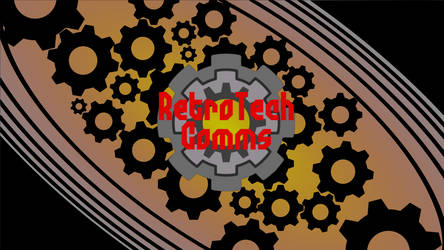 RetroTechComms Banner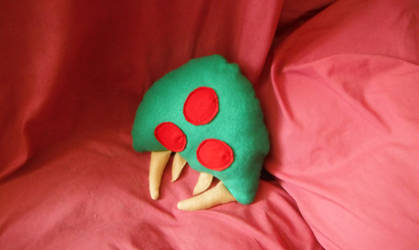 Baby Metroid Plushie [no description]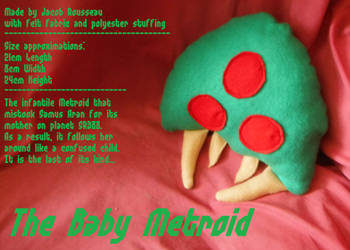 Baby Metroid Plushie [with description]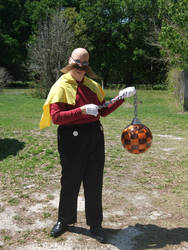 Dr. Robotnik wields the wrecking ball [COSPLAY]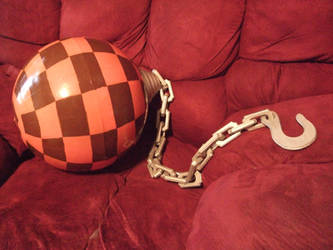 The Egg Wrecking Ball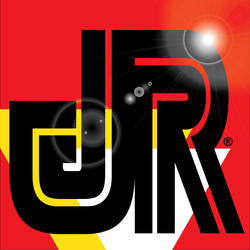 My NEW logo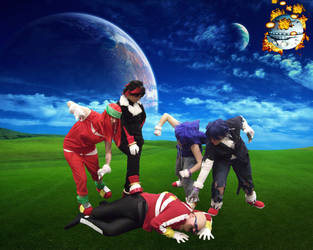 Defeat of Robotnik, fall of the Death Egg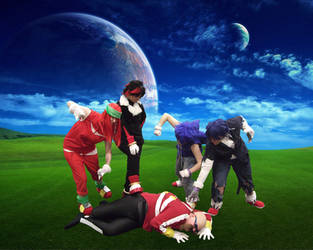 Defeated in Green Hill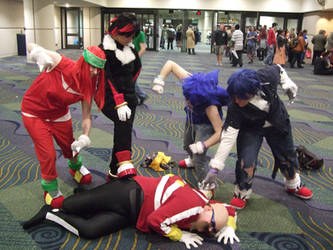 Pain, it's hard being me...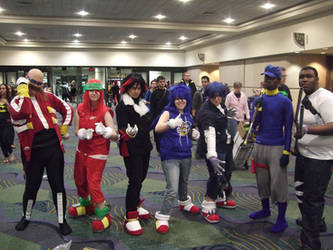 Uh oh... This can't end well...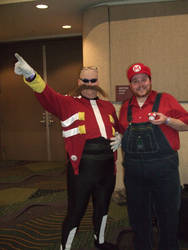 Meeting Mario!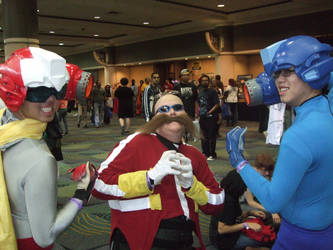 ''But world domination was my only wish!''
Meeting Ib, Garry, AND Marry!!!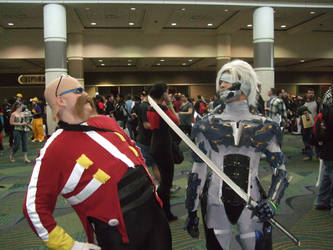 ''I see your point...''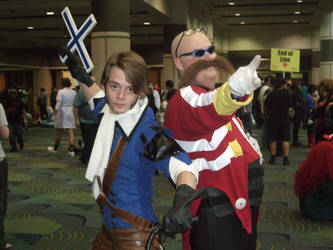 Richter Belmont: Hedgehog Exterminator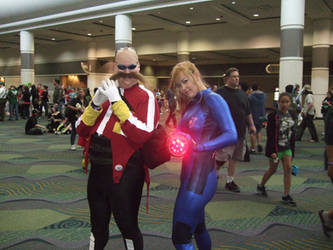 Samus is here, Sonic is doomed.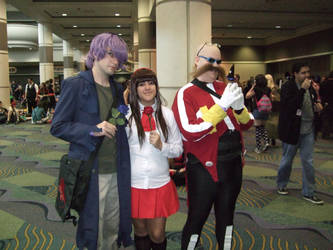 Meeting Garry and Ib!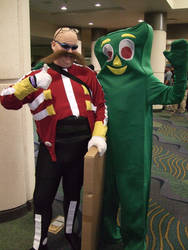 Meeting Gumby... okay...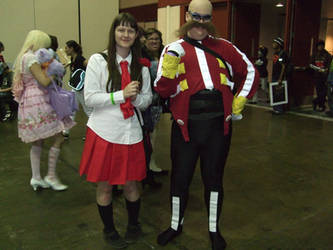 Meeting Ib!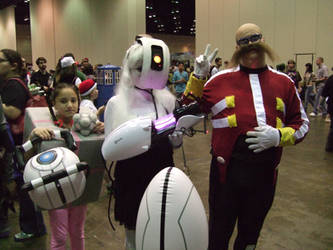 Egghead collides with Aperture.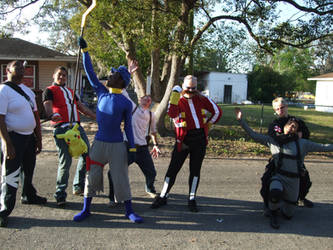 Derp before MegaCon 2013
Before MegaCon 2013...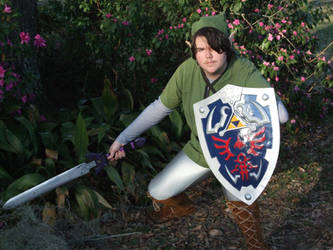 Link Cosplay 3