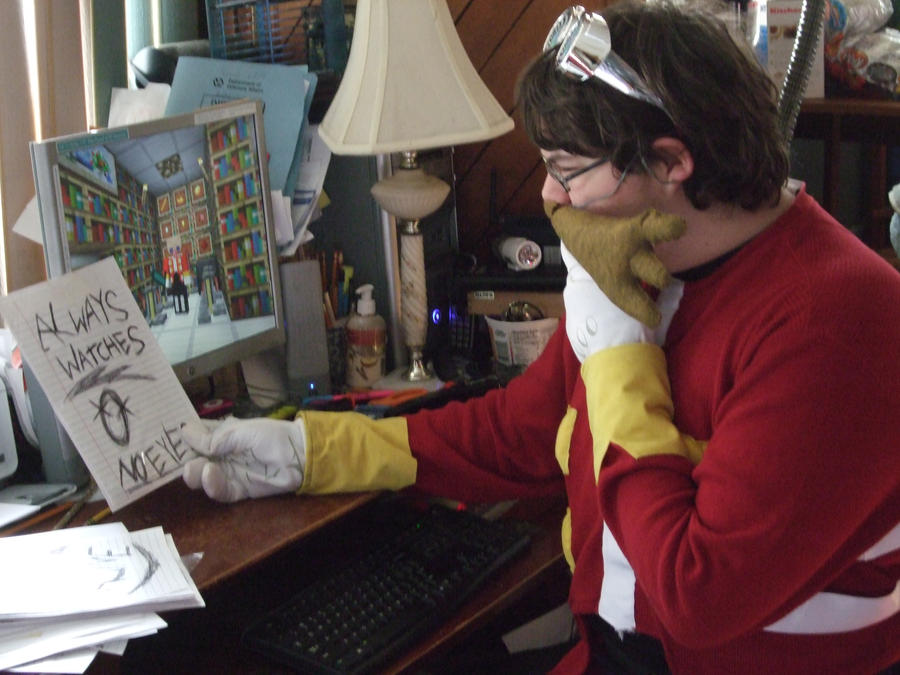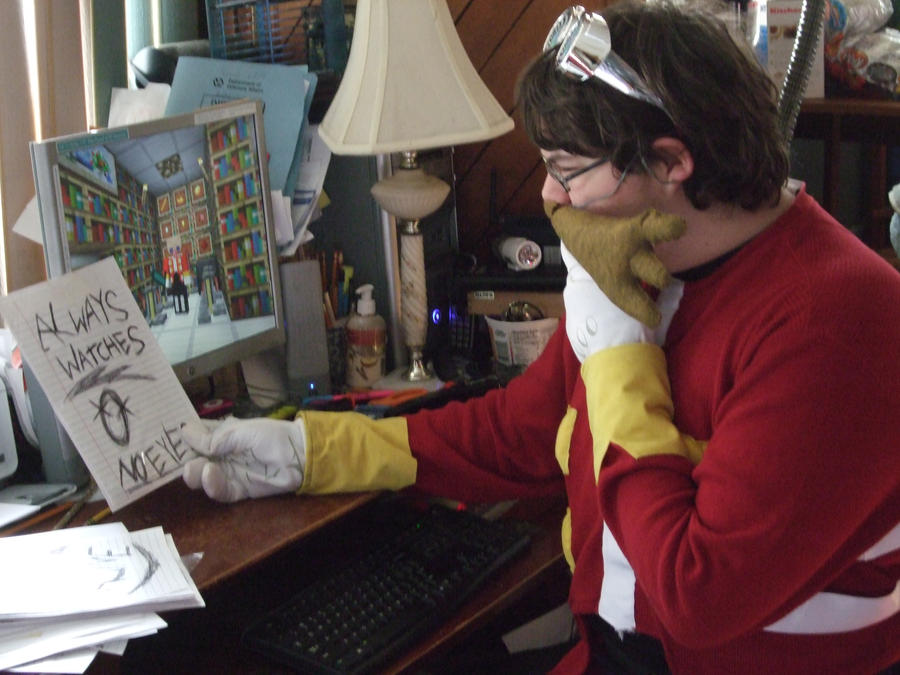 This one's a tad different from the other "Dr. Eggman Cosplay" images i've done. For Halloween I had a party and I recreated the 8 pages from the hit game "SLENDER". I had all of the pages strung up around my yard and it scared the living daylights out of my friends when they found them everywhere. To top it off we played "manhunt" and basically played a real life game of Slender... with multiple Slendermen to emulate his teleporting.
Well when the party ended I decided to keep 'em!
I've always enjoyed Dr. Eggman's character and I always liked the mysterious horror that Mr. Slenderman had. So why not have a villian and a mystery collide? This image came out of it...
COMMENTS ARE WELCOME!!!
...
Do it now...
...
yes... RIGHT NOW!!!

Hehee~
I love your cosplay..
I didn't really think anyone would cosplay as Dr. Eggman.
It's different and Unique. I like it. ^^
Reply