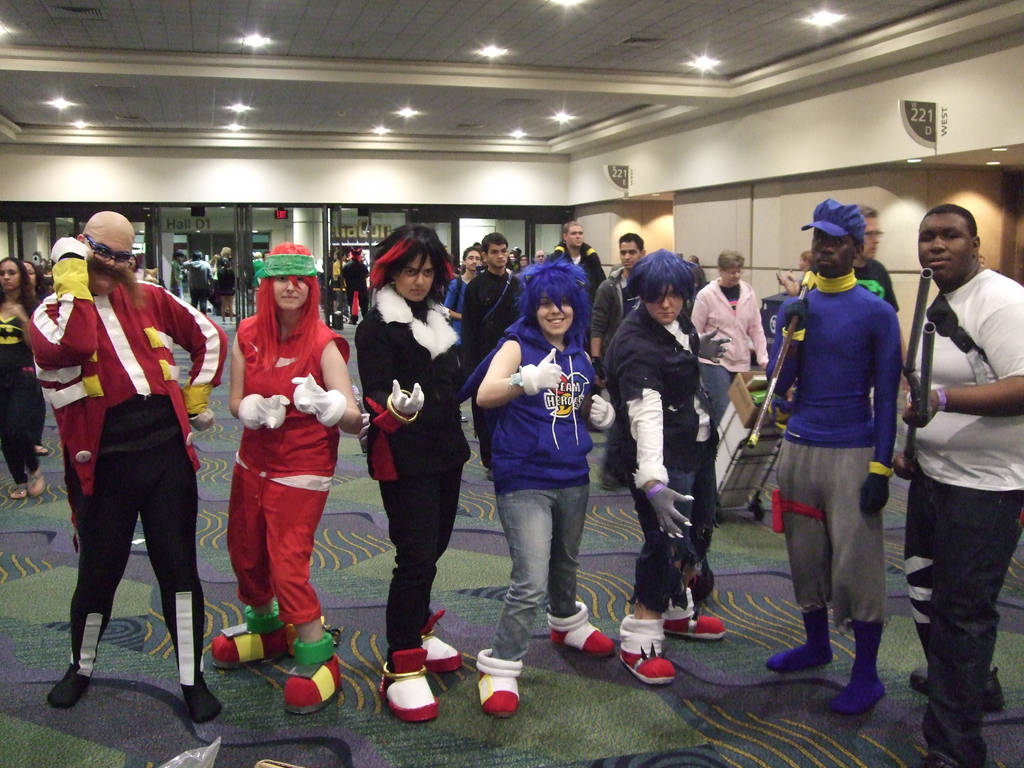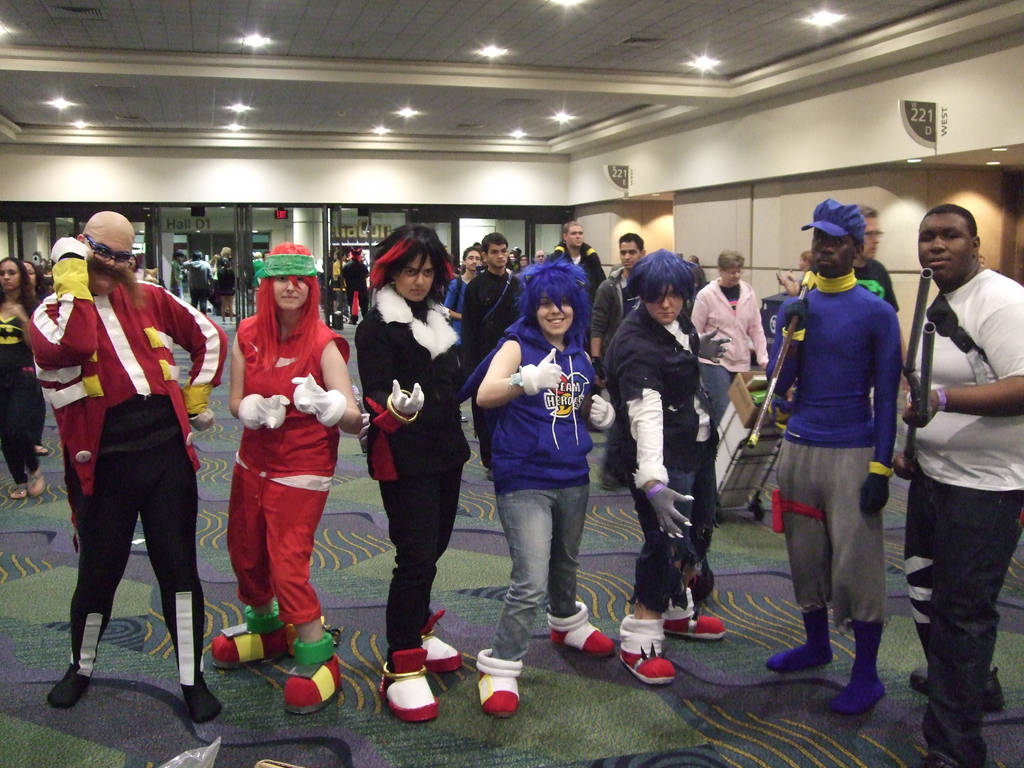 "OHMYGOD,OHMYGOD,OHMYGOD,OHMYGOD! SONIC IS HERE AND HE'S PACKING HEAT IN THE FORM OF HIS FRIENDS!!!" Is what I thought as the four approached me. I wouldn't have been freaking out at that moment, but Samus Aran, Simon Belmont, Mary, and most of my friends were missing at that moment! Well at leate Sly Cooper and Cole McGrath are here to help me! Surely I will win this time!!!
Five Minutes later:
[link]
(If you are in this picture, feel free to tell me in the comment section below; BE TRUTHFUL.)

Awesome! I'm so glad we found some pictures, we didn't take any very many of ourselves. xD Finding an Egg man was so cool, good jobbbb. >DDD (I'm Sonic in this)
Reply

Hello there! Thank you, you all did exceedingly well in translating Sonic characters into human forms! THAT was a great job.

Reply