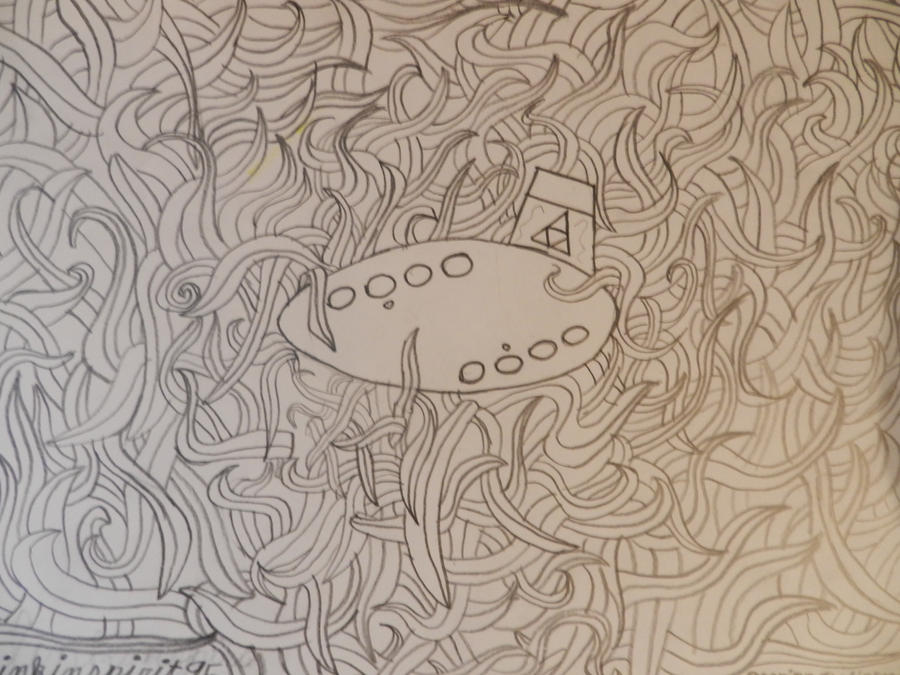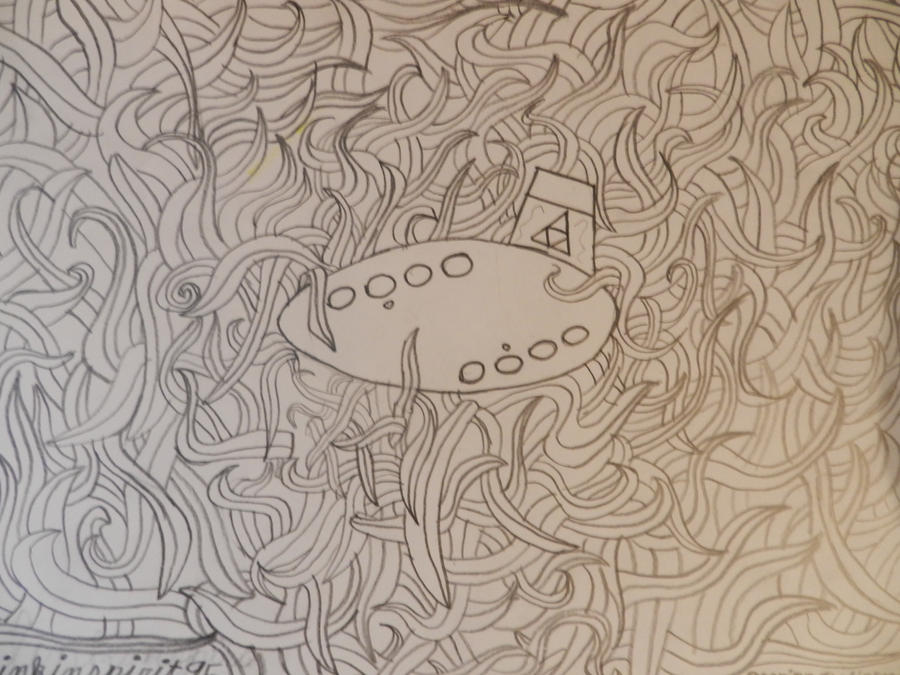 This is a drawing I did while waiting for people to finish the dreaded Biology Midterm (I'm a Nerd I know...)
Well anyway I just sat there, pencil in hand with a blank sheet of card stock, and drew the Ocarina of Time... then the rest just fit into place...
I really don't know what i was thinking when I drew this but I want you (the viewers) to vote whether you think the background is Fire or grass... I don't really know, I think I wanted it to be grass so... yeah... vote.
And also I want your vote whether or not I should color in the drawing or not...

Well with that said...
Ocarina of Time copyright Nintendo
Art Concept created by linkinspirit95

Looks like grass. And I've got an ocarina just like the one you've drawn here. Nice work!
Reply

That's what it was intended to look like. I have an Ocarina as well. I got mine from STLOcarinas.com
Where did you get yours?
Reply

Same place!

I've gotten two (technically three: got a Ruppee ocarina with my 12 hole Legend of Zelda one): so I've a 12 hole and two 6 hole ocarinas.
Reply

Lol, it's a small internet! I got two G-Major Ocarina of Times (one of them tragically fell from its shelf) and I got a Green Ruppee Ocarina.
Reply