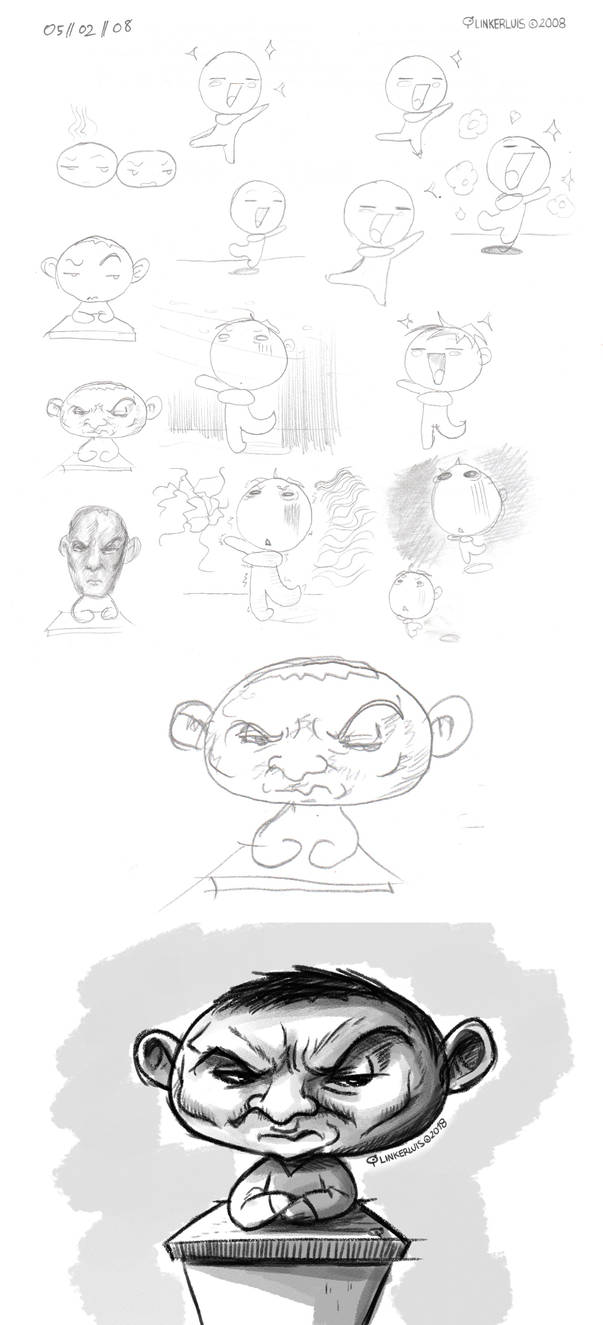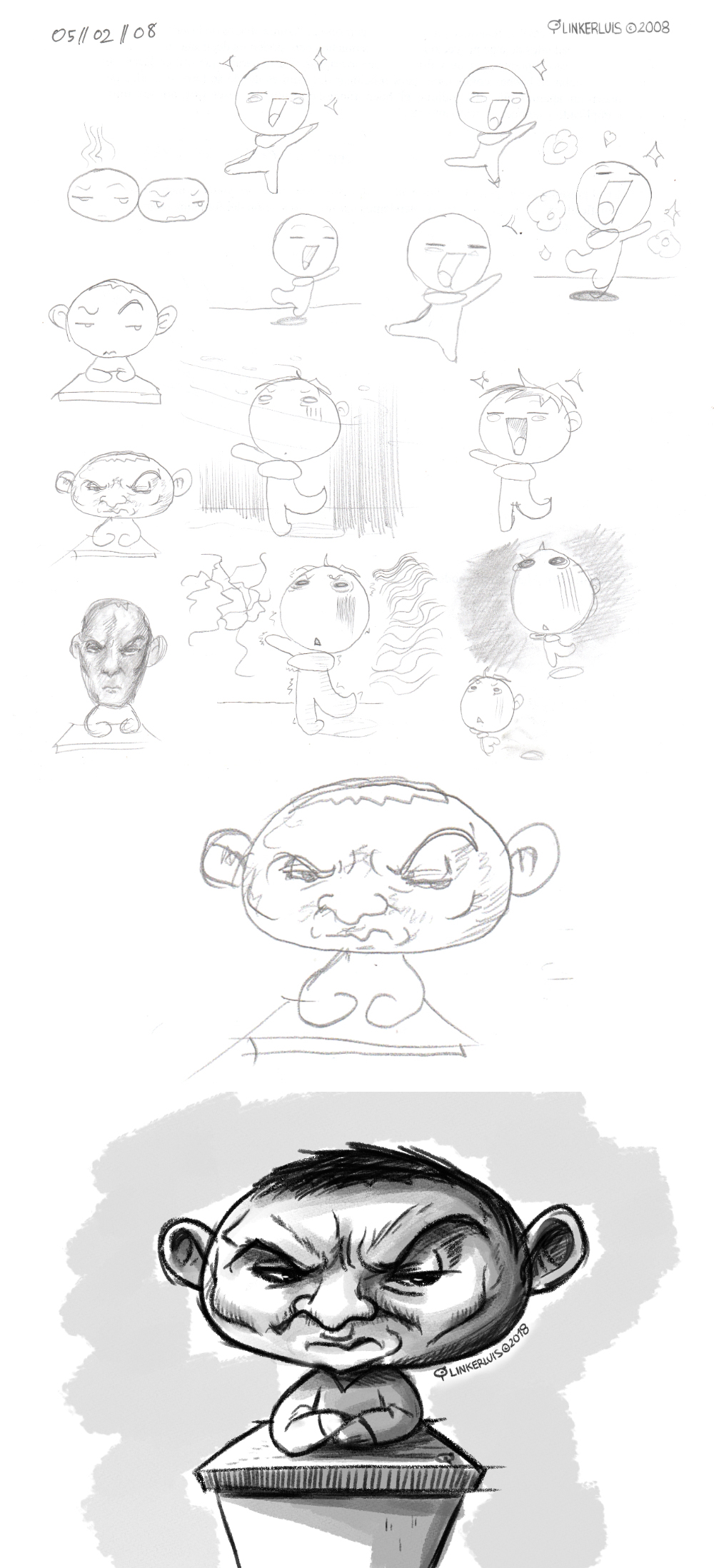 Watch
Sketchdump (February 5, 2008)
If you focus on the left side from top to bottom, you'll notice that I gradually changed the character expression to make him look more serious and "realistic" without changing his chibi proportions.
Every time I stumble upon this set, I can't help but giggle at that one expression.

[Patreon] [Pixiv] [Twitter][Tumblr] [Instagram] [Blogger] [FurAffinnity]


Joy and mad.

Reply

Thats the face of a future leader

Reply

Reply

Reply

0_0 ...The shape of that head spooks me...
Reply