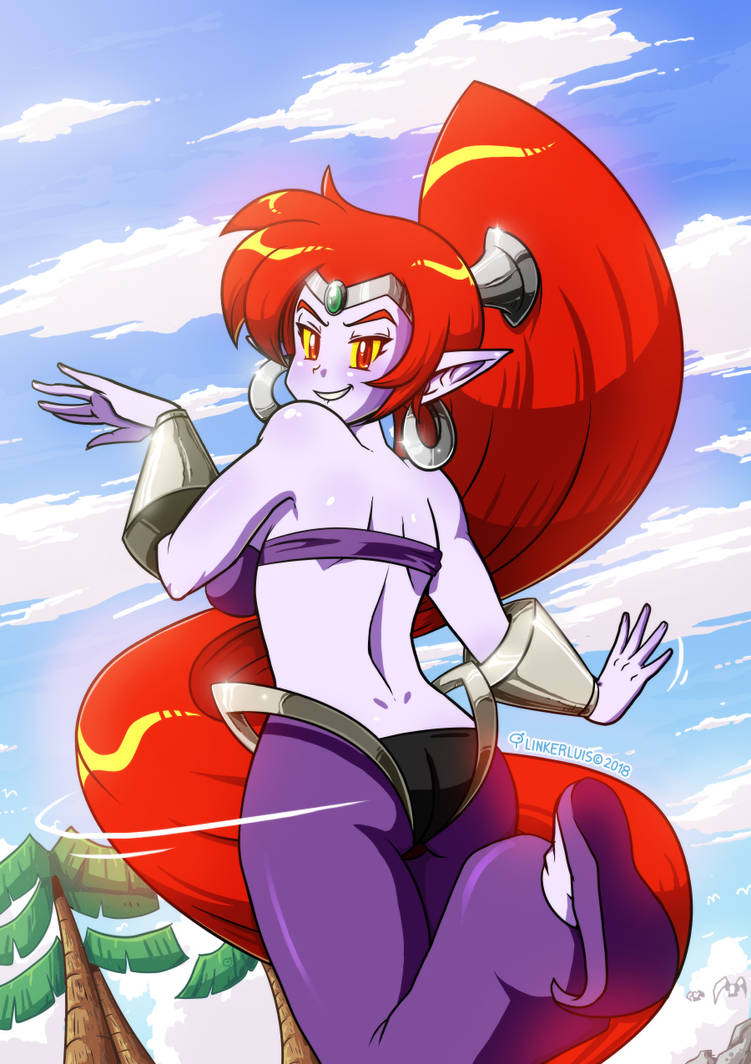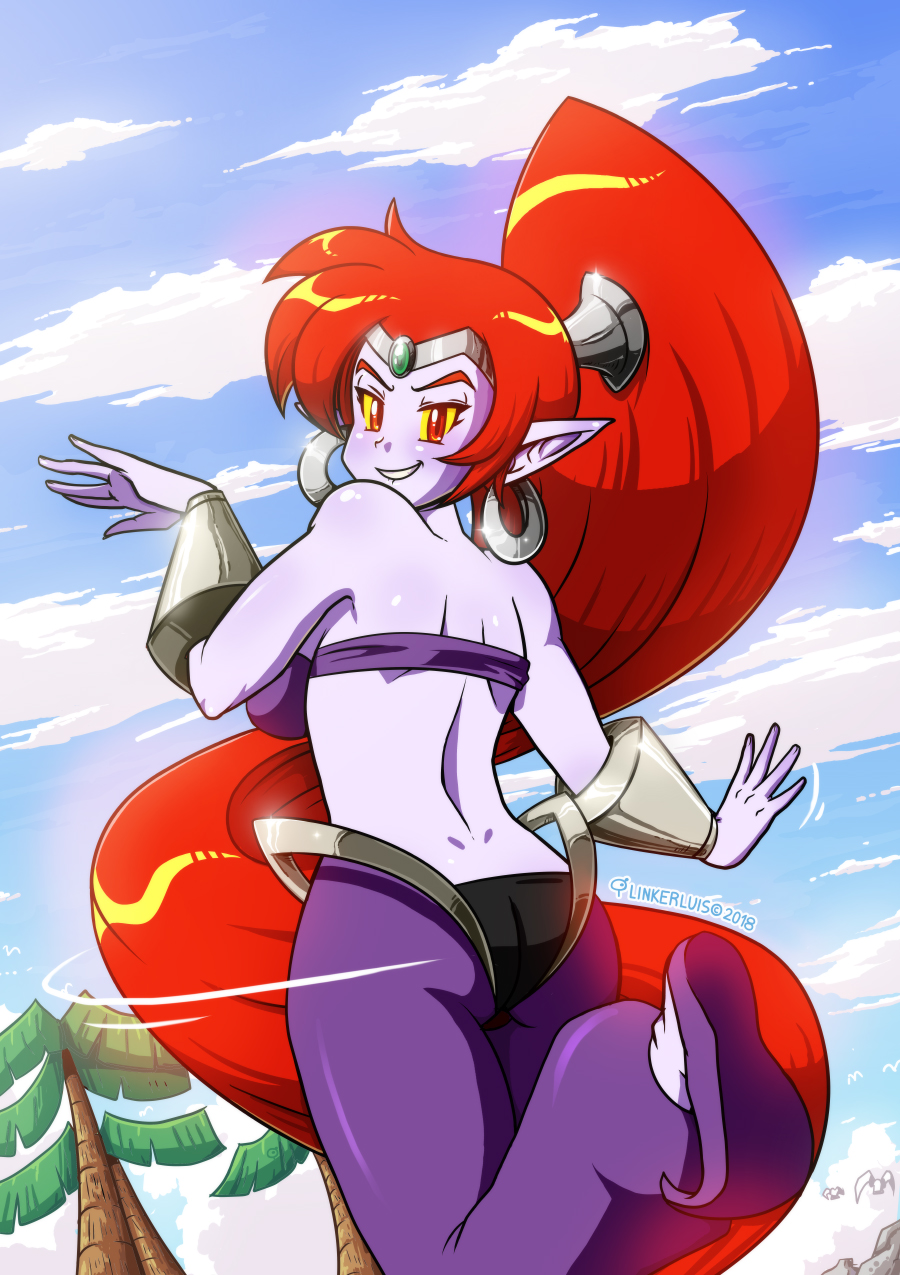 Watch

Love all these little touches you do with the Nega variants, that sinister smile of hers and how her hair seems to glow lends so much to her character. Damn well done!
Reply

Reply

Reply

I hope He liked it as well

Reply

Reply

Man, I missed those curves.

Reply

Sadly those curves since to be unfitting for DA, but this one is doing alright for the moment XD
Reply

Reply

Always enjoy those Nega version you do.

Reply

Nicely done!

Reply