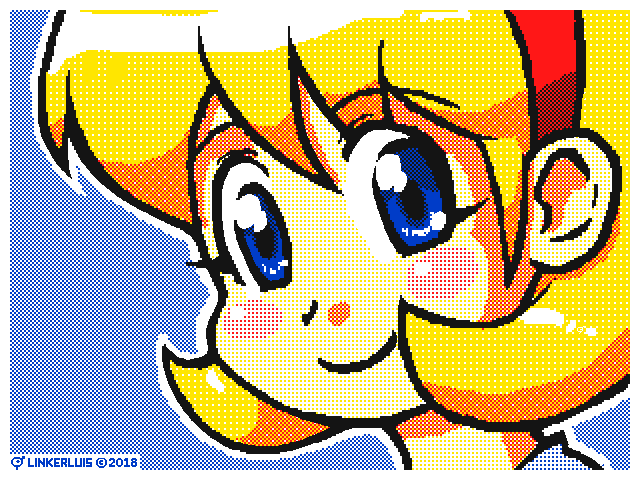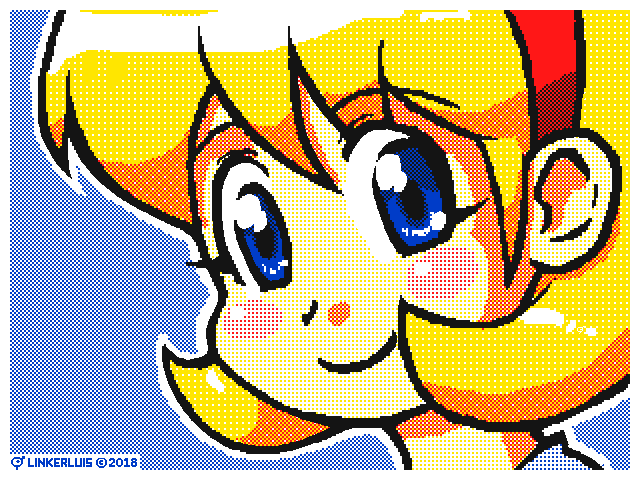 Watch
From the anime "2x2 shinobuden", one my favorite shows of all time, and also one of my earliest influences as an artist, back when I only dreamed of drawing on a professional level.
After a recent interaction with a fellow artist on twitter, it dawned upon me that I never shared any fan art related to the anime, so I wanted to fix it ASAP.
[Patreon]
[Pixiv]
[Twitter]
[Tumblr]
[Instagram]
[Blogger]
[FurAffinnity]

Cute work.

Reply

Why does her hair remind me of tusks?
Reply

I would need more reference like the show or game, I'm not sure who Tusks is

Reply

Reply

Thought that was Roll for a minute. Nice job!
Reply

I already did one pixel Roll, not much point of doing another portrait XD
Reply

Reply

Reply