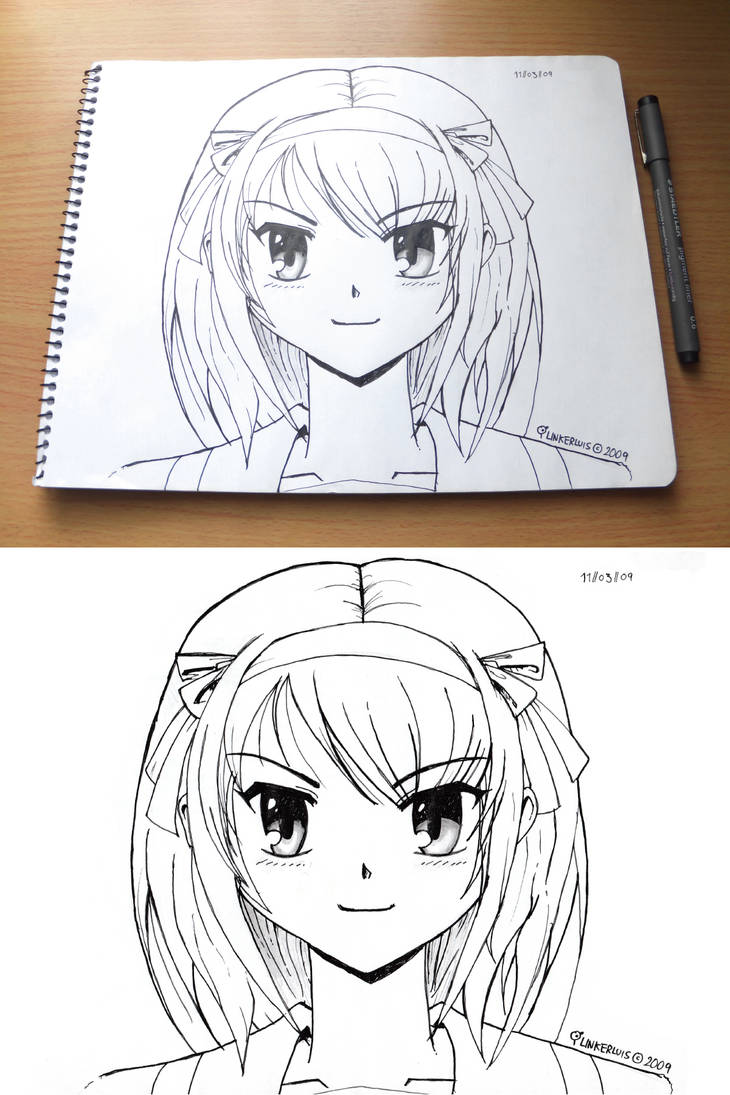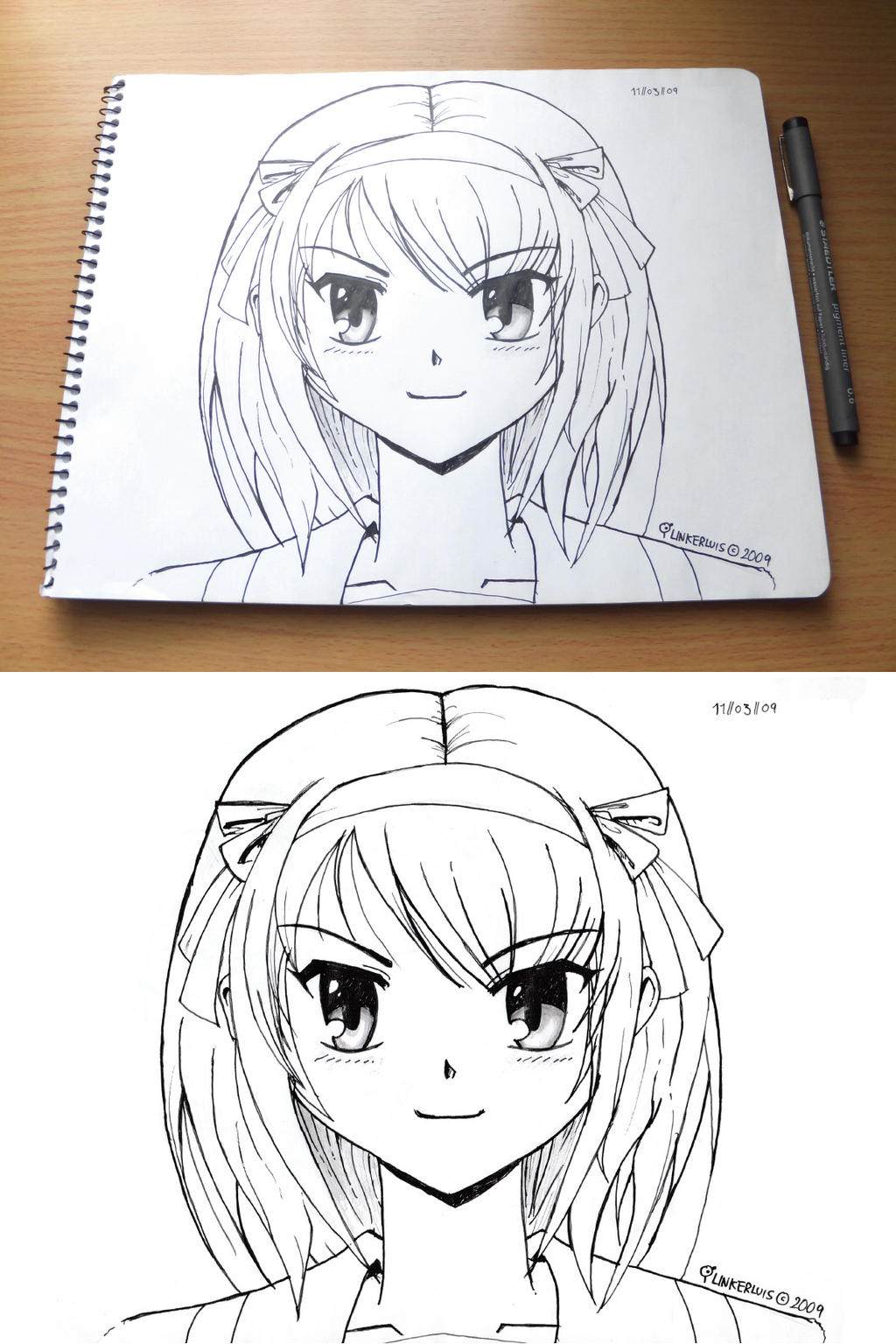 Watch
Haruhi Suzumiya lineart (March 11, 2009)

that's pretty good, don't see any guidlines tho.
did you do that only ith your head?
Reply

Looking cute.
Ever thought about drawing her again?
Reply

I haven't been in the Haruhi mood in a while. It's been so long since I watched the show, but I still need to watch the movie.
Reply

How far you have come

Reply

Yet this is one of the best from that era, it doesn't represent everything I did XD it was just a good day.
Reply

Reply