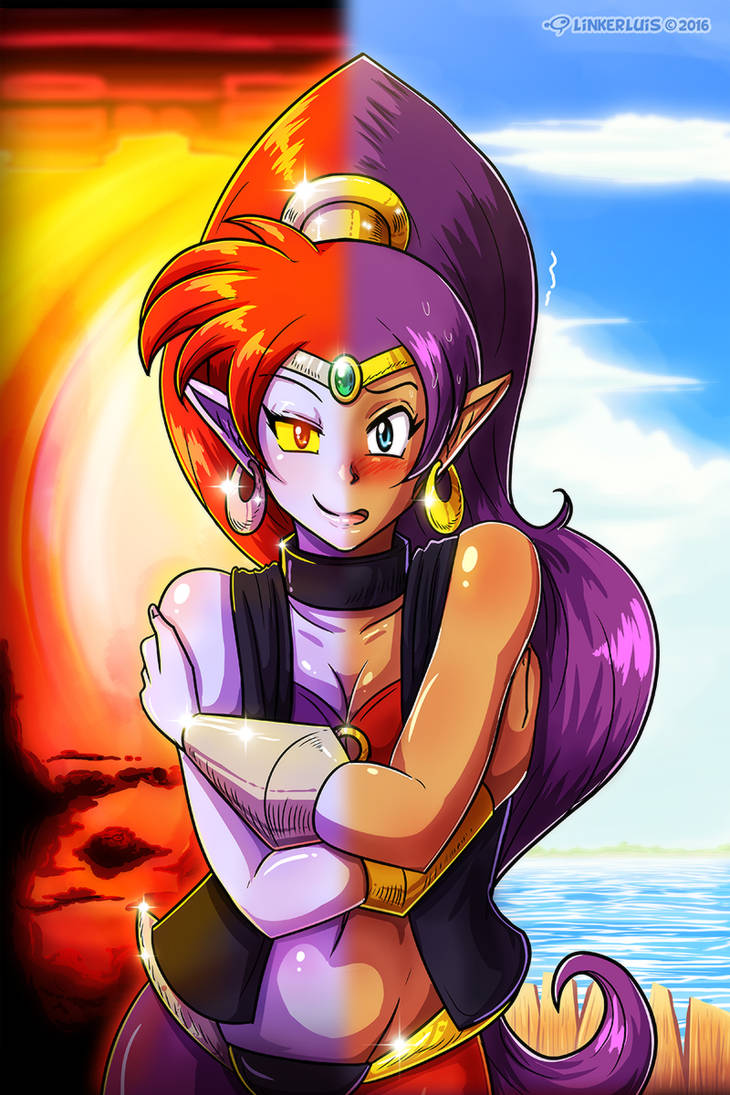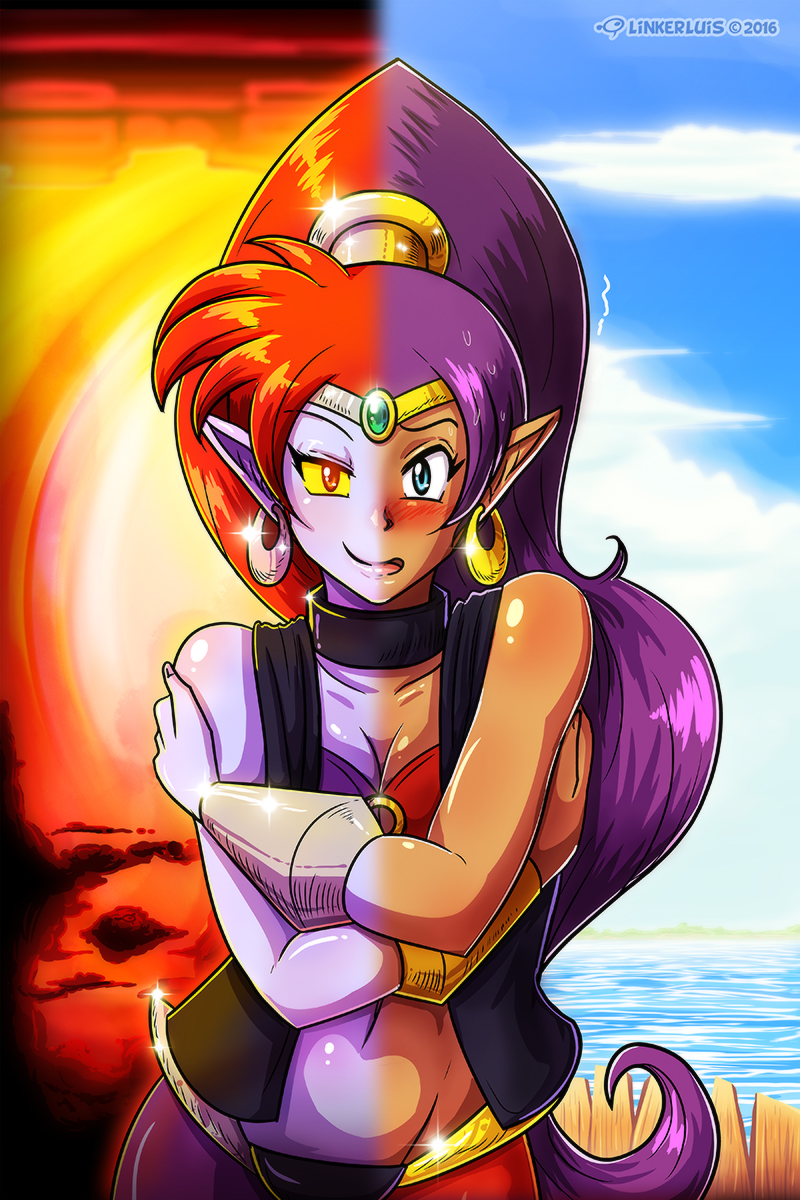 Watch
Two sides of the same coin.
Another one of those artworks that earned me a suspension and got removed after being reported under the restrictions around "erotic and fetish content".
Nega version:
fav.me/dcurrzo
Shantae version:
fav.me/dcurrtb

This is why I think Shantae shouldn't be underrated, Cause I want to see more amazing art like this and ideas like this.
Reply

Nice imagery here with the split effect.
Reply

If I remember correctly I first did both separately and later I combined them following the "Half-genie" theme, I didn't plan this last one it just happened XD
Reply

Reply

"erotic and fetish content"??? Dose this mean I can report the that weird @$$ sh!t that has been coming up lately?
Reply

I suppose, but I don't know how many reports you need to get something reviewed.
Reply

Reply

dunno how this would be considered erotic, but whatever.

but I'm definitely glad to see it again

Reply

That's what I mean.

While I can understand why some of the ones I uploaded might fit that label, I still believe they just deleted everything to save time or due to an automated process. Yet they insist a real person reviews the reported stuff.
Reply

Beautiful!

Reply

Reply

It's a shame that this was among the artwork that caused a thing like that to you, it's such a beautiful work of art.
Reply