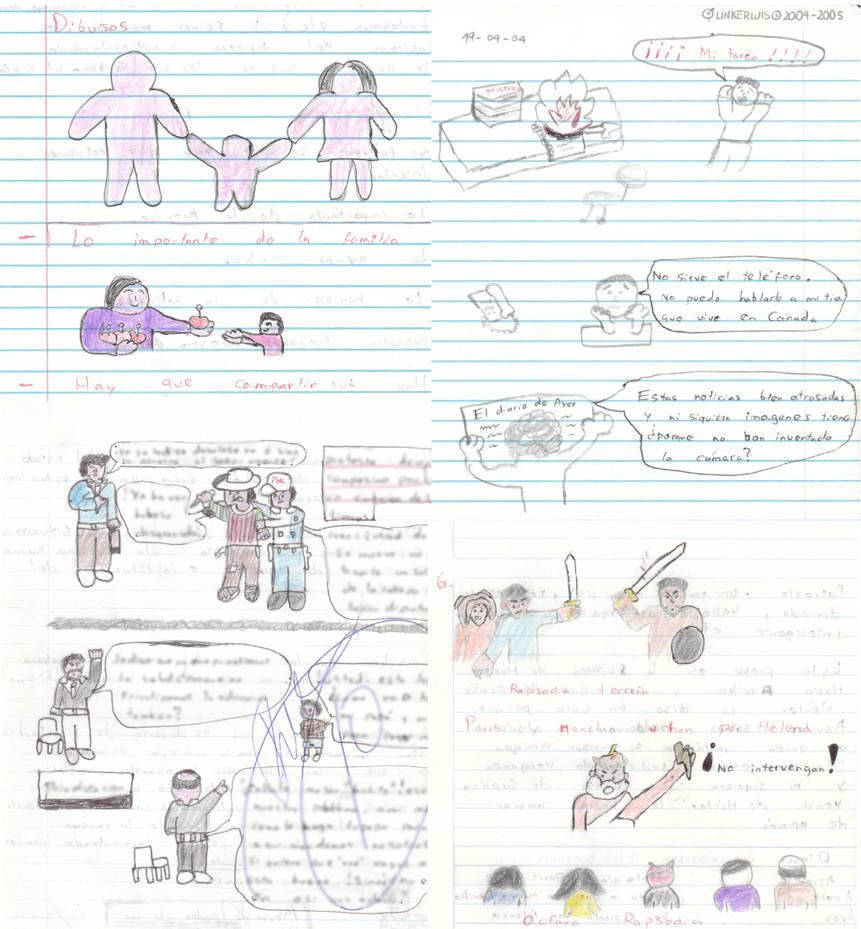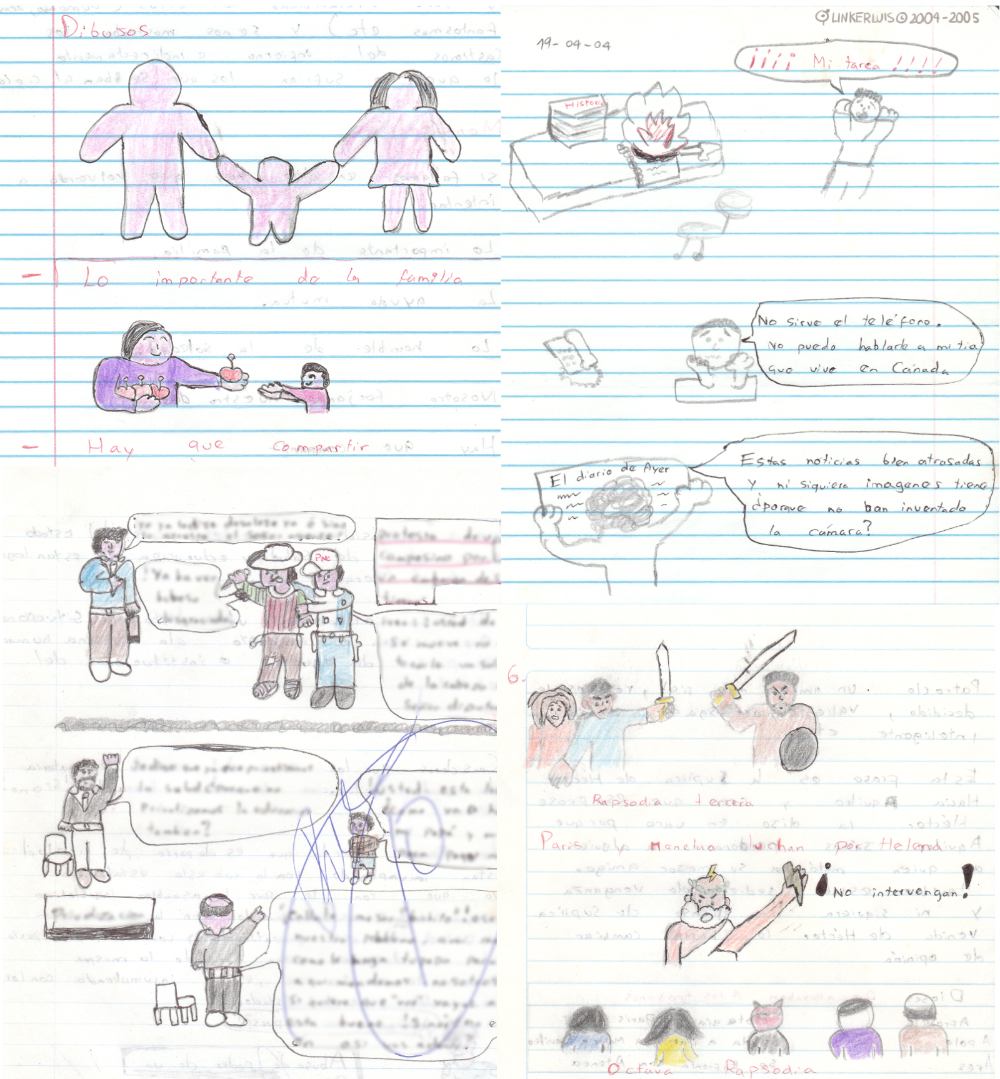 Watch
Just to give you an idea on how basic my drawings were before I took art seriously and started practicing. The first two drawings are from 2004 and the lower 2 are from early 2005. I've saved almost all of my drawings from those years, so this is just a small sample.
The reason why I like to share old drawings is not because I think they're good in any way. I share them so you can see that art skills can be developed through years of practice.
[Patreon]
[Pixiv]
[Twitter]
[Tumblr]
[Instagram]
[Blogger]
[FurAffinnity]

Looks a lot like the stuff I drew as a kid. We all had to start somewhere!
Reply

I don't want to be specific with the dates yet, but I wasn't quite a small kid when I made those XDD
I wonder if it makes any difference though
Thanks again for sharing! I've always thought that people don't share enough, and that can be a problem if you suddenly lost contact for some reason. What if You never got to say what you had in mind?

Reply

Well I hope we can stay in contact for a long time.

Reply

my doodles looked like that... only worse
Reply

Reply

Glad to know how you stared

I tried to advance myself with it back in 2010 I think and now I feel to embarest to show.
Reply

You see, back when I made these drawings I was just doing it for homework. I had very little interest in making them look better XD

There was a point in 2005 where I had a complete shift, and if you take a look a the whole progression you can see a big jump during that period if time.

One day I would like to share more stuff like it.
Reply

Thanks for sharing, man. I really think that this'll help bring confidence to those that need it.
Reply

Thanks!

I hope they're able to find it, because I'm not sure how many of my followers are actually interested in improving their art skills
Reply