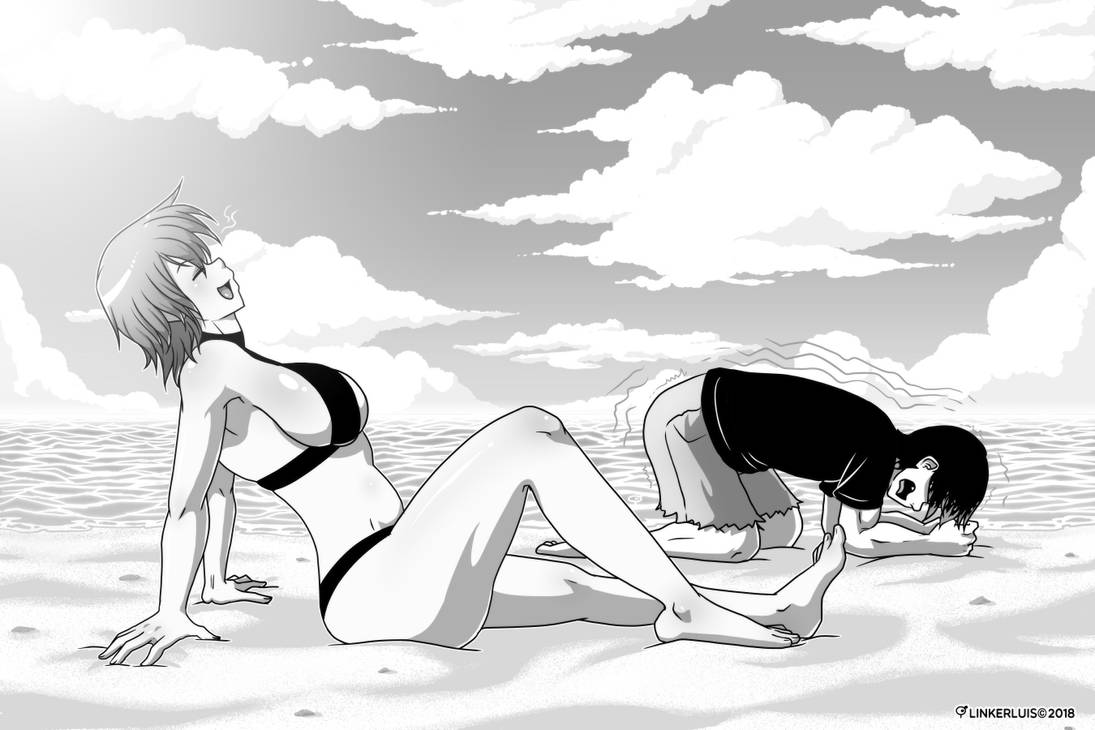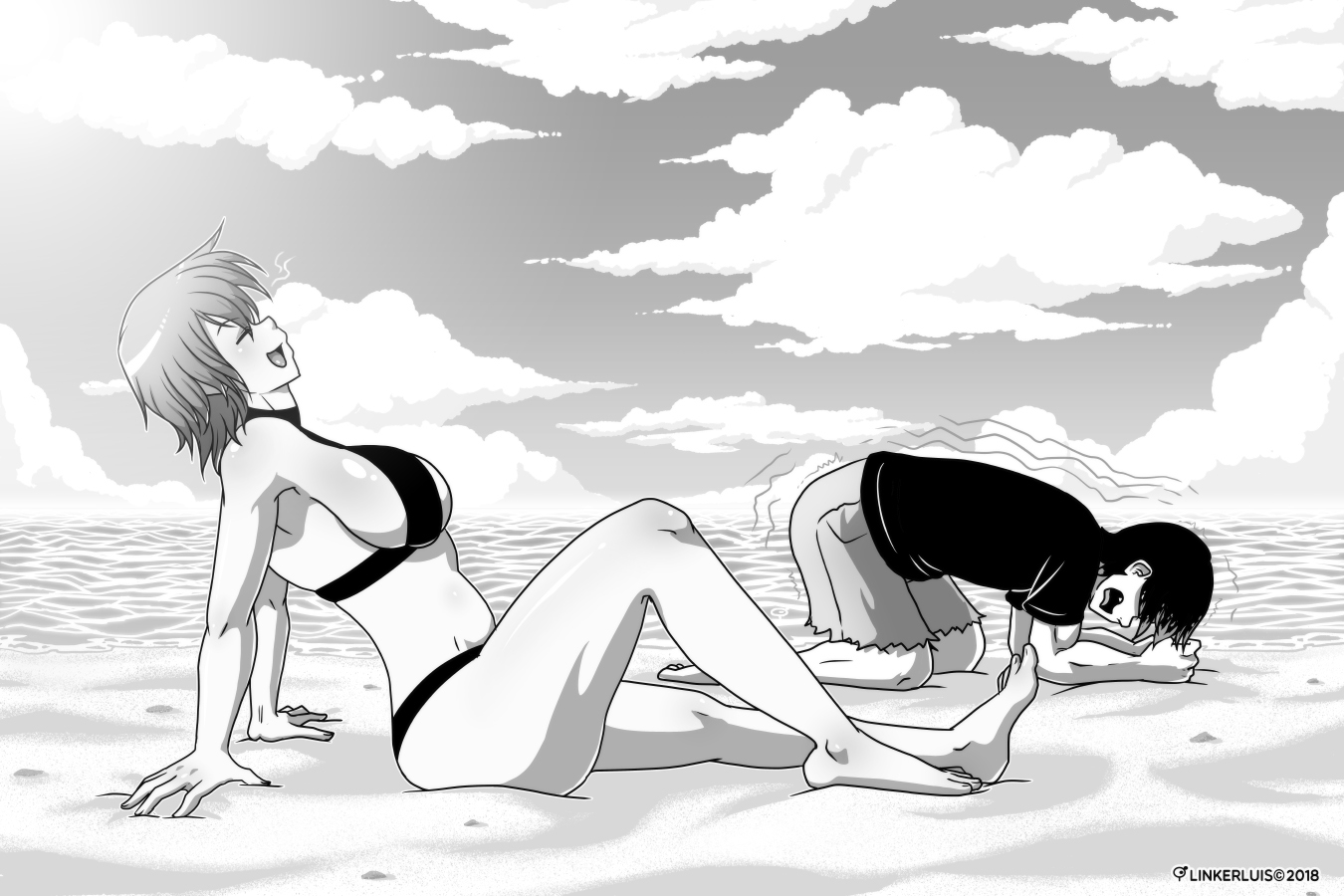 Watch

REALLY REALLY hot indeed.

Reply

is it still summer where you are?
Reply

It's always "summer" here XDD we only go from rainy to hot.

But the idea was suggested to me at the start of the month, so it was probably more fitting then.
Reply

At least one of them isn't complaining

Reply

It seemed to be inspired by a heatwave. Here is hot all the time, so I wouldn't be able to tell the difference XDD
Reply

Thankfully, the heat is gone over where I live by now.
Still, thanks a lot for this one.
Reply

the ehat's gotten to everyone
Reply