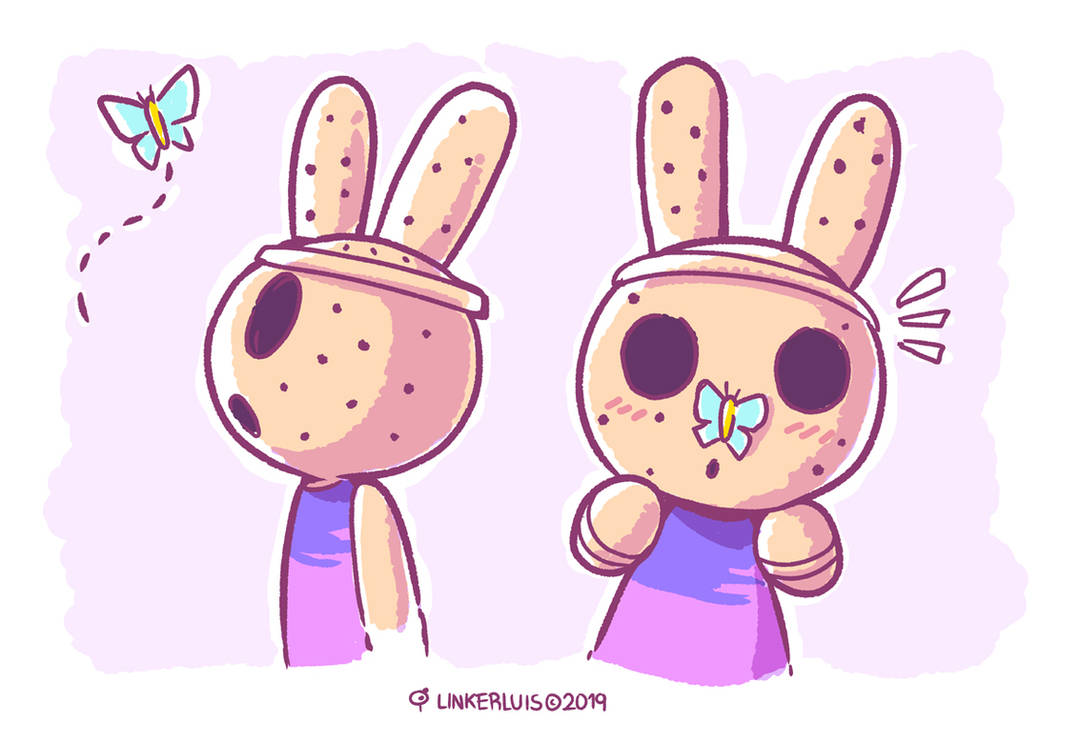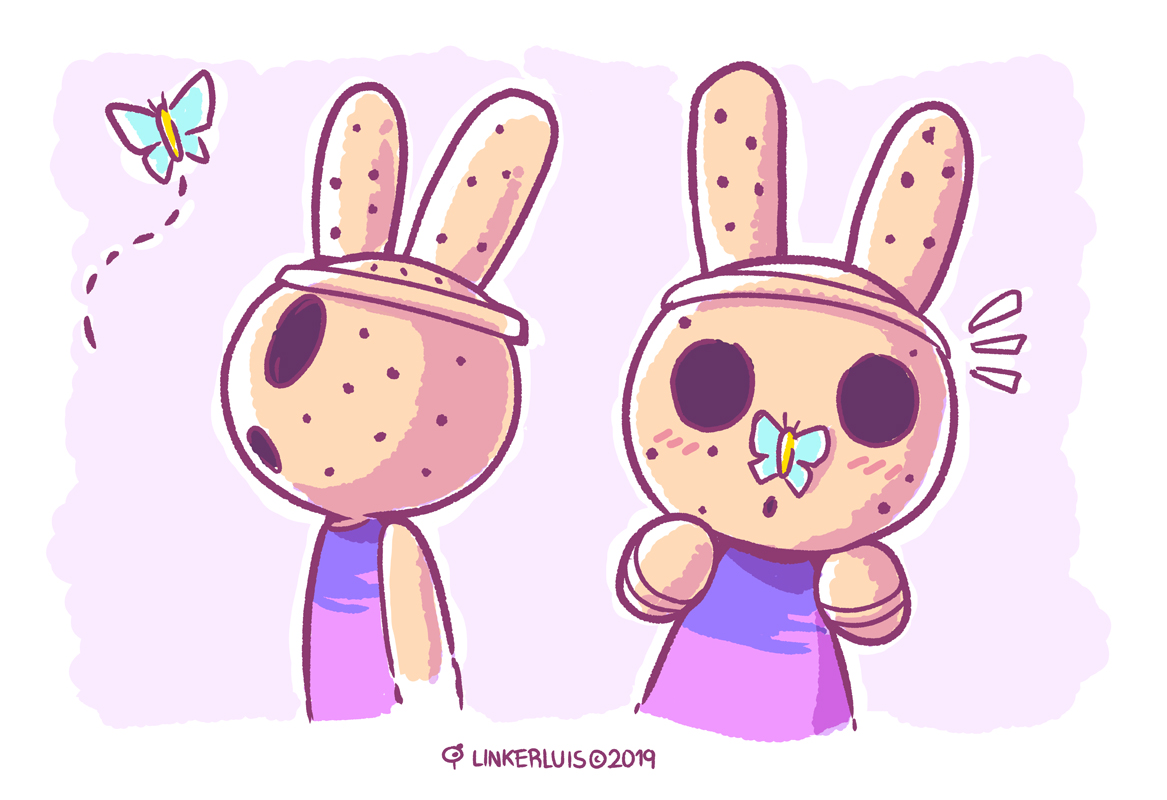 Watch
Coco might look intimidating at first, but in reality...


I've had this doodle laying around for years and I always wanted to complete it.

Reply

Reply

I've been searching for artworks I haven't shared on my other accounts, and I've stumbled upon a few that were begging to be completed for years.
Reply

Good work.

Reply

This is super cute Linker

Reply

Reply

RECUERDAMEEEEEEEEEEEEEEEEEEEEEE XD
buen dibujo uwu
Reply