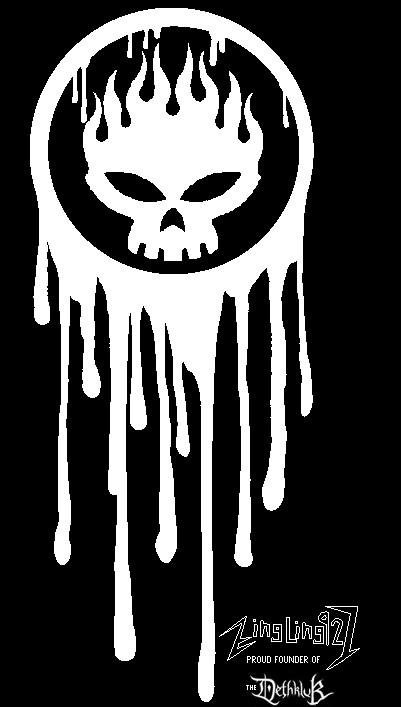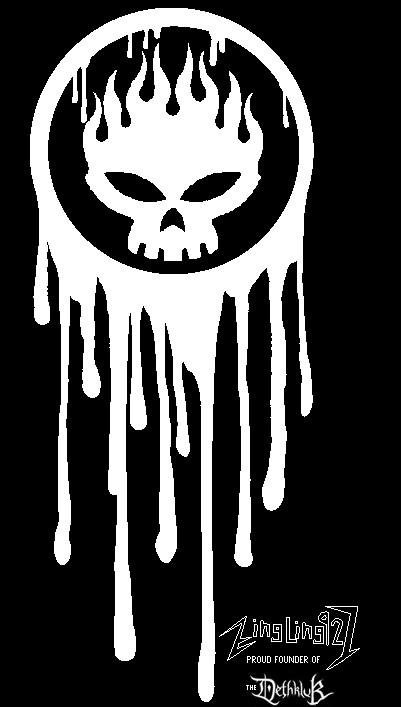 Watch
RANDOM-NESS!!!
CHECK OUT MY NEW SIGNATURE!!! Metallica-style!!! With a nice reference to The Dethklub!
The circle was made be
This is dedicated to
, who got me hooked on making wallpapers, and avatars, and music fanart. He also told me about the bands, Suicide Silence, Children of Bodom, and Dimmu Borgir (did i speel that right?).

Reply

I'm a long time fan of Offspring, one of the few punkish bands I get into.

Love the new logo!!

I swear I listen to so many bands I could write a book just listing all of them. Glad I could introduce you to some bands you like. Metal IV Life!!!
Reply