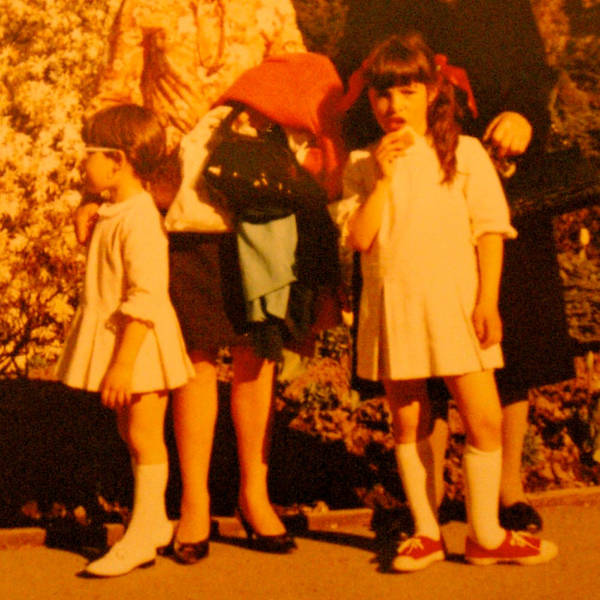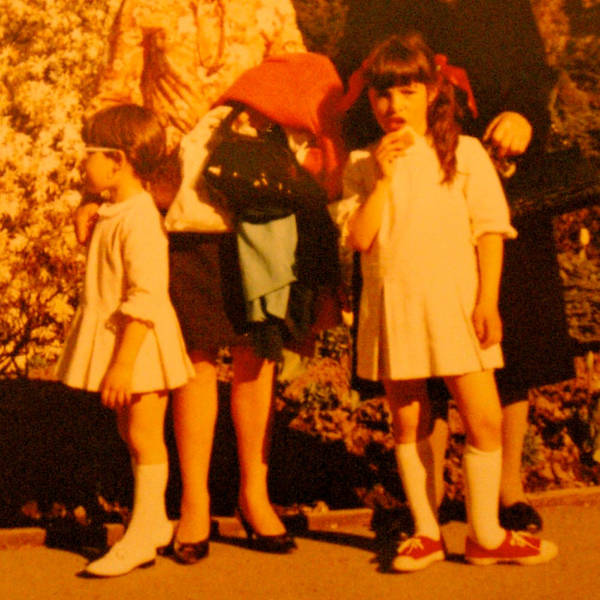 Watch
an old photo of my sister and me
on a family outing with my nona
that was visiting and our mom.
i love that my sister is staring side ways
i won a battle with my mom,
had to wear the dress but got away with red sneakers


Reply

my mom had cute glasses!

yes, i'm doing well and merry christmas to your family!
Reply

can't wait to see you on christmas day.
should we play games or watch a movie
or both?
before dinner that is

Reply

wow. is that you on the right?

hope your doing well
Reply

hey, hey,
it is!
and that is a side view of
your mom as a girl... such
cute little legs, she had

hope you are keeping well also

Reply

i remember photo's like these, brings back the good old days.

Reply

i love these goofy old pic's from
early childhood... and the memories
that are sparked because of them

love the ones of my parents, all perfect,
beautiful, young and looking so cool

Reply

you have just given me an idea which i would love to do, put some photo's of my parents on. would you mine if i did that, cause it was your idea of the photos i feel as though i should ask you first. would you mind if i did that?

Reply

no, i would never mind.

you don't need to ask.
i think it's brilliant and a sweet way to
celebrate your parents.
do you have picks of your folks in their youth?
mine only go back to when they were
twenty something, a few black and whites from
the navy days in italy for my dad and my mom with
sisters and girlfriends posing near prickly pear cacti.
i am glad to have a few photos of grandparents... only
ever met this granny, that i cropped in the pic... not
very nice, is it? lol
Reply

yes i do have some when they were babys. but my fav,s are when their are dating, and getting married. i will dig them out, thanks

to a true friend
Reply