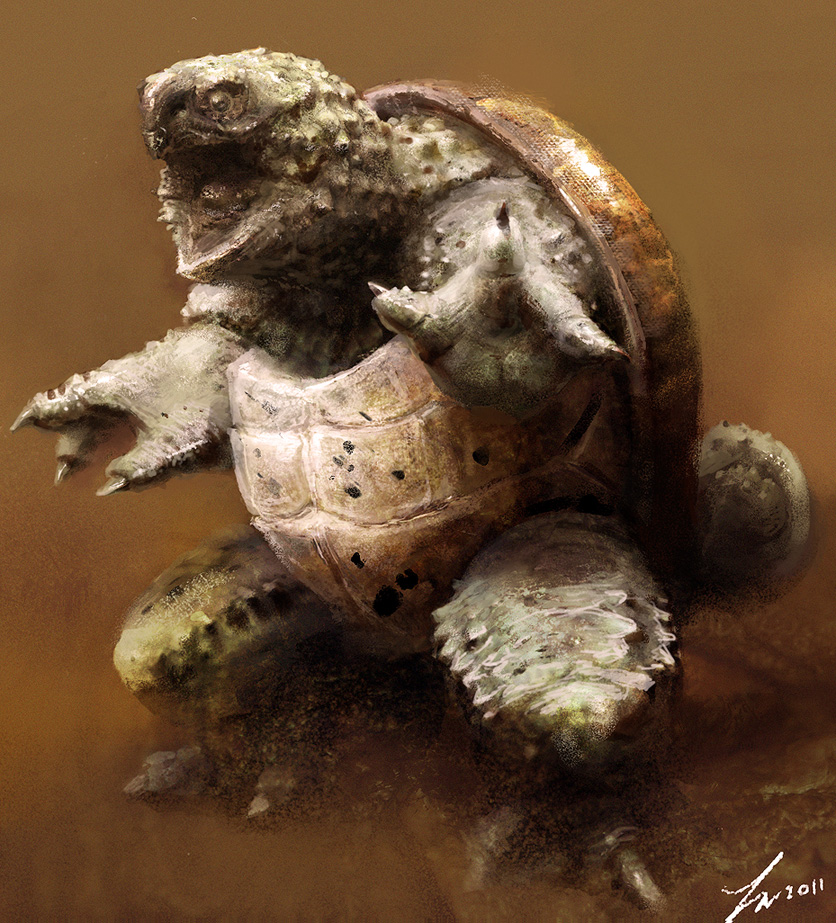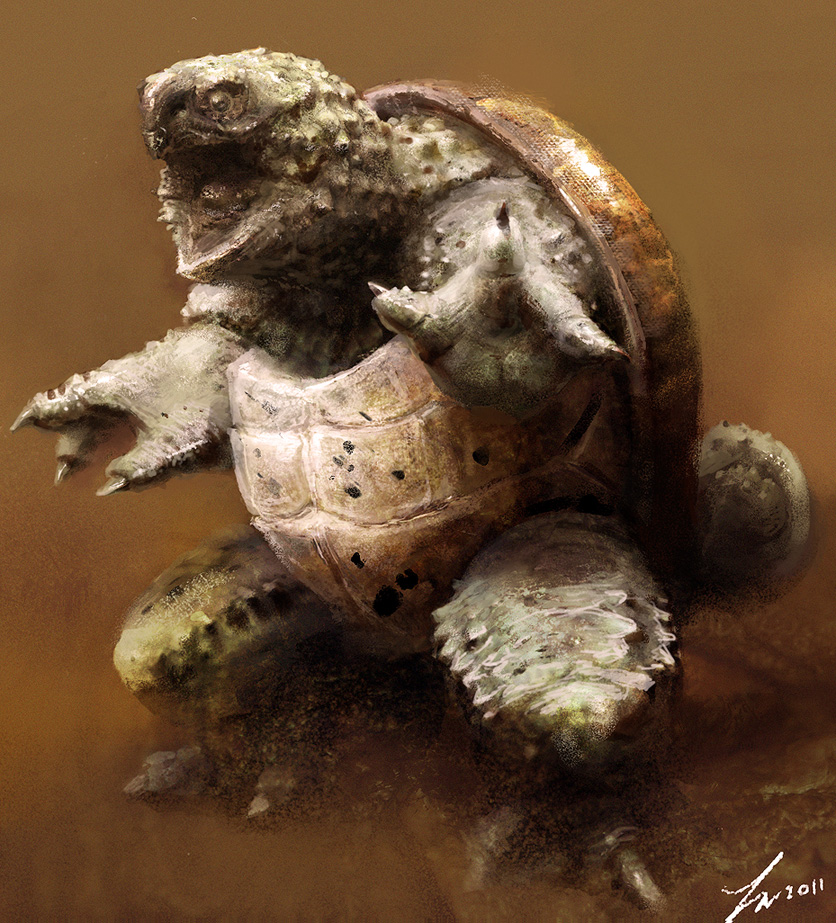 Watch
EDIT: At the request of some, here's an alternate version of Squirtle with glasses. Go Squirtle Squad! [link]

Also, steps of this can be found here: [link]
I always disliked Squirtle, it is too cute for me, and the only good thing about is it's final evolution, Blastoise. So why paint him? Because an idea popped into my head to create a realistic Squirtle based off the Alligator Snapping Turtle, the beast of all turtles, and to destroy all of Squirtle's cuteness in one fell swoop.
Mission Accomplished.

Also, I was seriously considering adding sunglasses like Ash's Squirtle in the anime, but I changed my mind at the last second.
Here is what I am talking about:
[link]
Finally, I am trying to work more with color. Let me know what you think and what I could improve on. Thanks for looking and I hope everyone enjoys!
Blogger / Portfolio / Note / Email: lwakefield3@gmail.com

| Photoshop CS4 | Pokemon © to Nintendo | Artwork © to me, Lindsey W. (*SephirothsHeart)|