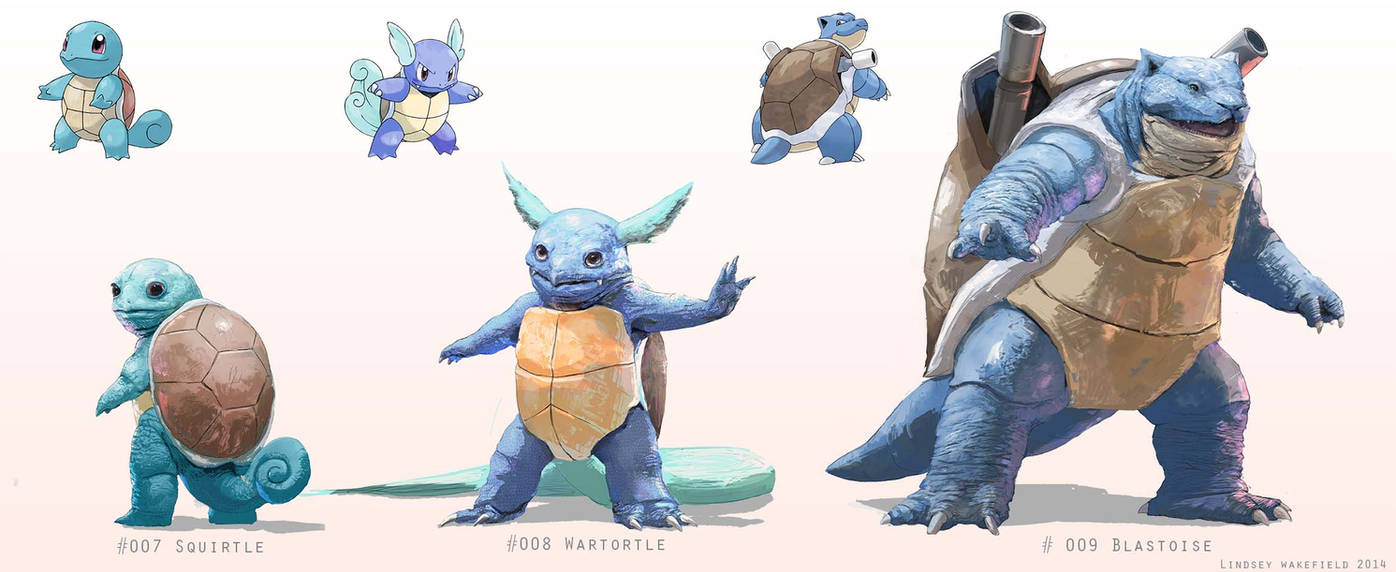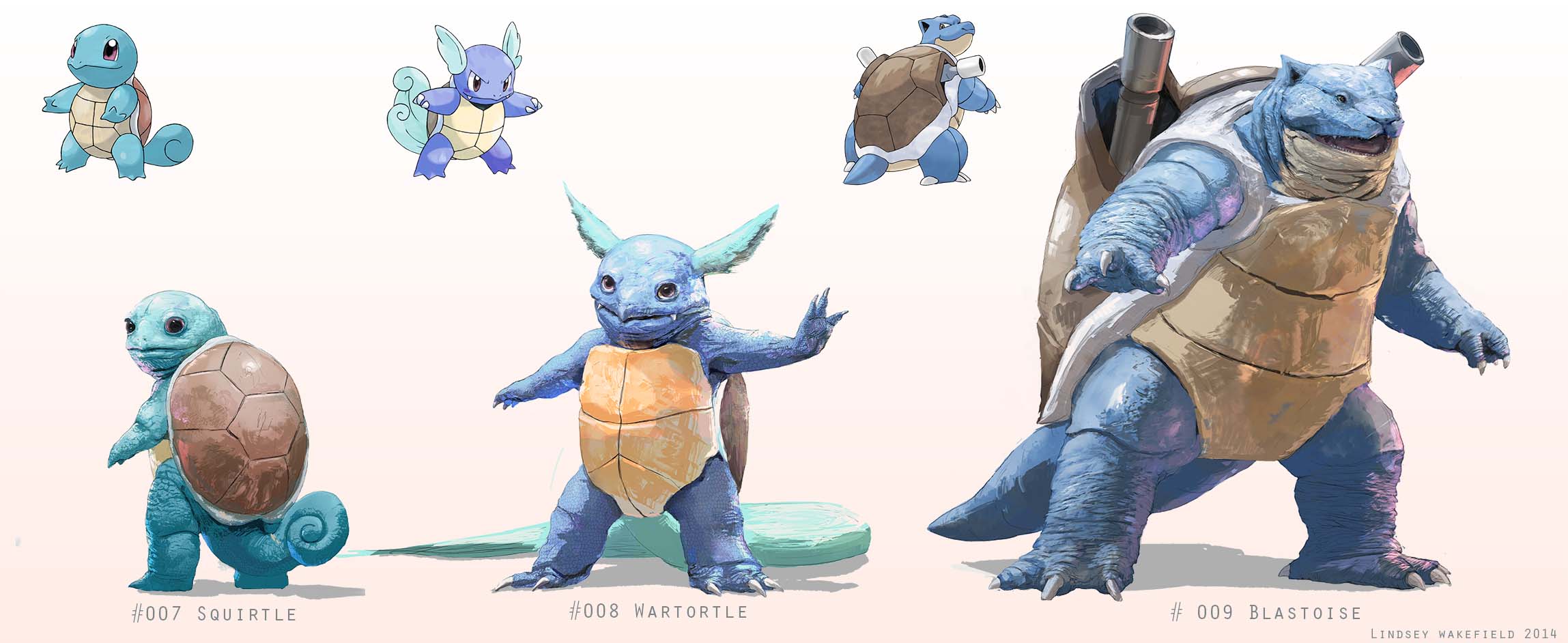 Hey everyone! Here is the next grouping, Squirtle, Wartortle, and Blastoise. I didn't think I would enjoy myself as much on this one, but I ended up having a blast drawing and coloring all three. I learned a lot too, which is always a plus.
Anyways, the next grouping should be Caterpie, Metapod, and Butterfree where I learn how to draw and paint bugs. Fun stuff!
Thanks for looking and I hope you all enjoy!
Blogger / Facebook / Tumblr
/ InPrnt / Instagram