RULES FOR USE OF MY STOCK



If you use any of my stock, it is a requirement that you give credit where credit is due, and link back to me. This means a link on your deviation, and a link on my stock deviation. If I do find anyone that has used stock here, and has not given proper credit, I will bite hard. This is extremely important.

Stock may not be used for commercial purposes such as book illustrations, websites, or sold products without my written permission. This also means you CANNOT USE THEM OUTSIDE OF DA WITHOUT MY EXPRESS WRITTEN PERMISSION. I am on here answering messages nearly every day, and if you want to make prints, just ask me first. That's all. Current list of those deviants with prints permission can be found at the bottom of this journal.

Please,
respect
my models. Not only are they all beautiful people, but they have feelings too, and put a lot of modeling hours in with me. Do not put them in pornographic images. THIS MEANS do not INFLATE them for fetish purposes either. Please, to each their own, but don't make me come after you.

I take suggestions, and sometimes requests. You must note me, and allow reasonable time for your request. I have a lot. of work to do, and stock is only a side hobby. If your request requires the purchase of a costume I don't have or am not in the process of making, we have a donate option, too.

We're poor, dammit!

Have fun already!

COMPREHENSIVE STOCK INDEX!!!

lindowyn-stock.deviantart.com/…

-----------------------------------------------------------------------------
WAYS YOU CAN SUPPORT LINDOWYN-STOCK!
I've had a lot of people asking, so here you go.
1.) By being awesome and not starting unnecessary internet drama. This earns you a cookie.

2.) Purchasing exclusive stock packs! At the moment, every purchase goes to helping my fiance and I lower our accumulating medical bills. (At the moment, anyway)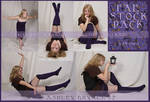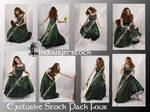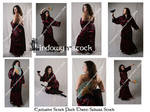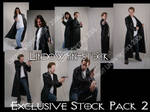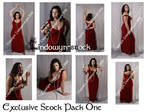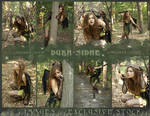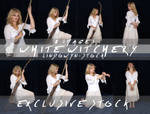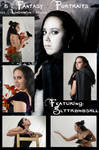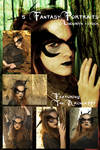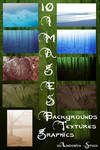 Stock Packs 1-4 are offered at $5.00 per pack.
Stock Pack 5 is offered at $6.00
Stock Pack 6 is offered at $4.00
White Witchery and Dubh Sidhe are $7.00
Other costs are indicated on the deviation comments.
COSTUMES ARE EXPENSIVE. If you are making a request that requires the purchase of a costume, you can expect to be waiting a while.
Stock Packs I have available for sale at

can be found here:
:thumb56476039::thumb54407243:
Follow the thumbnails to
(there's a lot of cool stuff on there! Check it out!)
3.) Costume donations! Right now, we are slowly (sleeping turtle's pace) accumulating funds to purchase these costumes and accessories, or close to them.
All donators will have their icons posted in this journal henceforth.
Donators of 20.00 or more will also recieve their choice of (2) Exclusive Stock packs. (The cost of both packs not to exceed donation)
People to whom I owe many, many, many cookies.


Works by him you must see:
:thumb56664961::thumb47958201::thumb47542988:

the AMAZING.

a varied artist worth your time.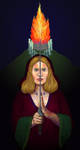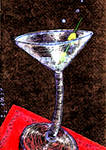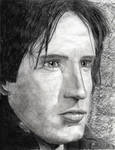 a gifted stock photographer (and artist to boot!)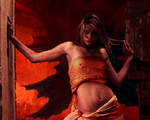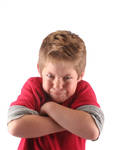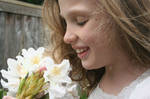 ======================================

By popular demand, we now have a donation option. If you're feeling in the giving spirit, please click the wee link below and give us poor twenty-somethin's a hand! THANK YOU!


www.paypal.com/cgi-bin/webscr?…

Oh, and if you donate, PLEASE let me know so that I can thank you properly.


P.S. Many thanks to
cookiekitty-stock
's tutorial for helping me figure out how the hell to make this link work!!!!





Affiliates:


Co-Founder of

DEVIANTS I HAVE COMMERCIAL AGREEMENTS WITH!
: (and may run prints of their deviations featuring my stock however they choose)






























Want to be on the list? Did I miss you? Note me and we'll talk.

Don't forget to check out my art gallery at
Lindowyn